Death Of Boyd Jarvis, House Music Pioneer, Herbie Hancock And Chaka Khan Collaborator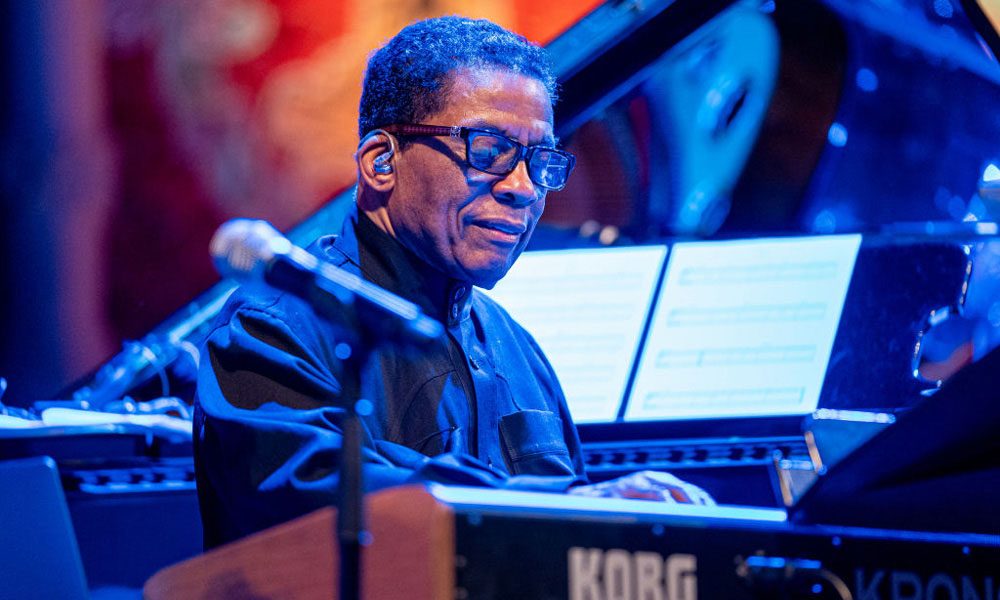 Boyd Jarvis, a pioneering figure in the evolution of house music has died at the age of 60. Jarvis had been diagnosed with cancer in 2016, after which a number of fundraising vehicles and shows were held. It had previously been announced that Jarvis would be undergoing radiation therapy and that the prognosis for his recovery was good.
New Jersey-based Jarvis was a pivotal figure in dance music history, revered among the underground for charting the course of the Garage sound and for his contributions as a session musician, programmer and remixer of mainstream dance records by artists such as Herbie Hancock ('Beat Wise'), Rick James ('Wonderful') Chaka Khan (Life Is A Dance – The Remix Project) and John 'Jellybean' Benitez during the 1980s and '90s. He was arguably best known in the industry at large for Visual's 'The Music Got Me,' co-written with Jason Smith and released by Prelude Records in 1983, though his name is in the liner notes and publishing stamp of probably several hundred records under a plethora of names.
Visual - The Music Got Me
In the early 1980s, a time in which NYC was the world's nexus of burgeoning musical movements such as club, rap, hip hop and electro, Boyd Jarvis created a musical sound through the use of home-made, reel to reel and hand played overdubs that were featured extensively on early-mid 80s New York City WBLS FM "extended music sweeps" with DJs Timmy Regisford and later, Merlin Bobb.
Those unreleased tracks, as well as records, were widely played in other parts of the world in club mixes, and in Chicago formed the basis for the house music revolution that swept Europe in the mid-late 80s and continues as the world's foremost dance music. His influence was also felt in mainstream dance music when British producers, following a mid-80s NYC visit and exposure to Jarvis vocalist Colonel Abrams, created similar records with Rick Astley, known for the hit 'Never Gonna Give You Up.'
Beat Wise - Herbie Hancock
Aside from his collaborations with Regisford, Boyd Jarvis worked with nearly every producer of note in the city in the 1980s and 1990s, including John 'Jellybean' Benitez, Francois Kevorkian, Joe Claussell, Louie Vega, David Morales and more.
Explore Our Herbie Hancock Artist Page. 
Format:
UK English