Death Of Gary Burden, Cover Artist For The Doors, Neil Young, Joni Mitchell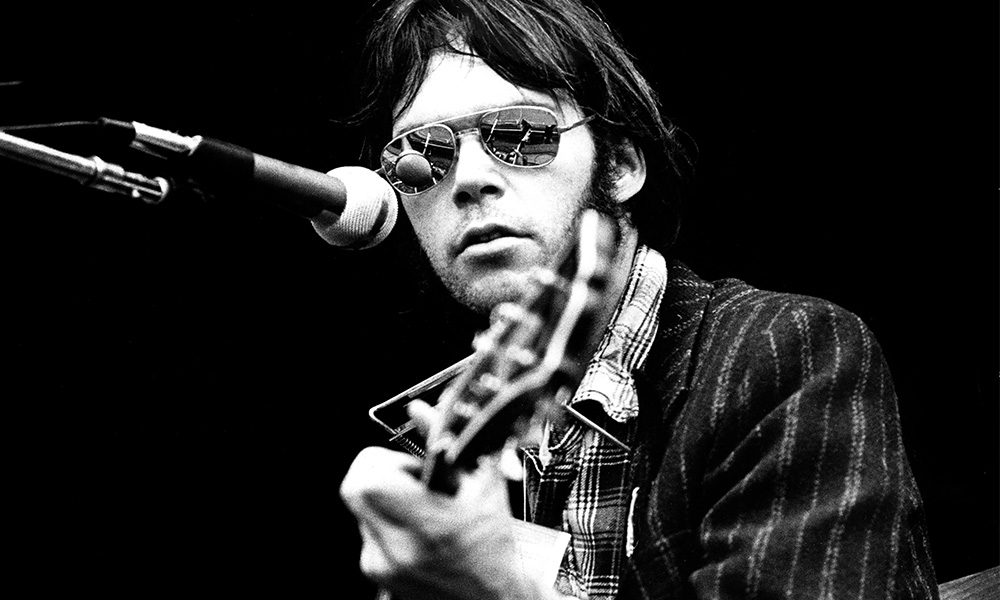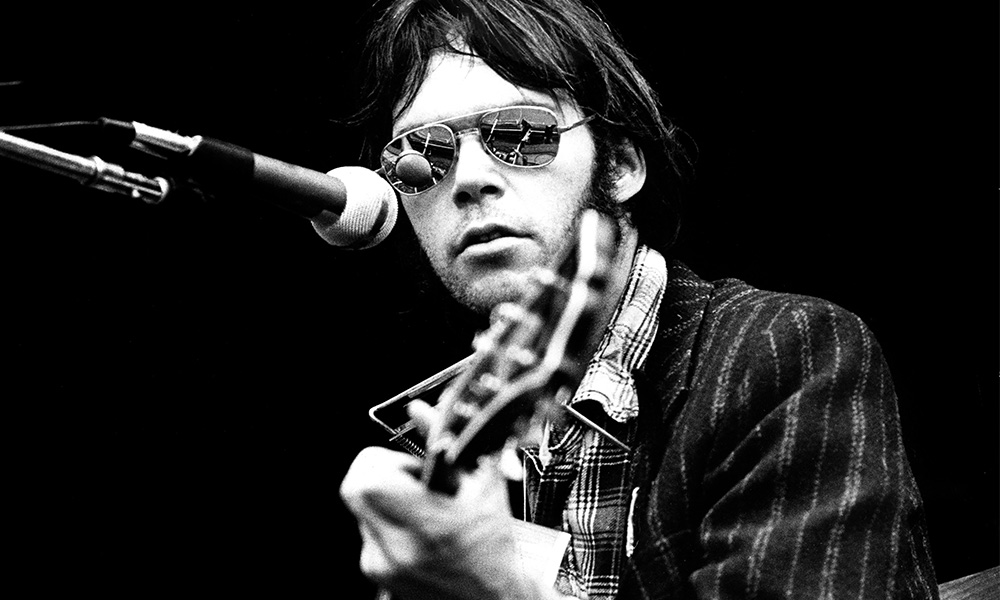 Gary Burden, whose artwork graced the covers of many albums by artists associated with the California rock an pop scene of the '70s, most famously The Doors, Neil Young and Joni Mitchell has died. He was 84. At the time of writing, the cause of Burden's death has not been revealed.
Neil Young broke the news on the website for his archives. Calling the artist a "friend for life" and "always the most handsome man in the room," Young said that he first worked with Burden on 1970's After the Gold Rush, and his association continued to the present, creating the covers for his two newest projects, Paradox and Roxy: Tonight's the Night Live.
"I still have some covers for unreleased albums that we made together," he wrote. "They are coming. We probably made 40 covers. I lost count."
Young also shared a passage from his 2012 autobiography, Waging Heavy Peace, detailing their work together on the cover for 1974's On the Beach. Burden and Young, along with Burden's wife Jenice Heo, won a Grammy in 2010 for Best Boxed or Special Limited Edition Packaging for Neil Young: The Archives Vol. 1 1963–1972.
Gary Burden was born in 1933 and, according to his professional bio, enlisted in the Marine Corps at the age of 16, using falsified papers that said he was 17. After serving, he studied Architectural Design at the University of California, Berkeley. But he reputedly didn't find it fulfilling until one of his clients, Cass Elliott of The Mamas & the Papas, pointed him in the direction of album artwork, which led to his work on their 1968 record, The Papas & The Mamas.
The Doors - Roadhouse Blues (Official Video)
From there, Burden worked on a succession of classic albums. In addition to the Neil Young discs, Burden also created the artwork for The Doors' Morrison Hotel, the first four albums by the Eagles, Jackson Browne's The Pretender, Joni Mitchell's Blue and Crosby, Stills, Nash & Young's Deja Vu, and others by Steppenwolf and Three Dog Night. In recent years, his resume led to him being sought out by contemporary 21st Century acts such as My Morning Jacket, M. Ward and Bright Eyes' Conor Oberst.
Explore Our Neil Young Artist Page. 
Photo credit: Rich McKie
Format:
UK English