Death Of Celebrated Music Manager Jazz Summers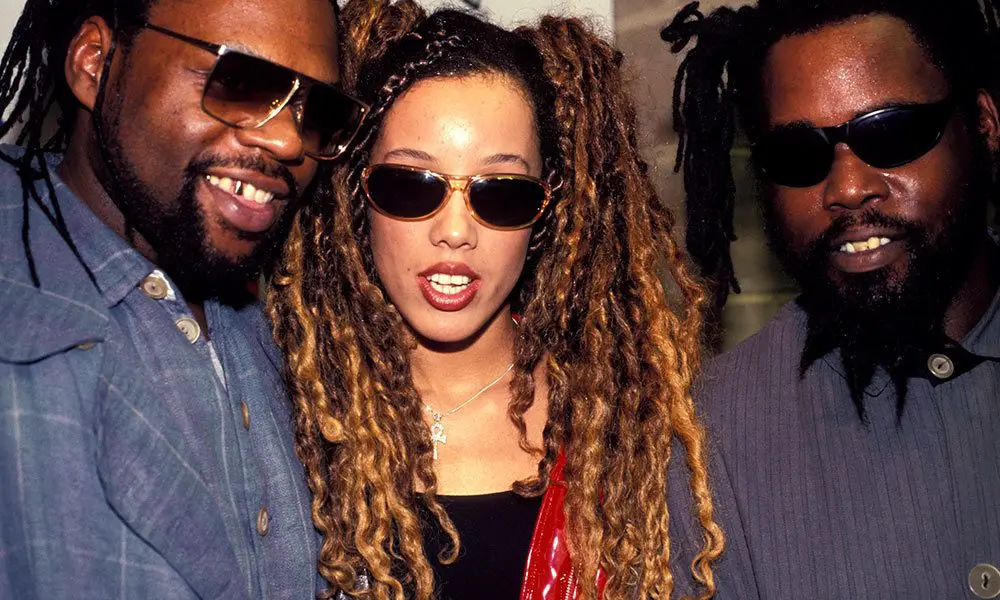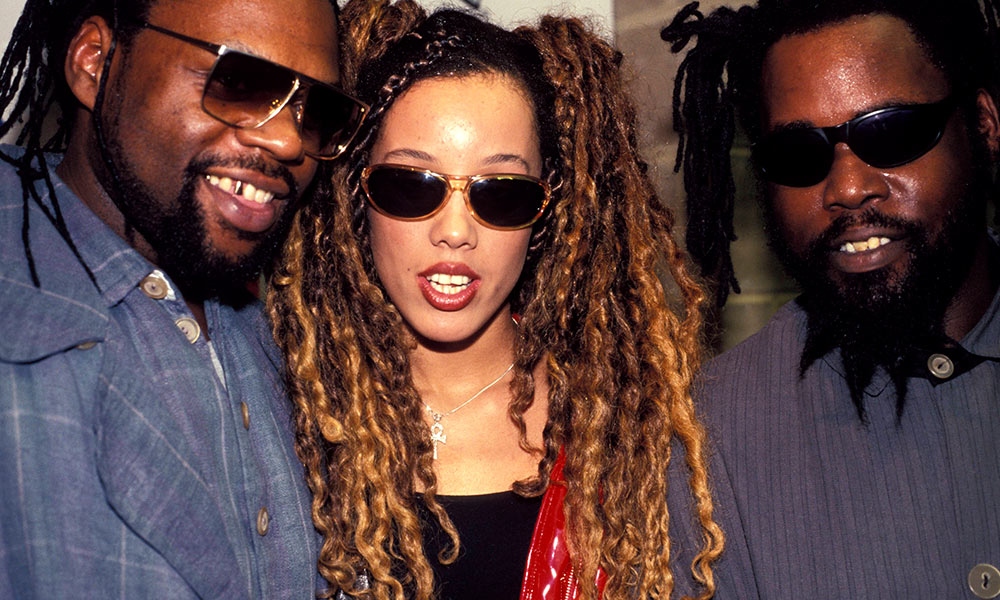 Celebrated British industry figure Jazz Summers, who managed Wham!, Lisa Stansfield, Soul II Soul, The Verve, Snow Patrol, Scissor Sisters and many others, has died at the age of 71. He had been fighting lung cancer for the last two years.
As a statement on his Big Life Management website says, "the music industry has lost one of its most vibrant, most notorious and most brilliant characters. A champion of new music, a non-conformist and a visionary, Jazz Summers will be greatly missed."
Other artists managed by Summers included Badly Drawn Boy, Klaxons, La Roux and London Grammar. Big Life estimates that his artists have amassed album sales of 60 million and singles sales of 72 million.
He was born on March 15, 1944 and joined the army at 15, serving as a radiographer in Hong Kong and Malaysia. As Wham!'s co-manager with Simon Napier-Bell, he helped the group to massive worldwide success and to become the first western pop group to tour in China.
Napier-Bell tweeted today (15): "Jazz Summers. Big Life – Big Loss. Great manager, great partner, great friend. Bye bye Jazz. Gonna miss you."
Summers and Tim Parry formed Big Life in 1986, and they also ran Big Life Records, whose major hits included releases by The Orb, Yazz (to whom he was married), Coldcut, De La Soul and the Soup Dragons. Jazz won the prestigious Peter Grant Award in 2003 and, four years later, the Strat Award at the Music Week Awards.
Summers was an active campaigner for artists' rights, acting as chairman of the Music Managers' Forum and helping to establish the Featured Artists' Coalition and Julie's Bicycle, a not-for-profit organisation that championed sustainability in the creative industries. He published his 'Big Life' autobiography in 2013.
In an interview with Billboard to celebrate the 2003 award, Summers told writer Paul Sexton: "I got interviewed for a book recently, and the guy said 'I met you 25 years ago, and I think you're more enthusiastic today.' I love music. The essence of what we do doesn't change. People play music, they give out emotion and people buy emotion."
Asked what he had learned in his career, he said: "I have one statement that sums it up, and a lot of people say they've repeated it: if you get the music right, the money comes. And I have a responsibility to an artist, to look after them and teach them the business."
Format:
UK English