Death Of DJ, Musician & Blues Luminary Paul Ray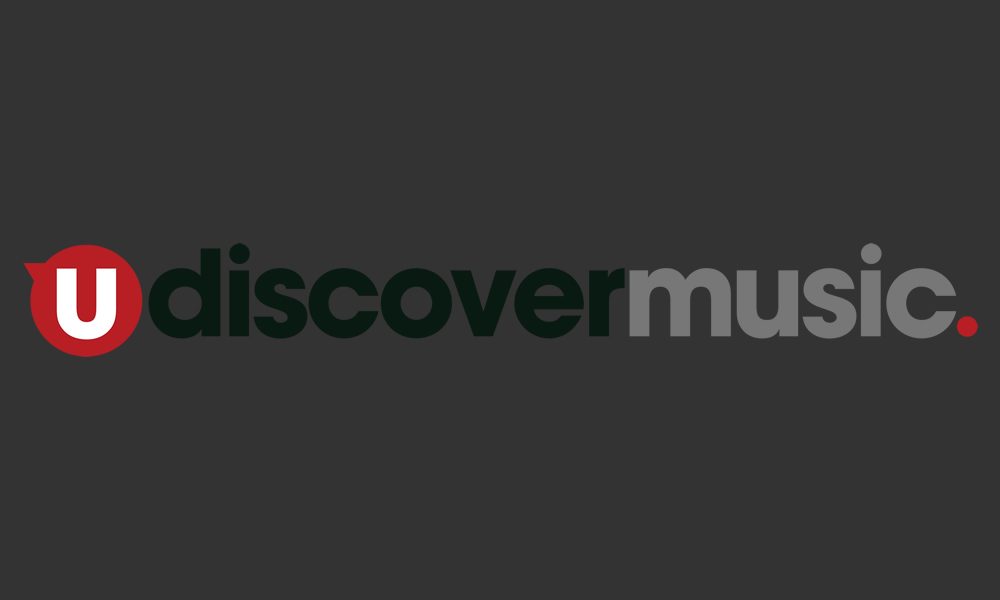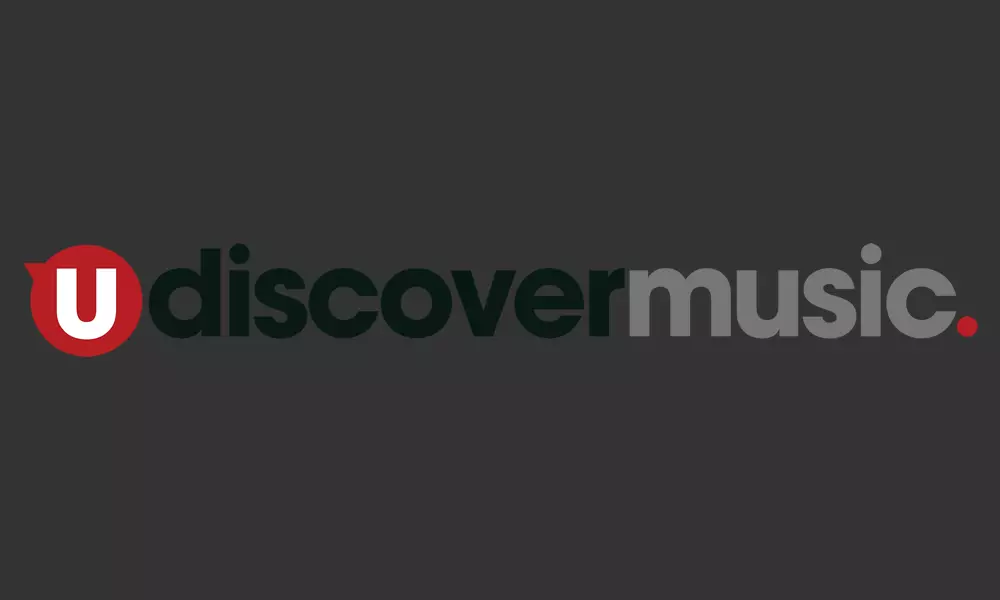 Paul Ray, a hugely loved figure in Austin, Texas and beyond as a DJ, musician and champion of blues and vintage R&B, passed away on 15 January at the age of 73. Widely respected for his long-running Twine Time show on KUTX and as a bluesman and songwriter in his own right, he died from respiratory issues and pneumonia, with his wife of more than 40 years, Diana, at his side.
For a flavour of his infectious and well-informed broadcasting talents, we strongly recommend a visit to this tribute page on the KUTX website which features Soundclouds of several of his shows. There's a live session with the Fabulous Thunderbirds, a New Year's Eve special from 1987 and a "flipsides" special featuring wonderful b-sides of hits by Fats Domino, Little Richard, Chuck Berry and many more.
Ray, a member of the Texas Radio Hall of Fame, had hosted Twine Time on Saturday nights in Austin since 1978. His own band, Paul Ray & the Cobras, played a key role in launching the career of the late Stevie Ray Vaughan. Before he moved to Austin, Ray's earlier band the Playboys opened shows for Muddy Waters, who was said to observe that he could "sing like a bird."
Stevie Ray's brother Jimmie told the Austin Chronicle: "Paul was a mentor to all of us blues players because he was older and experienced. He taught us a lot. Paul was a real lead vocalist, who knew every old R&B song and rock ballad, and knew how to keep a crowd. He also played piano, bass, and drums. He could really do it all." Ray wrote three songs on Jimmie's 1994 album Strange Pleasure and also wrote for his 2001 set Do You Get The Blues?, which won a Grammy for Best Traditional Blues Album in 2002.
"There's no doubt that Paul left an indelible mark on the Texas music scene," says KUTX programme director Matt Reilly, "from his early years performing in Dallas, to his nearly 50 years in Austin as both a musician and a radio host. His legacy will live on through the countless musicians he inspired and the fans that looked to him as an encyclopedia of musical history. He will always be an Austin treasure."
Format:
UK English