Death Of Goldy McJohn, Founding Member Of Steppenwolf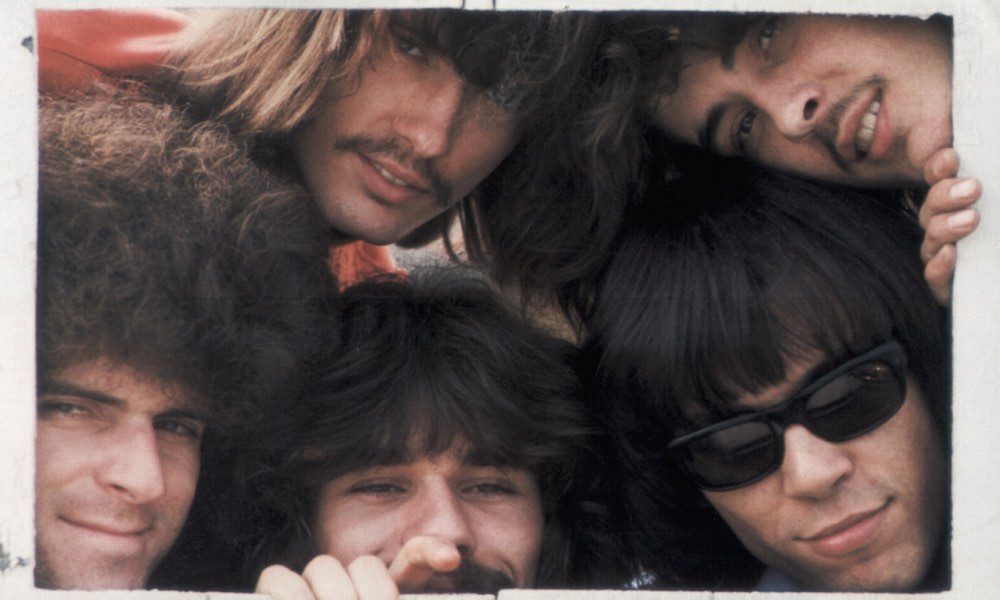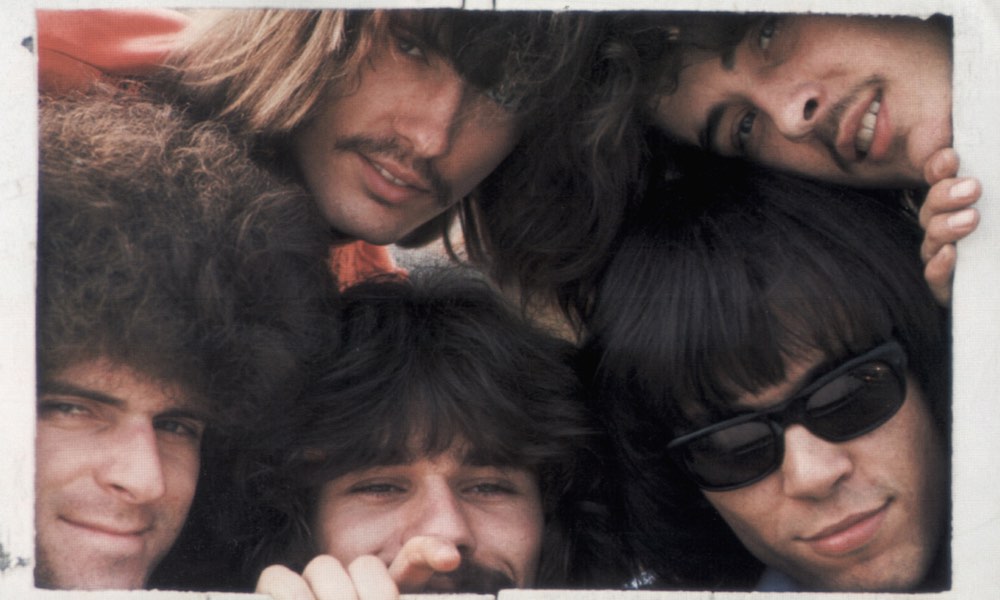 Goldy McJohn, a founding member of popular Canadian hard rockers Steppenwolf and the keyboardist who played on their biggest hits 'Born To Be Wild' and 'The Pusher', has died aged 72. The news was confirmed on his Facebook page, which reported that "Goldy suffered a sudden and fatal heart attack" on the morning of 1 August 2017.
Born John Raymond Goadsby in Toronto on 2 May 1945, McJohn helped form Steppenwolf in late 1967 in Toronto along with singer John Kay and drummer Jerry Edmonton after they split from Jack London & the Sparrows. That formative outfit also included Bruce Palmer, who later joined Buffalo Springfield. Earlier in his career, McJohn was a member of The Mynah Birds with Palmer and future R&B star Rick James. Neil Young, who also played a key role in Buffalo Springfield, later played with The Mynah Birds after McJohn left.
The keyboardist found his biggest success with Steppenwolf, whose self-titled debut album from 1968 included the hits 'Born to Be Wild' (which reached No 2 in the US) and the band's memorable cover of Hoyt Axton's 'The Pusher', both of which featured McJohn's heavy Hammond B3 organ fills. McJohn is often credited as a pioneer in the instrument's prominent use in metal and hard rock.
McJohn played on seven albums with Steppenwolf, including 1968's The Second, which highlighted another US Top 5 single, 'Magic Carpet Ride' and again featured his soaring organ. His last album with band, 1974's Slow Flux, was followed by his termination from the group by leader Kay in 1975.
Over the years, McJohn also played with a band called Manbeast – which he formed with Steppenwolf drummer Edmonton when that group was on a break in the early '70s – in addition to a later incarnation of Humble Pie with Steve Marriott and also with a revamped Steppenwolf line-up not including John Kay.
He later moved to Washington with his wife, Sonja, releasing a series of solo albums including New Visions, Fugue In D and Goldy McJohn & Friendz and leading bands with Steppenwolf-referencing names such as Born to Be Wild and Magic Carpet Ride. In recent times, McJohn was actively involved in a project called Stand Up For The Music, which had announced a new charity event just hours before his death.
Speaking of McJohn's death, close associate Anthony Spadaro said: "I was devastated. We all are still devastated. Goldy was an amazing soul and an incredible artist, and just plain fun. May his legacy live on forever."
Steppenwolf were nominated for Rock and Roll Hall of Fame induction in 2016, but didn't eventually make the final cut. Explore our dedicated Steppenwolf Artist Page. 
Format:
UK English