Death Of Les Reed, Writer Of 'Delilah,' 'It's Not Unusual' And Dozens More
Artists to benefit from Reed's composing skills included Tom Jones, Engelbert Humperdinck, Herman's Hermits, Lulu and scores of others.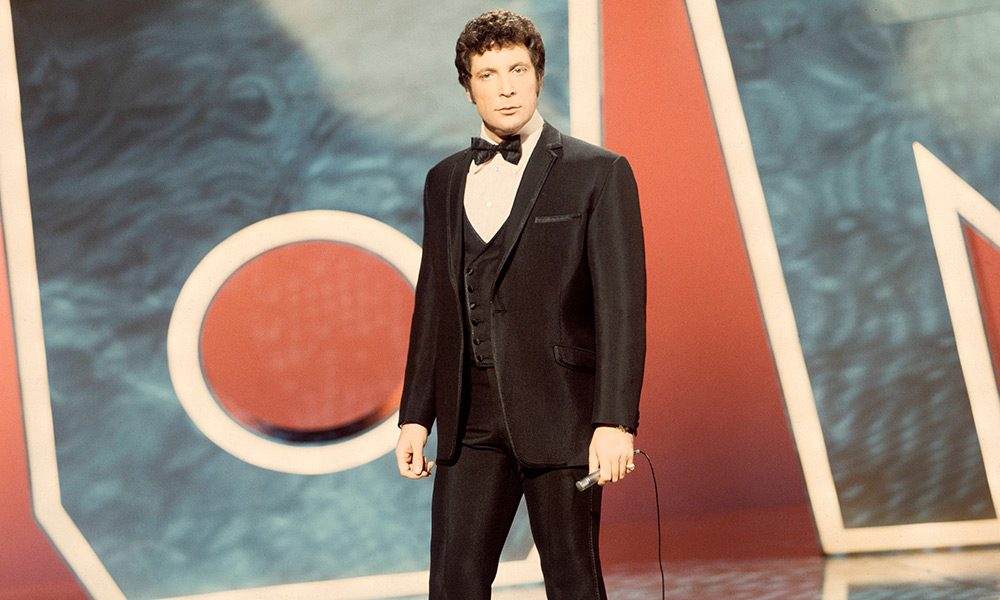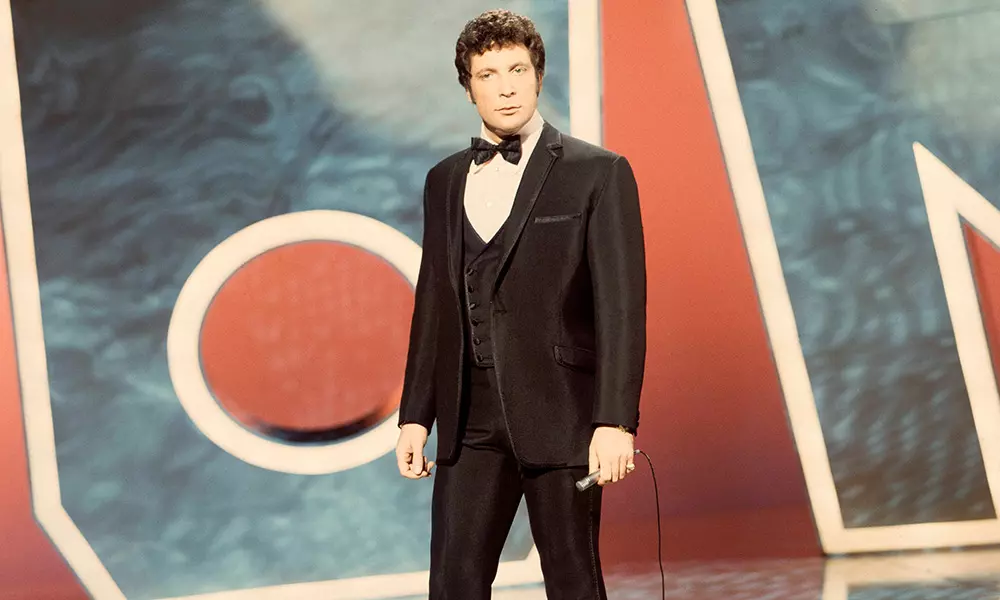 Prolific English hit songwriter Les Reed has died at the age of 83. His best-known songs included Tom Jones' 'It's Not Unusual' and 'Delilah,' Engelbert Humperdinck's 'The Last Waltz' and Herman's Hermits' '(There's A) Kind Of Hush.'
Reed wrote many of his hits with frequent partner Barry Mason, with whom his other copyrights included Humperdinck's 'Les Bicyclettes de Belsize,' Petula Clark's 'Kiss Me Goodbye,' the Dave Clark Five's 'Everybody Knows' and Des O'Connor's 1968 UK No. 1 'I Pretend.'
He wrote 'It's Not Unusual' with Gordon Mills and partnered with fellow British writing stalwarts such as Geoff Stephens, Tony Macaulay, Roger Cook and Roger Greenaway. Reed also wrote the music for a late entry in Bing Crosby's songbook, the 1975 single 'That's What Life Is All About.'
Born in Woking, Surrey on 24 July 1935, Reed studied at the Royal College of Music and joined the John Barry Seven in 1959. His subsequent partnership with Stephens yielded the aforementioned Herman's Hermits success (later covered by the Carpenters) as well as the Applejacks' 'Tell Me When,' Lulu's 'Leave A Little Love' and the Fortunes' 'Here It Comes Again.' He also led his own band for many years and wrote extensively for the musical stage. 
"We are all so immensely proud of everything Les achieved in his incredible lifetime," his family told BBC News in a statement. "We know that his name will be remembered for what he did for music and that he will always live through his songs and compositions for the rest of time."
Artists that benefited from Reed's songwriting skills joined later admirers in eulogising the composer on social media. Jones wrote: "So sorry to hear the news of the passing of my friend and colleague Les Reed…a gifted songwriter and arranger who was instrumental in penning many a hit, including two important songs for me…Les was a lovely man, a legend in the world of songwriting whose legacy will live through his music."
Connie Francis, who released an entire album of Reed's songs in 1968, wrote: "I cannot begin to tell you how saddened I am by the loss of my dear friend, Les Reed. Les gave new meaning to the word 'gentleman.' He was an outstanding musician and composer. I loved working with this wonderful man. Recording The Songs of Les Reed was one of the highlights of my life. Godspeed Les, you will always live in my heart."
Spandau Ballet's Gary Kemp posted: "A master of British songwriting has left us. Here's to the great Les Reed, a beautiful, gentle man who gave us giants like 'There's a Kind of Hush,' 'Delilah' and 'The Last Waltz.'"
Explore our Tom Jones Artist Page.
Format:
UK English