Death Of Motown, Ray Charles Alumnus Marcus Belgrave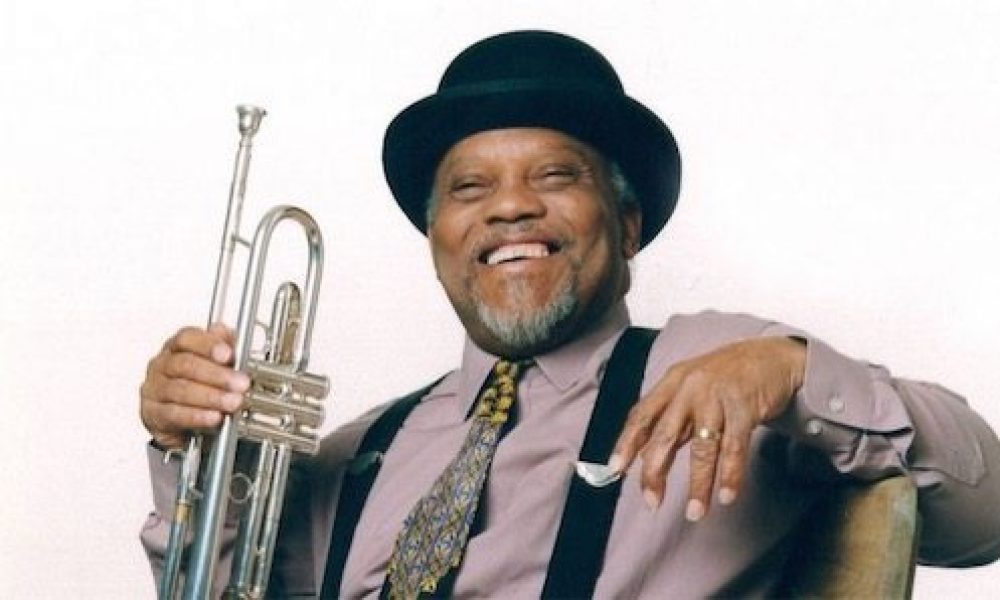 Widely-respected trumpet player Marcus Belgrave, whose career included touring work with Ray Charles and sessions among the Funk Brothers at Motown, died on Sunday (24) at the age of 78. His resumé also included work with Aretha Franklin, Joe Cocker and many others, and among his own recording output was the live 'Tribute To Louis Armstrong,' released in 2008.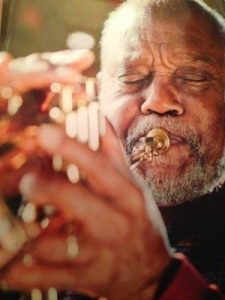 Belgrave was born in Chester, Pennsylvania and was mentored by Clifford Brown for a short period in his teens. He toured extensively with Charles and played in the bands of Max Roach and Charles Mingus, then spent most of his career in Detroit from the early 1960s onwards.
At Motown, he was on sessions in the famous "Snakepit" with the Funk Brothers, and other credits included discs with McCoy Tyner, Joe Henderson, David Newman and B.B. King, on whose 1999 album 'Let The Good Times Roll' he played. Belgrave was also active as a tutor, of students including Kenny Garrett, and, in 1988, became an original member of Lincoln Center Jazz Orchestra, at the request of Wynton Marsalis.
In 2006, he recorded the album 'You Don't Know Me – Tribute To Ray Charles, New Orleans and the Great Ladies of Song,' on which he interpreted numbers closely associated with Charles such as 'Drown In My Own Tears,' 'Unchain My Heart' and the title track.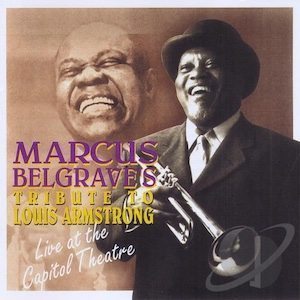 The 2008 Armstrong tribute included Belgrave's versions of such Satchmo favourites as 'Heebie Jeebies,' 'Hello Dolly' and 'When The Saints Go Marching In.' As a 2003 piece on Belgrave in the Detroit Metro Times described, Belgrave had been a fan of Armstrong since the age of four, when he heard the proprietor of the Italian sandwich shop in Chester play 'When It's Sleepy Time Down South,' and was suitably moved.
Belgrave became a Motown sideman in the early 1960s, earning $15 per session. "This was just a natural place for me to come," he told the Metro Times. "This was probably the only place in the country where music was No. 1. Berry [Gordy] drew the greatest people in the industry, the greatest black people. This became the mecca of the music world as far as I was concerned."
Format:
UK English