Death Of Russell Smith, Of 1970s Country-Rockers Amazing Rhythm Aces
The group's hits included 'Third Rate Romance' and 'The End Is Not In Sight,' and Smith wrote several country No. 1s for other artists.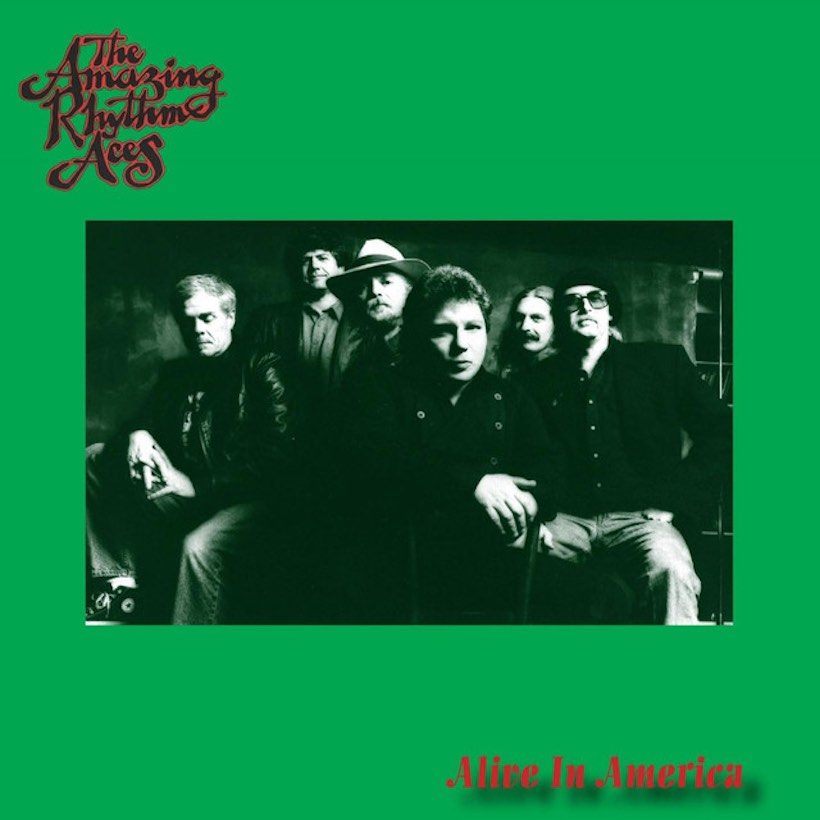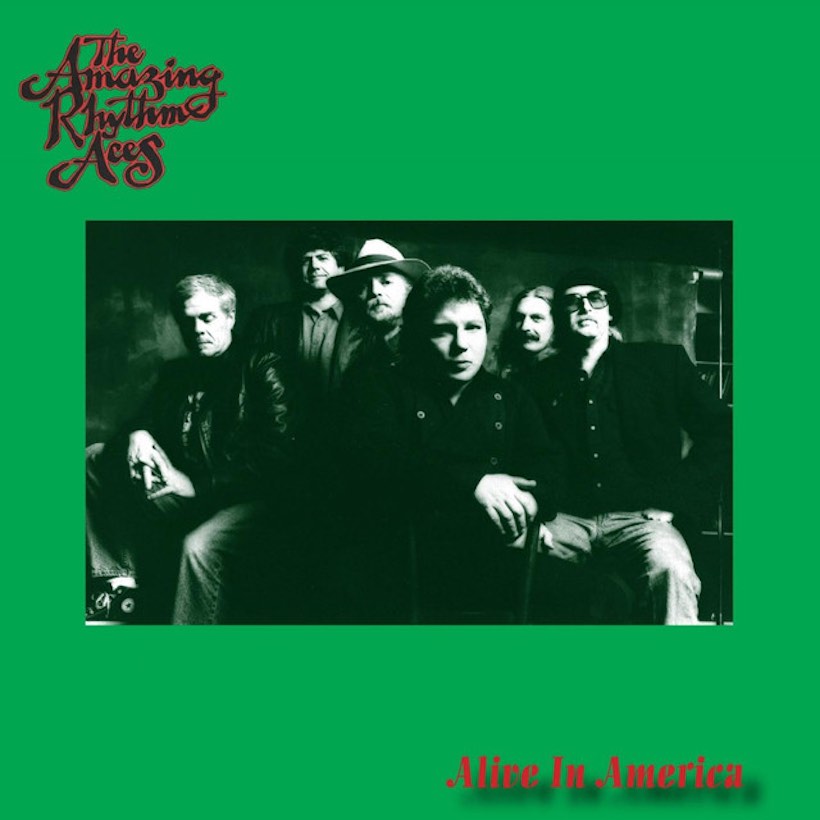 Russell Smith, lead singer with noted country-rock band and 1970s hitmakers the Amazing Rhythm Aces, died on 12 July at the age of 70, following a cancer diagnosis. The group were best known for their 1975 hit 'Third Rate Romance,' which went top 20 on both pop and country charts in the US. Smith (pictured front, above) later recorded in his own name and wrote No. 1 country singles for such artists as Don Williams and Randy Travis.
His bandmates wrote a heartfelt tribute to Smith on Facebook, in which they said: "Almost every night with the Aces, Russell Smith sang, 'My soul cries out for rest, and the end is not in sight.' It's with heavy hearts that we inform you that on Friday, July 12, 2019 those cries were finally answered and he is now resting peacefully. Russell completed his journey on life's railway after 70 years of doing things his own way.
"Russell's soulful voice and artfully crafted lyrics helped develop the signature Amazing Rhythm Aces sound that defined an era and transcended genre labels. Like their sound, Russell, himself, was a little southern, a little rock'n' roll, pinch of bluegrass gospel, and an endless supply of soul."
Born on 17 June 1949 in Nashville and raised in Lafayette, Smith first played with fellow group members in Knoxville in 1969. The Amazing Rhythm Aces formed in Memphis in 1972 and debuted three years later on ABC Records with the album Stacked Deck. The LP, which included the vivid story song 'Third Rate Romance,' rose to No. 11 country and No. 120 pop. The follow-up single 'Amazing Grace (Used To Be Her Favourite Song)' fared even better than its predecessor by reaching No. 9 on the country chart, but peaked at No. 72 on the pop side.
The Aces' second album Too Stuffed To Jump also reached the country top 20 and gave them another memorable hit in that format, the No. 12 success 'The End Is Not In Sight (The Cowboy Tune).' The track won a Grammy for Country Vocal Performance by a Group.
The original band continued to release albums until their split in 1981, then the Aces reunited in 1994 for further extensive recording. 2004's Nothin' But The Blues and 2007's Midnight Communion were released on Smith's own label.
As a solo artist, Smith landed a deal with Epic in 1988; his debut album This Little Town included the top 40 country hit 'I Wonder What She's Doing Tonight.' He also led the bluegrass novelty outfit Run C&W from 1993. As a writer, he had country No. 1s with 'Heartbeat In The Darkness,' recorded by Don Williams; 'Look Heart, No Hands' (Randy Travis) and 'Keep It In Between The Lines' (Ricky Van Shelton).
His bandmates added of his passing: "It won't surprise his fans or friends and family that his love of music lasted through his final days; with some of his final conversations spent talking about the music he loved and certain songs shaped his life. He remarked about how ever performance, through his last encore, was filled with the magic that only live music can provide and how thankful he was for the dedicated love he received from fans across the globe."
Format:
UK English