Death Of Roots Writer-Artist Richard Dobson, Covered By Johnny Cash, Nanci Griffith & Others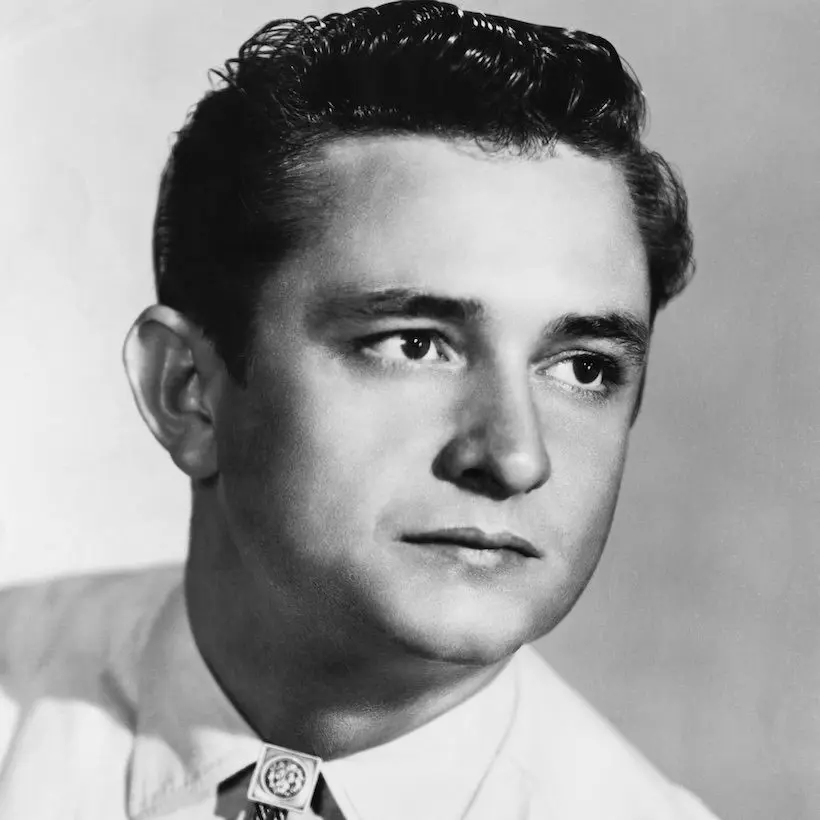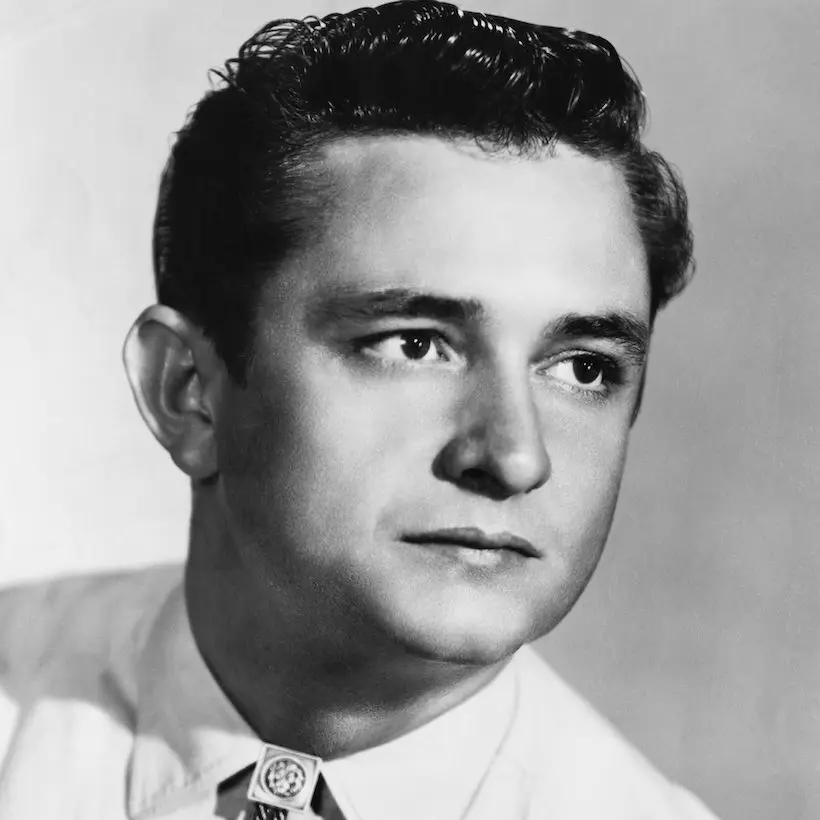 Roots songwriter and performer Richard Dobson, whose songs were recorded by such artists as Guy Clark, Carlene Carter, Nanci Griffith and Billie Jo Spears, and performed by Johnny and June Carter Cash, died on 16 December. He was 75, and passed away in Diessenhofen, Switzerland, where he had lived since the late 1990s.
Dobson, born in 1942 in Tyler, Texas, may never have been a widely-known name, but his own career had him rubbing shoulders in the 1970s with such emerging talents as Townes Van Zandt, Rodney Crowell, Steve Earle and Guy Clark. He performed in Clark's kitchen in the much-underrated documentary Heartworn Highways, which featured all of the other above-named artists. Filmed in 1975-76, it was not released until 1981.
In 1977, Dobson released his debut album In Texas Last December, which included his original of 'Baby Ride Easy,' which went on to be covered as a duet by Carlene Carter and Dave Edmunds. Their version reached No. 76 on the US country chart in 1980. The song was also recorded by Spears, by Del Reeves, and here it is as performed by Johnny and June Carter Cash on the 1984 TV special Christmas On The Road, in Montreux.
Other Dobson songs to be recorded by notable country and Americana artists included 'Forever, For Always, For Certain' (Clark), 'Piece Of Wood and Steel' (David Allan Coe) and 'The Ballad Of Robin Winter-Smith,' which Nanci Griffith included on her 1984 album Once In A Very Blue Moon.
Dobson's friendship with Van Zandt led him to record the 1994 tribute album Amigos and write the book Gulf Coast Boys. He followed it in 2012 with another volume, Pleasures of the High Rhine — A Texas Singer in Exile. Prolific in the studio, he released a collaborative album in 2016 with W.C. Jameson called Plenty Good People, recorded in Georgetown, Texas the year before.
Writing on his own website about his life and career, Dobson observed: "Occasionally people ask me if I've been able to make a living at this business, and I've always answered that while you couldn't call it a living, I wouldn't trade the life. Music has enriched my existence immeasurably and brought so much joy, I would be a fool to complain about the hard times.
"A privileged and ancient profession, music can open doors and take you to places where the rewards are not counted in money. It is a window on the world like no other. Looking back I can truthfully say I have few regrets. Only sometimes I wish I had kept up with those piano lessons."
Explore our Johnny Cash Artist Page.
Format:
UK English