Deep Purple Get Government Approval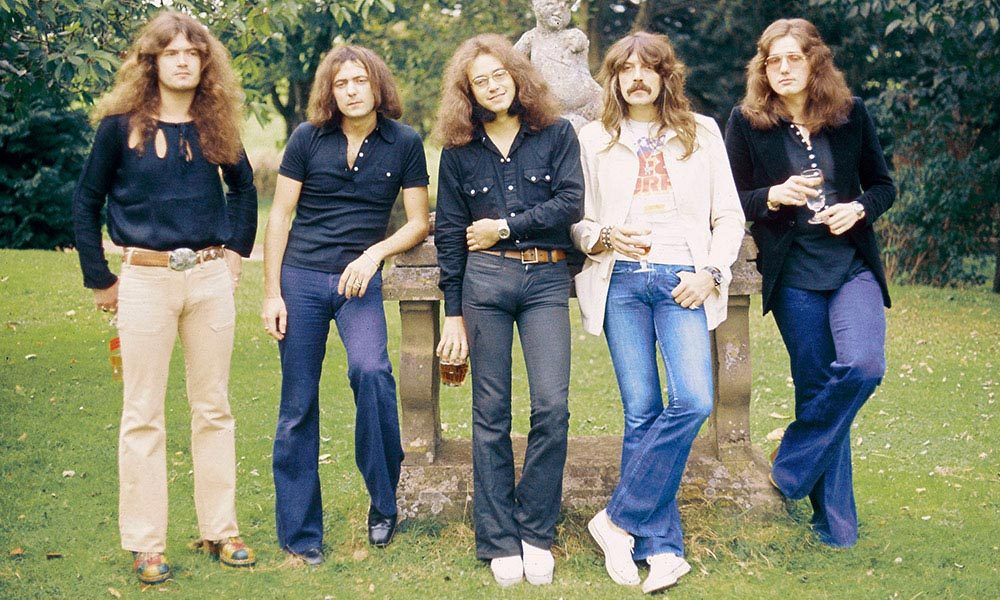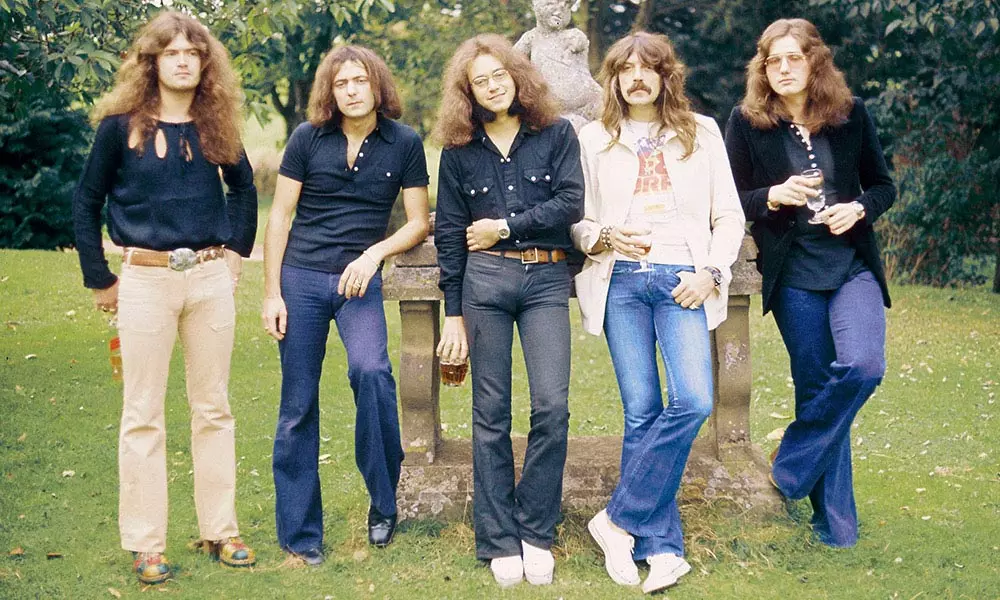 Deep Purple today win the somewhat surprising endorsement of a British government minister. John Whittingdale MP, in his first interview since being appointed as Culture Secretary in the new Conservative cabinet, pronounces himself a big fan of the rock giants.
The interview, in the Daily Telegraph today (Saturday), contains a further surprise in that Whittingdale reveals that his all-time favourite Purple track is not one of their signature songs from the classic Mark II era of the late 1960s and early '70s. Instead, it's a much-loved track from the 1980s period in which that Blackmore-Gillan-Paice-Lord-Glover line-up was reunited.
His predecessors as Culture Secretary attracted questions about their suitability for the role, but Whittingdale stresses that he is a lover of all of the arts. "I love TV, I love film, I love music," he says. "I always have done. My tastes in all of them are pretty broad. I occasionally think about what might be my top 10 records and it ranges from Prokofiev's 'Romeo and Juliet' to Deep Purple's 'Knocking At Your Back Door.'
"I do have a love of rock music," he goes on. "I'm seeing AC/DC in a couple of weeks' time. I'm going to [London venue] the Roundhouse tonight. I went there for something called Sham's Last Stand which was Sham 69 when I was about 22. I went to see the Buzzcocks there, I've seen Deep Purple there."
'Knocking At Your Back Door' was the opening song on Purple's 1984 reunion album 'Perfect Strangers' album. The modern-day version of the group are on a North American tour in July and August, then a European run (with support from Rival Sons) that concludes with a date at the 02 in London on December 3. We hope to see Mr. Whittingdale there.
Listen to 'Knocking At Your Back Door' on the 'Perfect Strangers' album on Spotify
Explore our dedicated Deep Purple Artist Page
Format:
UK English