Deep Purple Turn Purple For Classic Vinyl Reissues
The eight albums cover the band's 1972-77 period and their Mk II, III and IV line-ups.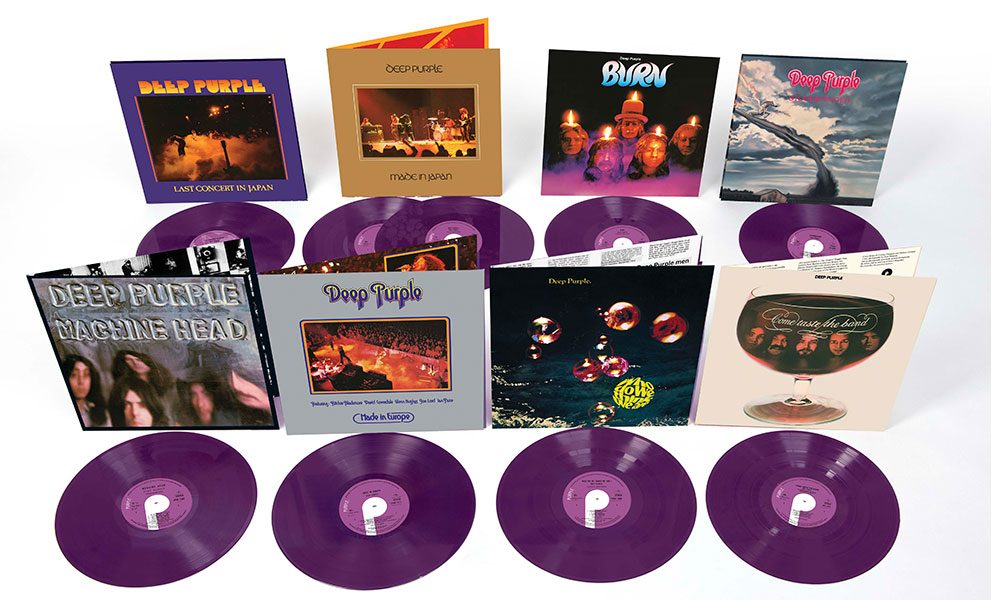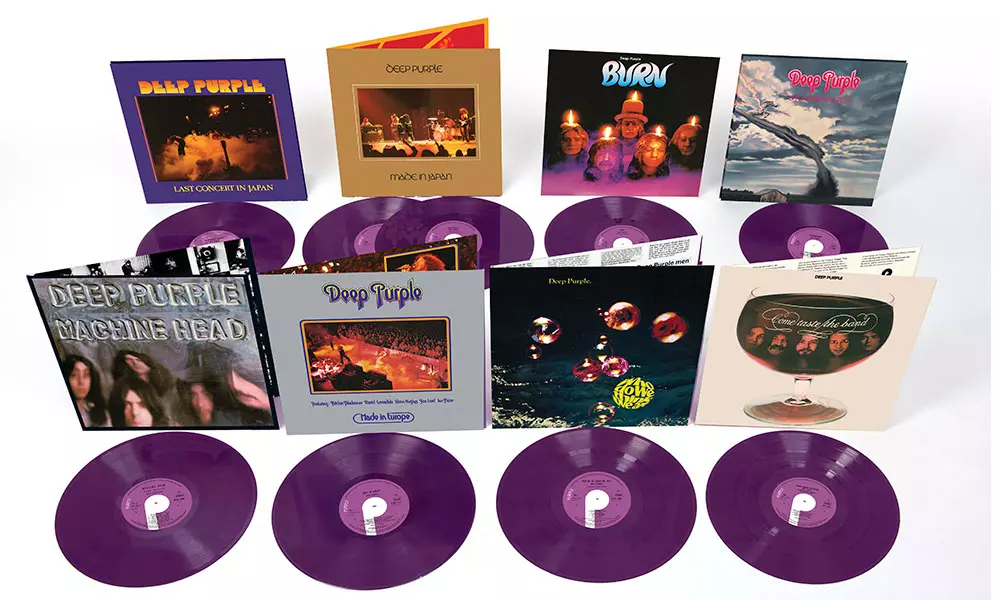 Hard rock trailblazers Deep Purple, in association with Universal Music Group, have announced a limited edition collection of reissues of classic albums from the 1972-77 period — and all eight LPs will be available in heavyweight, purple vinyl. The releases, set for 7 September, are for the world ex-North America and Japan.
The albums include the studio sets Machine Head (1972), Who Do We Think We Are? (1973), Burn (1974), the same year's Stormbringer and 1975's Come Taste the Band (1975). They're accompanied by the live albums Made in Japan (1972), Made in Europe (1976) and Last Concert In Japan (1977). The discs can be pre-ordered as an 8-LP bundle, or as individual releases.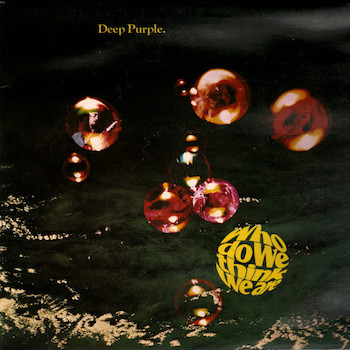 All of the reissues have been cut from new digital transfers of the original master tapes at London's Abbey Road Studios, and will be available on heavyweight 180-gram purple vinyl. The artwork from each original release has been faithfully replicated to match the original pressings, in conjunction with the band. Each vinyl LP comes with a download code, in a series that represents the next phase of classic Deep Purple reissues from Universal Music.
As the modern-day Purple continue their Long Goodbye world tour, frontman Ian Gillan says of the reissues: "These albums were recorded in the 'analogue age.' that is before digital CDs. We went from recording tape to master cutting room to pressing plant, all of these mechanical processes, and it's right that the listener should have the choice to listen to them via another mechanical process. By placing a needle on an 'album' on a turntable."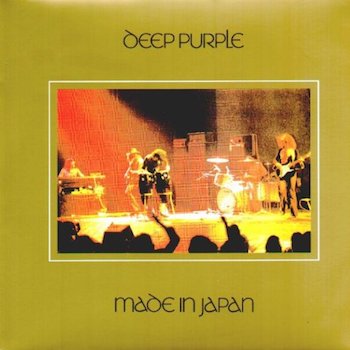 Machine Head was a cornerstone rock album featuring the timeless 'Smoke On The Water' and 'Highway Star,' while Who Do We Think We Are?, which included 'Woman From Tokyo,' captured the last performances by Purple's Mk II line-up until 1984. Burn marked the arrival of David Coverdale and Glenn Hughes, with the title track and 'Might Just Take Your Life' among its highlights. Stormbringer, from just a few months later, was Ritchie Blackmore's last Purple album until the 1984 reunion.
Come Taste The Band showcased the guitar mastery of Tommy Bolin, while Made In Japan, recorded in Osaka and Tokyo, remains one of the definitive live albums of all time. Made In Europe, taped in Paris, Graz and Saarbrücken, was the last release by the Coverdale-fronted line-up, while Last Concert In Japan captured the final performance by the Mk IV version of the group, in Tokyo.
The Deep Purple 180g purple vinyl reissues will be available on 7 September. The 8-LP bundle can be bought here, and the individual releases here.
Explore our Deep Purple Artist Page.
Format:
UK English