Watch The New Video For Def Leppard's Cover Of Depeche Mode's 'Personal Jesus'
The song was originally lead single for Depeche Mode's 1990 album 'Violator', and has also been covered by Johnny Cash and Marilyn Manson.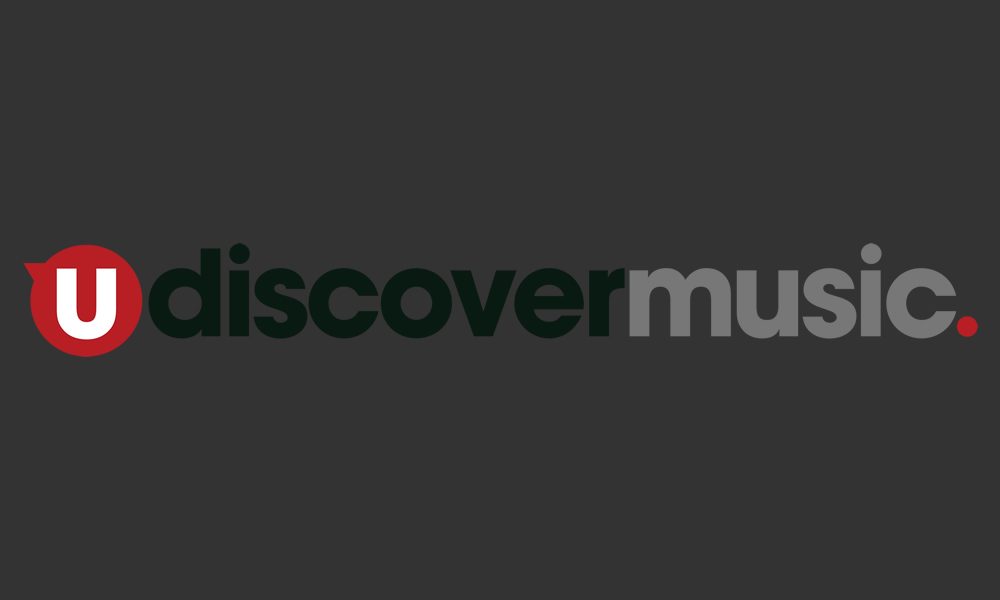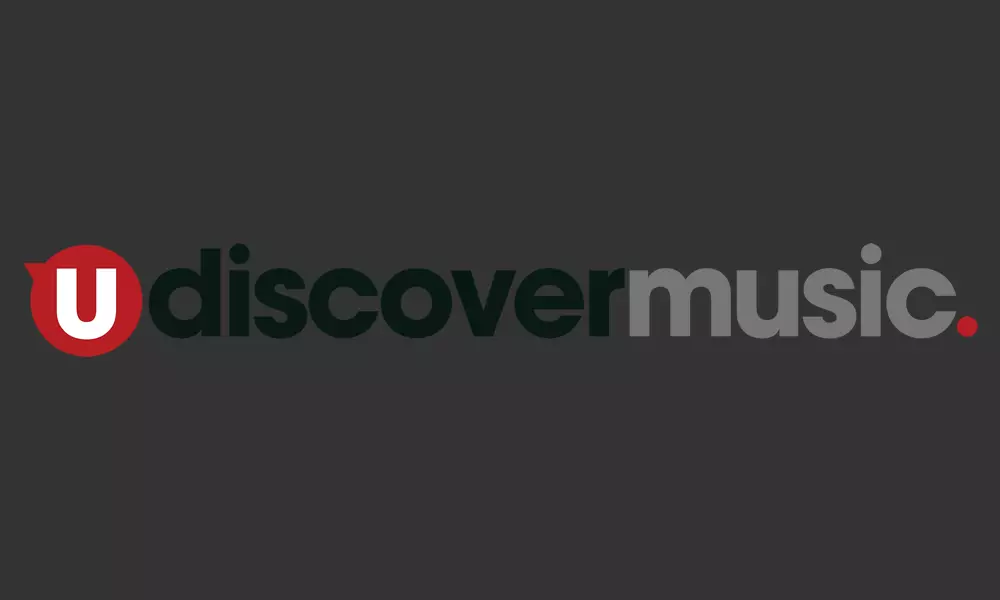 Def Leppard have shared a video for their cover of Depeche Mode's classic 1989 track Personal Jesus. The song was the lead single for Depeche Mode's 1990 album Violator, and has been covered by artists including Johnny Cash and Marilyn Manson in the past. You can watch the new video above.
Speaking previously about the decision to cover Personal Jesus, which the Yorkshire rock legends recorded for a Spotify session earlier this year, guitarist Phil Collen told the streaming service's Under Cover podcast: "We did a covers album called Yeah! and we made a point to not do Beatles, [Rolling] Stones or [Led] Zeppelin – the run of the mill stuff.
"When this session came up, what was really interesting was that everyone was going, 'Maybe be could do an Eagles song or an Abba song.' It was like, 'No! That's naff, that's passé. Let's do something that we wouldn't have normally done. It would be really cool to do something that's quite vital.'
"And Ronan, who's our out-front guy, used Personal Jesus to test the PAs. Vivian Campbell said, 'Hey, why don't we do Personal Jesus?' That's one song that everyone agreed on.
This coming Friday, 30 November, Def Leppard will release a new Best Of collection titled The Story So Far which will include Personal Jesus along with another 34 tracks.
Also due for release on November 30 is Hysteria: The Singles – a limited edition 10-disc vinyl box set featuring the smash hits 'Pour Some Sugar On Me', 'Animal', 'Love Bites', 'Hysteria', 'Rocket' and 'Armageddon It', along with two bonus singles courtesy of 'Excitable'/'Run Riot' and 'Love And Affection'/'Don't Shoot The Shotgun'.
After a hugely successful US tour with Journey during the summer, the band are also gearing up for their UK and Ireland Hysteria tour, which gets under way on Saturday night in Dublin. They'll also headline Download UK next summer alongside Slipknot and Tool.
Format:
UK English