"It Exceeded Our Expectations": Part Two Of Def Leppard's 'Hysteria' Documentary Unveiled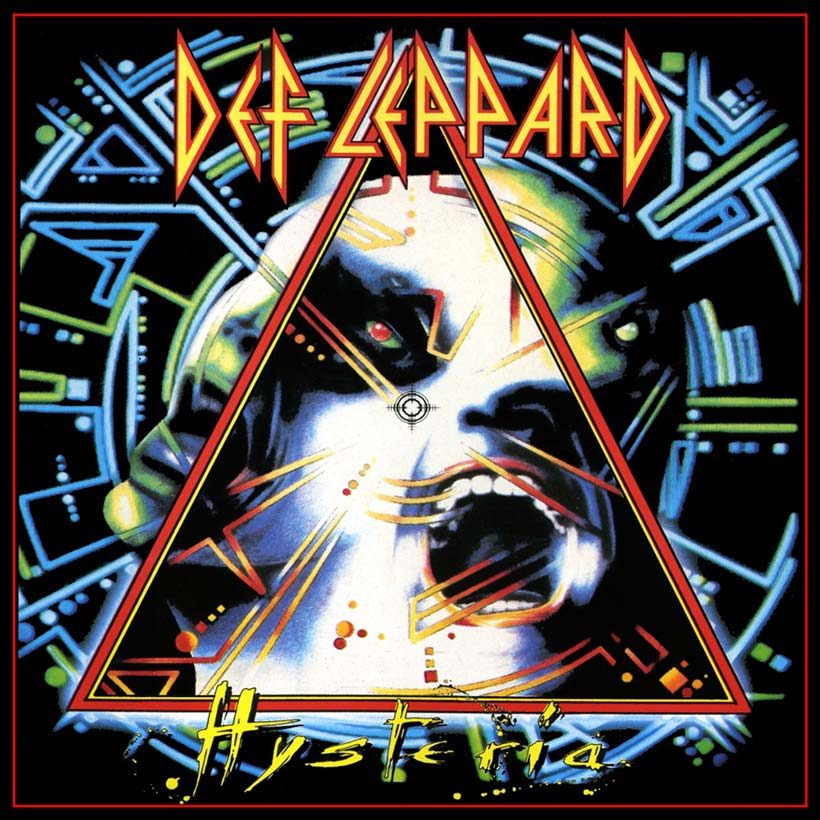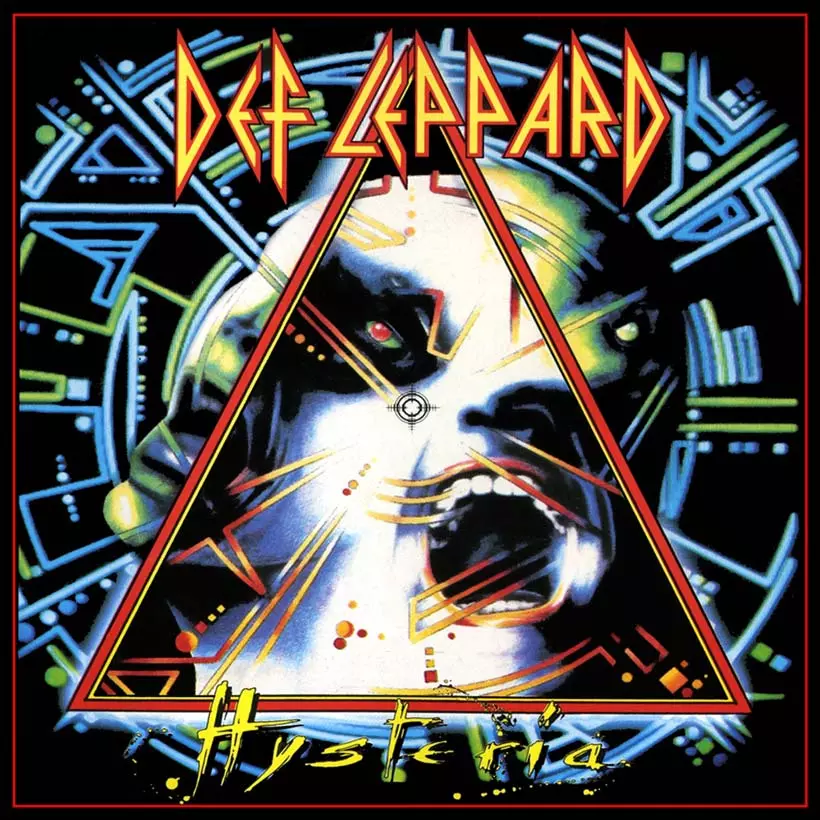 As Def Leppard's Hysteria turns 30 this year, the band are reissuing the album on an array of formats, including orange-coloured vinyl and a 5CD+2DVD super deluxe box set. To celebrate the anniversary, the second and final part of a brand new two-part documentary, Step Inside: Hysteria At 30, has been released, and reveals the full story behind the making of the album.
"It exceeded our expectations," admits guitarist Phil Collen today, "If you're an artist, you wanna do something special. And I think we achieved that. And that, to me, is the height of our career."
It was a hard-won success. Def Leppard's Hysteria was constructed from painstaking recording sessions that lasted almost three years, as the album became one of the most expensive ever made. "We were slaves to this record," bassist Rick Savage recalls. "The memory of making the album is of no sleep… You'd thought nothing of spending two weeks on one verse of a song."
DEF LEPPARD - Step Inside: Hysteria at 30 (Pt. 1)
But the biggest challenge to their sanity was when drummer Rick Allen lost his left arm in a car crash. "It was a slow process of worrying whether he was actually gonna live," says Savage, adding, "Then you start thinking, How's he gonna play drums?"
"I was questioning whether I could even do this anymore," Allen admits. "I had to stop comparing myself with how I used to be, and I had to stop comparing myself to others. As soon as I stopped doing that, it was almost this feeling of celebrating uniqueness."
Recalling visiting their drummer in the hospital, Collen found Allen "all bound up like a mummy but he was practicing on a pillow. And he says, 'I'm gonna play, and I'm gonna use this foot instead of this arm.'"
DEF LEPPARD - Step Inside: Hysteria at 30 (Pt. 2)
"I realised I could do certain things that I could never do before," Allen says. "And I realised I could kick nearly as well with my left leg as I could with my right."
Singer Joe Elliott adds: "Once he had his accident we started working with machines… We were hearing these new bands making totally different music to use, like Frankie Goes To Hollywood or The Human League, using all this electronic stuff and thinking, Wouldn't it be great if we could actually incorporate that into rock?… Which made us not sound like all the other bands."
Three decades later, Def Leppard's Hysteria "tells a story of determination" says Elliott. "If it stands up 30 years after it came out, it's done what Dark Side Of The Moon did in 1973, or Sgt Pepper did in '67. For our generation of people, and our fans, the album lasts."
The 30th-anniversary reissue of Def Leppard's Hysteria is out on 4 August. Watch Step Inside: Hysteria At 30 above.
Format:
UK English