Deluxe 'Tales Of America' Due From Kenyan Singer-Writer JS Ondara
JS Ondara's 'Tales Of America: The Second Coming' will feature five new bonus tracks, including a cover of Neil Young's 'Heart Of Gold'.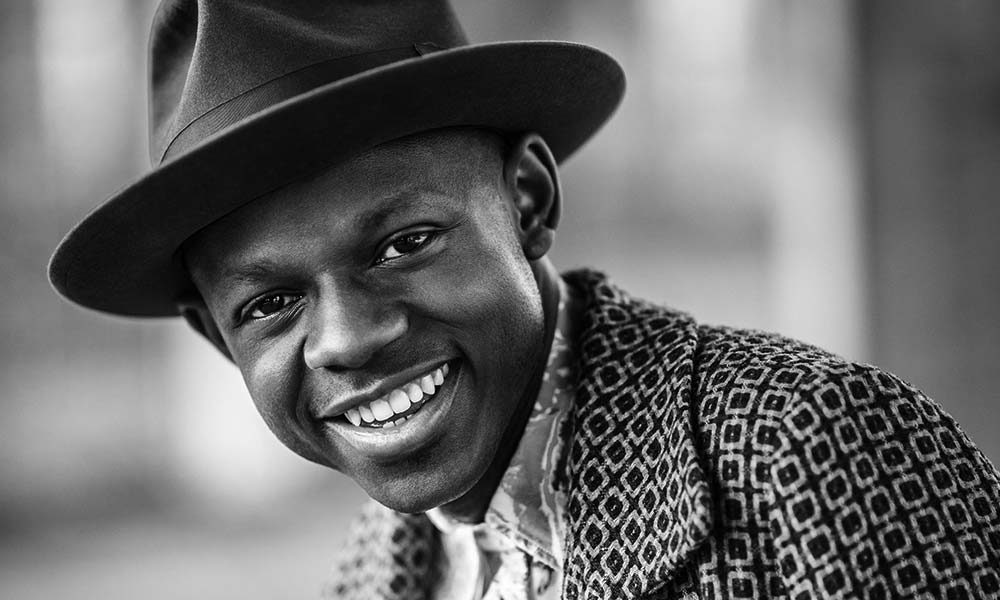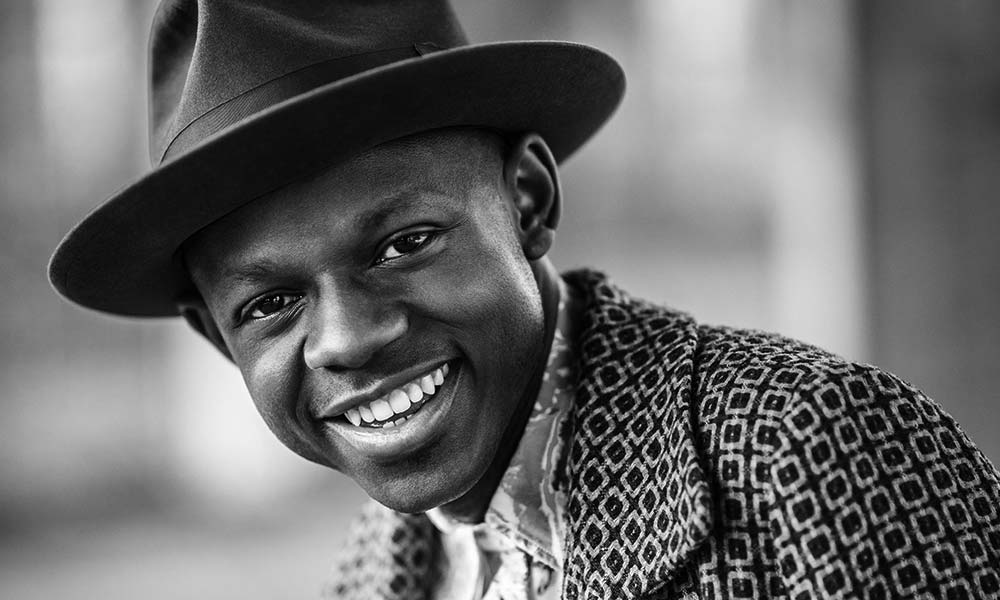 Tales of America: The Second Coming, the deluxe edition of the widely-acclaimed debut album by singer-songwriter J.S. Ondara, will be released by Verve Forecast on 20 September. It will feature the regular version of the record with five new bonus tracks. They include an appearance by Californian artist Madison Cunningham and a cover of Neil Young's 'Heart of Gold,' which is available to stream and download today (30).
Ondara will appear on CBS This Morning: Saturday on 7 September and is also due to perform at the 2019 Americana Awards on 11 September, where he is nominated as Best Emerging Act. Among many media accolades, Tales Of America has been named by Billboard among its "50 Best Albums of 2019 (So Far)." 'Saying Goodbye,' from the album, was featured in NPR Music's "Best Songs of 2019 So Far." The artist was also the subject of a profile feature for PBS' NewsHour and he has appeared on the network's All Things Considered and World Cafe shows.
Ondara will play further US and international shows throughout the autumn, following his completely sold out run of debut headline dates. During the summer, he has also made standout appearances at Xponential Festival, Newport Folk Festival and Edmonton Folk Festival. Brooklyn Vegan described his performance as "one of the most commanding sets…with just his voice and acoustic guitar, he had the packed room mesmerised and so silenced that you could hear a pin drop."
The entirely acoustic Tales Of America was produced by the Grammy-nominated Mike Viola, also known for his work with Jenny Lewis. It was recorded at Boulevard Recording and East West Studios in Los Angeles. All lyrics were written by Ondara, on a set that features collaborations with Andrew Bird, Taylor and Griffin Goldsmith of Dawes and Joey Ryan of the Milk Carton Kids.
Ondara - "American Dream" (Official Video)
Ondara grew up in Nairobi, Kenya on a musical diet of American alt-rock. He was making up his own songs from as far back as as he can remember, and became a devotee of Bob Dylan at an early age. In 2013, he moved to Minneapolis to pursue his dreams as a singer and songwriter. After making a name on the local scene with his original, observational style, he went on to tour across the US, opening for Neil Young, Lindsey Buckingham, Anderson East, First Aid Kit, the Milk Carton Kids, Mt. Joy and The Head & The Heart.
Tales of America: The Second Coming is released on 20 September. Scroll down for the tracklisting, and pre-order it here.
1. American Dream
2. Torch Song
3. Saying Goodbye
4. Days Of Insanity
5. Television Girl
6. Turkish Bandana
7. Lebanon
8. Good Question
9. Master O'Connor
10. Give Me a Moment
11. God Bless America
Bonus Tracks:
12. Saying Goodbye (Boulevard Demo)
13. Torch Song (Echo Park)
14. Milk and Honey feat. Madison Cunningham
15. Heart of Gold
16. I'm Afraid of Americans
Format:
UK English