Demi Lovato, Jennifer Lopez And Shakira To Appear On NFL's 'Super Bowl' Visual Album
Demi Lovato, Shakira and Yolanda Adam's performances will become available on streaming services following Sunday's game.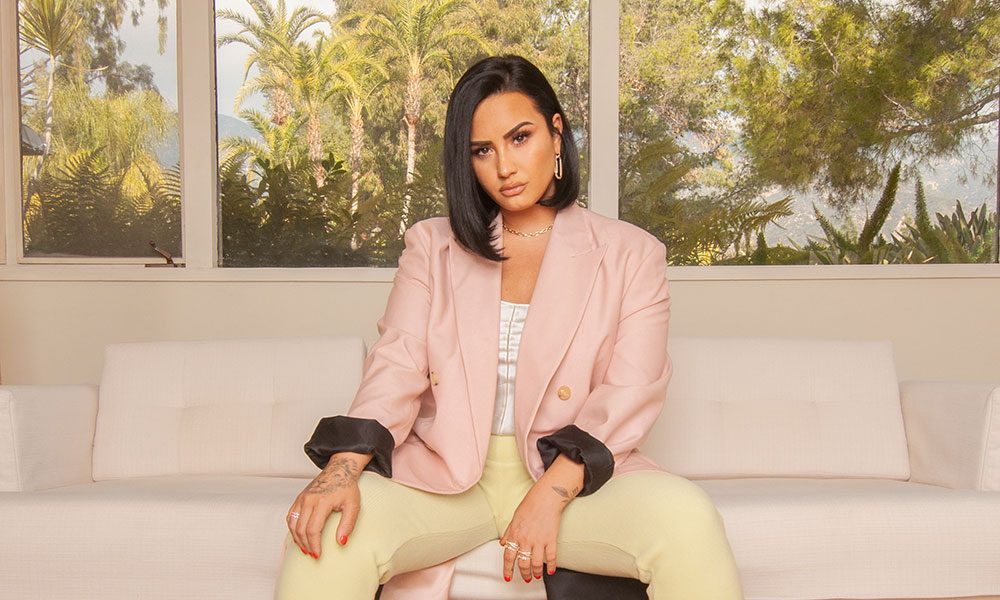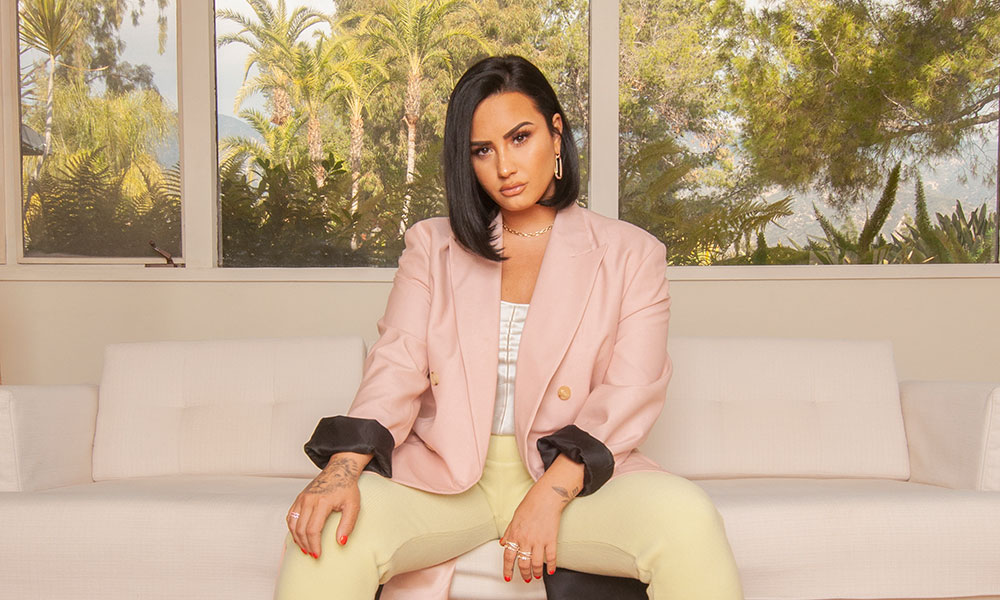 The NFL announced today they'll be releasing Jennifer Lopez and Shakira's Super Bowl Halftime show performance, along with Demi Lovato's National Anthem, on streaming services.
The performances are part of a new visual album Super Bowl LIV Live, which will be available on Apple Music, Spotify, Youtube and other streaming services shortly after the game on February 2. Super Bowl LIV Live is also available for pre-order starting today.
The album will also include Yolanda Adams' rendition of 'America the Beautiful' with the Children's Voice chorus. Proceeds from Lovato and Adams' performances will benefit NFL's Inspire Change program. Working with the Player's Coalition, the Inspire Change program provides support for a variety of causes including education, economic advancement, criminal justice reform as well as police and community relations.
This decision to share these performances stem from the NFL's desire to share more of their content with their fans globally. The NFL's chief media and business officer Brian Rolapp announced, "With the abundance of technology in today's world, it was extremely important to us that we are able to share the ground-breaking Super Bowl performances with our fans across the globe after they occur".
In addition to the live audio recordings, Super Bowl LIV Live will include video versions of the performances that will allow international fans to enjoy the historic show, even if they can't attend or watch the big game.
For the first time ever, fans are able to view the performances in an accessible way like never before. Rolapp notes, "This visual and audio album is the first of its kind and will allow fans to experience the greatness of the artists' performance on Super Bowl Sunday at their fingertips and across multiple platforms anytime they choose so".
The Super Bowl LIV halftime show will take place on 2 February 2020 at Hard Rock Stadium in Miami Gardens, Florida, when the San Francisco 49ers and Kansas City Chiefs face off as part of Super Bowl LIV.
The Super Bowl will be televised on FOX and live streamed on the FOX Sports App.
Super Bowl LIV Live can be pre-ordered here.
Format:
UK English