Demi Lovato Rocks Out On Her New Version Of 'Cool for the Summer'
Lovato trades synths for strums on new version of their 2015 hit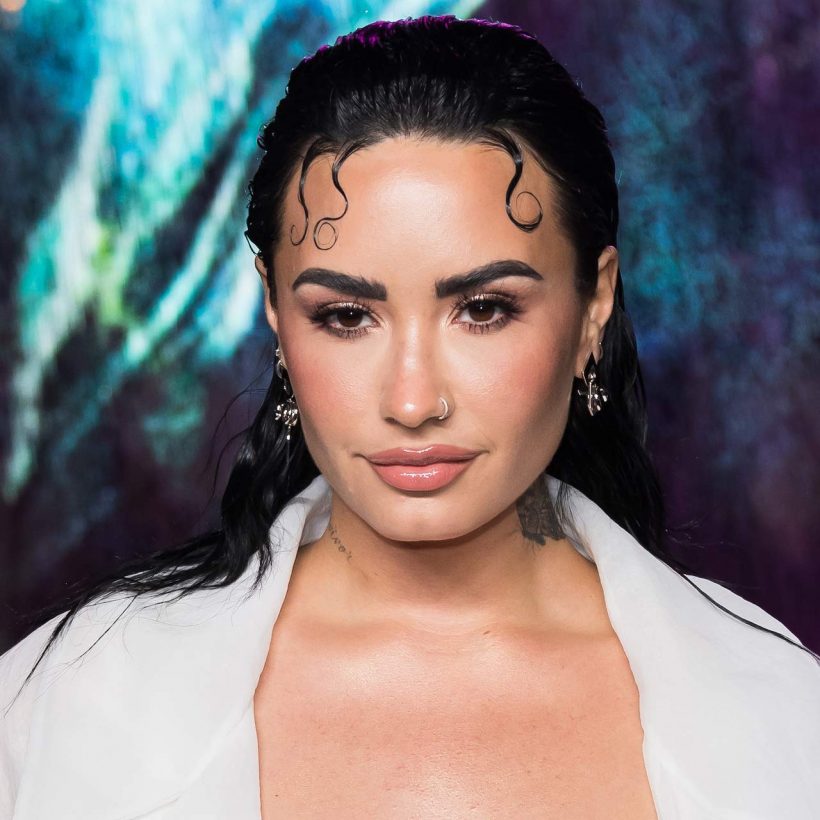 After showing off her vocal chops with the rock version of her 2013 single "Heart Attack," Demi Lovato has dipped back into their catalog with a rock restyling of their 2015 hit "Cool For the Summer."
Lovato stated that the rock remix of "Heart Attack" was designed to pay tribute to the song in a style that "reflects where I am with my music," and it seems this is a pattern that will continue.
Demi Lovato - Cool for the Summer (Rock Version) (Lyric Video)
The original "Cool For the Summer" always had its rock flavor, but leaned more pop-heavy thanks to its danceability and heavy synths. The reimagined version adds harder-hitting eclectic guitar to the chorus and a heavy drum beat to the previously minimal pre-chorus. Lovato once again demonstrates her strength as a rock vocalist as she adds a gritty edge to the belted chorus.
"Cool For the Summer" saw a major resurgence of popularity last year, seven years after its initial release, thanks to a trending TikTok sound that sped up the track's chorus. Lovato even officially released a sped-up version of the entire track on streaming services soon after.
Last year, the singer spoke to Billboard about the trend, explaining, "I felt like ['Cool For the Summer'] was the universe's way of saying, you have no control of this, so it's not on you, but we're going to give you a sign that you're on the right path, and here you are blowing up on TikTok with 'Cool For the Summer.' Because there's no reason that song should have come back seven years later! That's just some universe, 'You're on the right path' s–t, and I was so grateful. Like, it's always nice to have a hit, but then to have a hit come back and be a hit again is even more rare."