Demi Lovato Celebrates 10-Year Anniversary Of 'Heart Attack' With New Rock Version
The original version of the song gave Lovato their third Top 10 hit on the Billboard Hot 100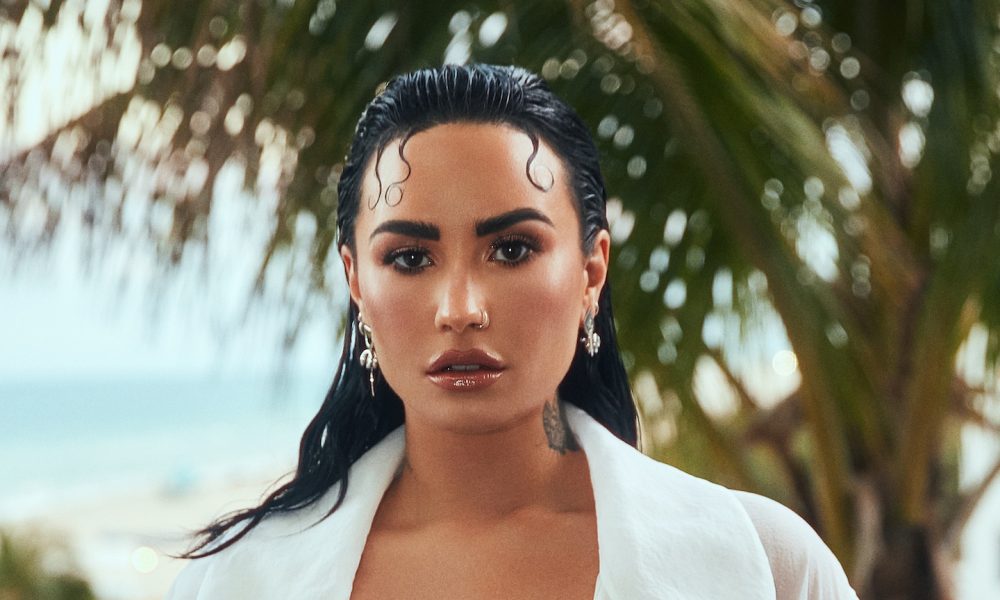 Demi Lovato is celebrating the 10th anniversary of their 2013 hit single "Heart Attack" with a new rock version of the song.
The original version of the track gave the star her third Top 10 hit on the Billboard Hot 100 and was released as the lead single from her self-titled fourth studio album.
The 2023 reimagining of "Heart Attack" features re-recorded vocals and fresh production by Warren "Oak" Felder and Mitch Allan, the latter of whom co-produced its first incarnation a decade ago.
Demi Lovato - Heart Attack (Rock Version) (Lyric Video)
"I'm so happy to be able to give a new life to 'Heart Attack' with a sound that reflects where I am with my music," Lovato said in a press release. "This one is for the fans who have shown so much love to the song over the last decade, thank you for riding with me!"
Lovato previously teased the rock version of the song on their recent tour, with the riff-heavy sound following the star's rock album Holy Fvck. "I saw [my fans] rocking out to it, and it just brought a lot of joy to my heart," she explained in an interview with Billboard. "I wouldn't have believed that I would be re-recording this song for a 10-year anniversary because it was that special. But being able to see it from that perspective today is really exciting to me."
Earlier this month, the star shared a brand new song in "Still Alive," which features on the soundtrack for Scream VI. "Still alive/I don't wanna just survive," Lovato sings on the track. "Give me something to sink all my teeth in/Eat the devil and spit out my demons."
"Still Alive" was co-written by Lovato, Linkin Park's Mike Shinoda, and songwriter and Holy Fvck collaborator Laura Veltz. Shinoda also made a cameo in the accompanying music video alongside Ice Nine Kills' Spencer Charnas.