Demi Lovato Makes Emotionally Powerful 'Tiny Desk' Debut
In addition to new songs, Lovato also performed her 2017 hit, 'Tell Me You Love Me.'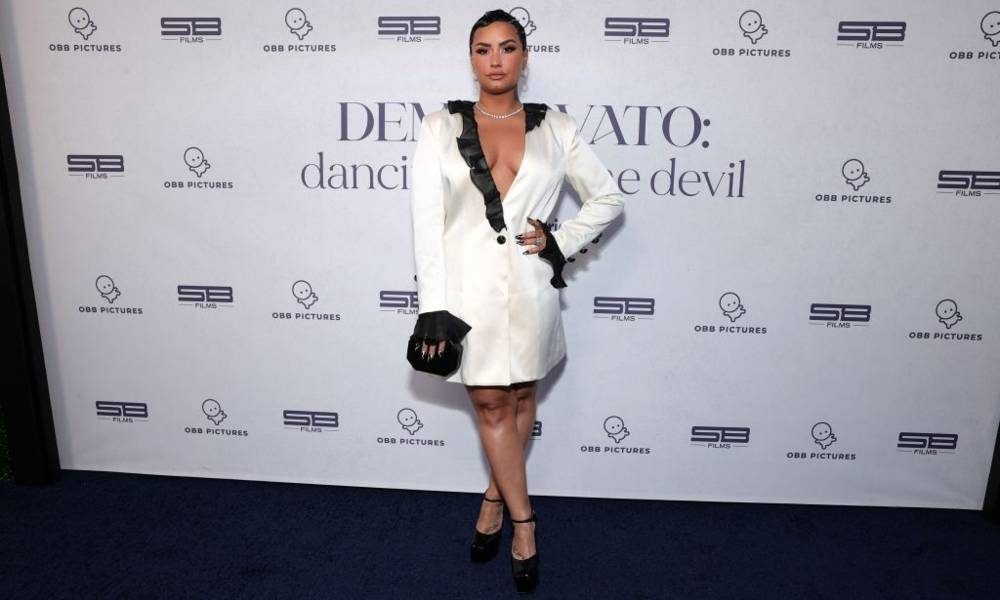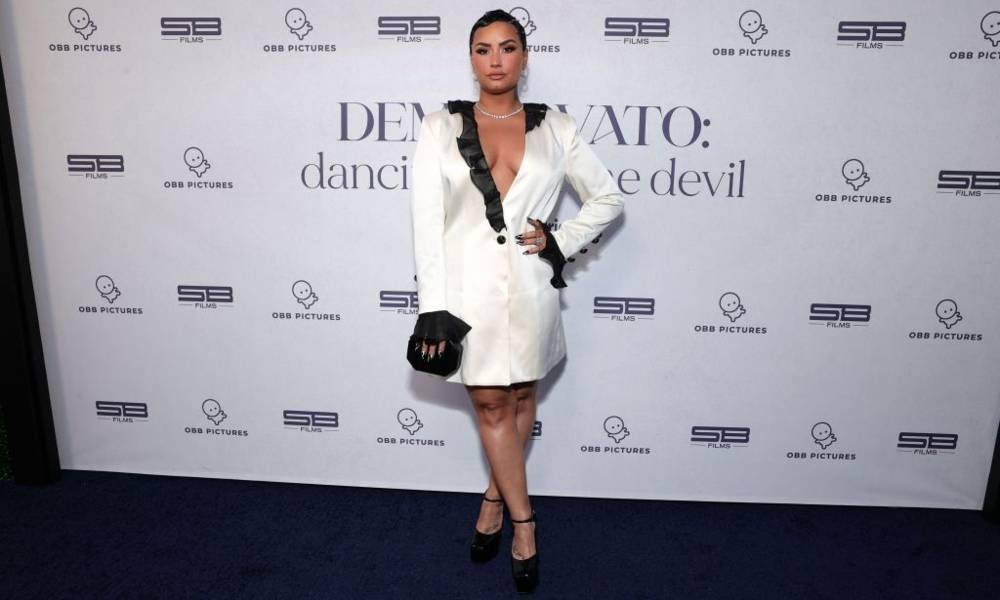 Pop icon Demi Lovato made her NPR Tiny Desk (At Home) debut today with a three song set shot entirely in her own backyard. Demi kicked it off with her 2017 hit single "Tell Me You Love Me," followed by two songs from her new album Dancing With The Devil… The Art of Starting Over, "The Art of Starting Over" and "Dancing With The Devil." Alongside Lovato, Steven "Styles" Rodriguez joined the singer on keys.
The performance serves as a victory lap of sorts for Lovato. Dancing With The Devil… The Art of Starting Over, released via Island Records, has topped the Billboard album sales chart, debuted at No.2 on the Billboard Top 200 Album Chart, as well as No.2 on the UK albums chart, her highest debut ever in the country.
Demi Lovato: Tiny Desk (Home) Concert
She also has had her career-best chart debut in Germany. To top it off, since signing to Island Records, all of Demi's albums have hit the top three on the Billboard Top 200 chart. Lovato has had a wildly successful year, most recently, premiering her powerful four-part documentary series from YouTube Originals and director Michael D. Ratner entitled Demi Lovato: Dancing with the Devil. It debuted at SXSW's virtual festival, where it opened the program
Aside from commercial success, the album has been lauded by critics, with Billboard writing, "… the full-length finds Lovato applying her still-dazzling voice to an examination of her current state, exploring, love, loneliness, sobriety, and peace with a soulful pop filter; it's a towering achievement that blends high drama ('Anyone,' 'Good Place') with righteous fun ('My Girlfriends Are My Boyfriend' with Saweetie) to present where Lovato is today."
Additionally, Vulture says, "Abandoning the old, safe, controlled narrative has worked wonders, but it's the exploration that makes Starting Over great."
Demi Lovato's Dancing With The Devil… The Art Of Starting Over can be purchased here.