'Demi Lovato: Dancing With The Devil' Premieres On YouTube
The docuseries chronicles Lovato's personal and professional journey, following her 2018 overdose.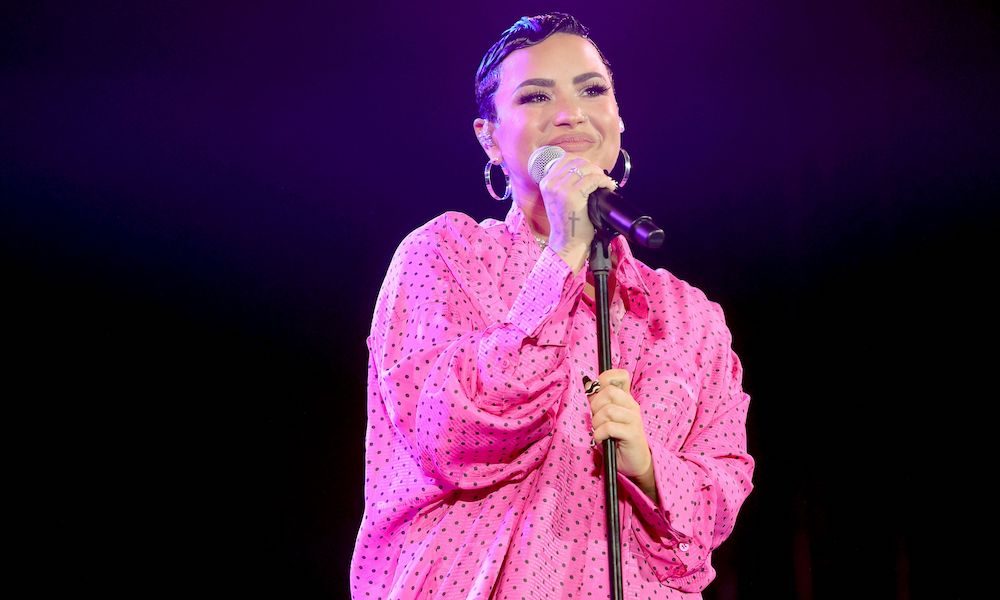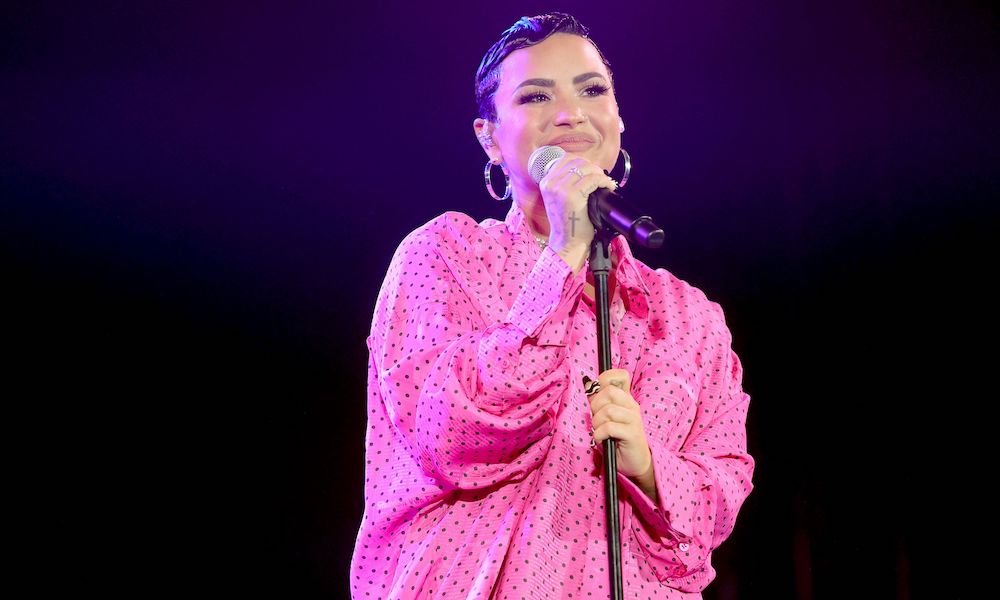 The first episode of the highly-anticipated docuseries, Demi Lovato: Dancing With The Devil has officially dropped on YouTube, along with a live premiere special. The four-part series chronicles Lovato's harrowing personal and professional journey, following her near-fatal 2018 overdose.
Directed and produced by Michael D. Ratner (Justin Bieber's Seasons), Dancing With The Devil was filmed over the course of 14 months, beginning in 2018. In addition to following Lovato's ongoing efforts to heal – mentally, physically, and emotionally, it also finds the artist bravely opening up about past traumas and the events that led to her overdose.
Last night, Lovato appeared at a triumphant drive-in screening event at the Beverly Hilton, where she performed "Anyone" – a song off her forthcoming album, Dancing with the Devil…the Art of Starting Over. Fans can catch Lovato's powerful performance, as well as her Q&A with Ratner, on Lovato's YouTube. On the red carpet for the event, the artist shared, "What I want people to take away from the documentary is that…the most important thing you can do for yourself is to live the truth."
Demi Lovato: Dancing With the Devil | Live Premiere
During the Q&A with Ratner, which was filmed for the film's world premiere at SXSW, Lovato spoke about the importance of getting her story out – particularly during lockdown. "I was doing so much work on myself personally during quarantine. I didn't want to delay the telling of my story. Seeing this doc come out kind of in real-time, matching my personal growth it's just really, really cool." She also explained that, had they held off amid the pandemic, "We would've lost elements of truth."
Early reviews of the docuseries have been overwhelmingly positive, with The Guardian calling it, "unflinchingly honest…If the point of music documentaries is to humanize their subject, then Demi Lovato: Dancing With the Devil should become the blueprint." Variety praised it as "startlingly powerful," while Decider hailed it as "raw and heartbreaking…which makes it all the more imperative that people do hear Lovato's harrowing story," they added, "what's important to keep in mind throughout is that Lovato is still here, perhaps stronger than ever, to tell her story."
Watch Demi Lovato: Dancing With the Devil on YouTube.