Demi Lovato Set To Perform At Biden-Harris Inauguration
The artist also announced her forthcoming YouTube Originals docuseries, 'Demi Lovato: Dancing With the Devil.'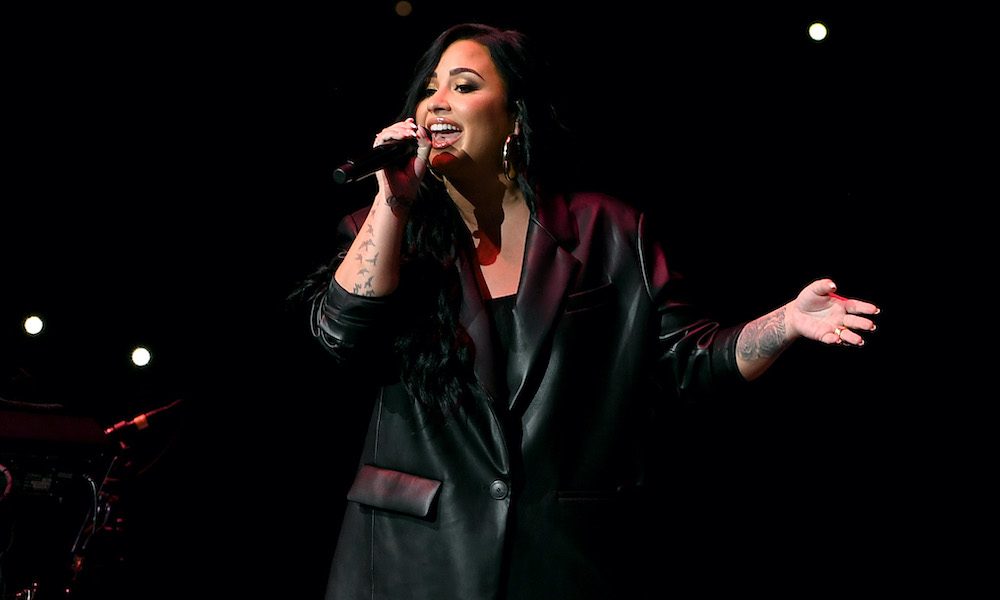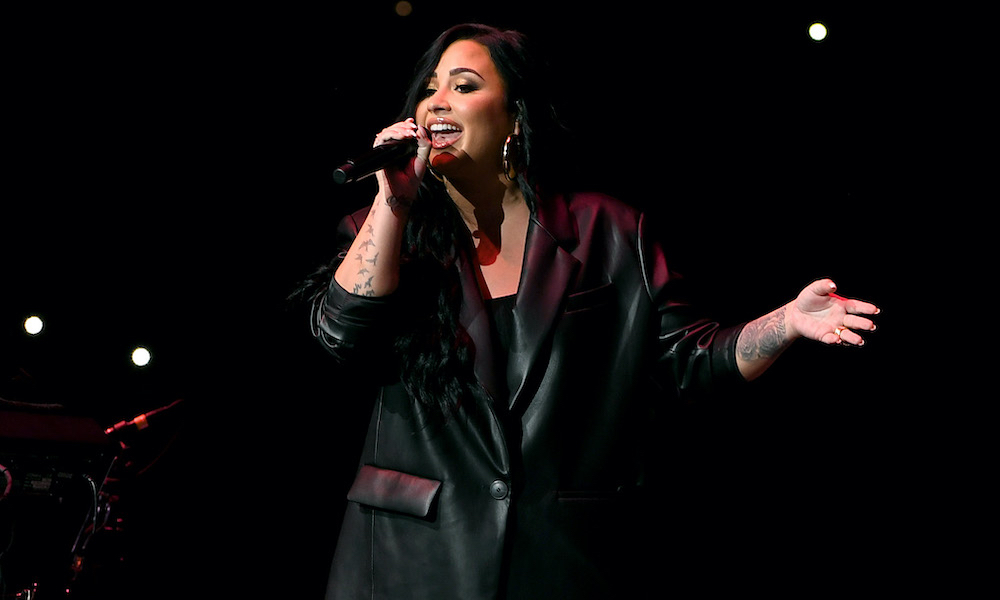 An impressive, initial line-up of performers has been revealed for next week's presidential inauguration, including Demi Lovato, Jon Bon Jovi, Justin Timberlake, and Ant Clemmons. While the festivities will look a bit different this year, amid COVID-19, the performances will be broadcast as part of the primetime special, Celebrating America, hosted by Tom Hanks.
Viewers at home can tune in across multiple networks, including ABC, CBS, NBC, and CNN, among others, beginning at 8:30 pm EST. According to Deadline.com, additional appearances will be announced in the next few days.
Sharing the news of her participation on Twitter, Lovato exclaimed, "I'm SO honored to announce that I will be joining Joe Biden and Kamala Harris for their special event, Celebrating America…I was left speechless when I was asked to perform!"
Also today, Lovato announced the release of her YouTube Originals docuseries, Demi Lovato: Dancing With the Devil. According to a press release, the series will offer "an honest look back at some of the most trying times in Lovato's life as she unearths her prior traumas and discovers the importance of her physical, emotional, and mental health."
Directed by Michael D. Ratner, the docuseries began filming during the artist's 2018 "Tell Me You Love Me" World Tour.
"It's been two years since I came face-to-face with the darkest point in my life, and now I'm ready to share my story with the world," said Lovato in a statement. "For the first time, you'll be able to see my chronicle of struggle and ongoing healing from my point of view. I'm grateful that I was able to take this journey to face my past head-on and finally share it with the world."
Ratner, who also helmed Justin Bieber's Seasons docuseries, commented, "Demi's willingness to explore the darkest elements of her life is going to leave the audience with a complete understanding of everything she's been through and ultimately where she is going."
He continued, "Demi stands for empowerment, and this documentary is going to answer the many questions that have been out there – providing a real window into the life of one of the biggest stars in the world, who is simply a human being."
Fans can catch the first two episodes of Dancing With the Devil for free on March 23, via Lovato's YouTube channel. Additional installments will follow on a weekly basis.
Listen to the Best of Demi Lovato on Apple Music and Spotify.