Denzel Curry Recruits Juicy J For 'Blood On My Nikez'
The track was preceded by an Omar Jones-directed music video.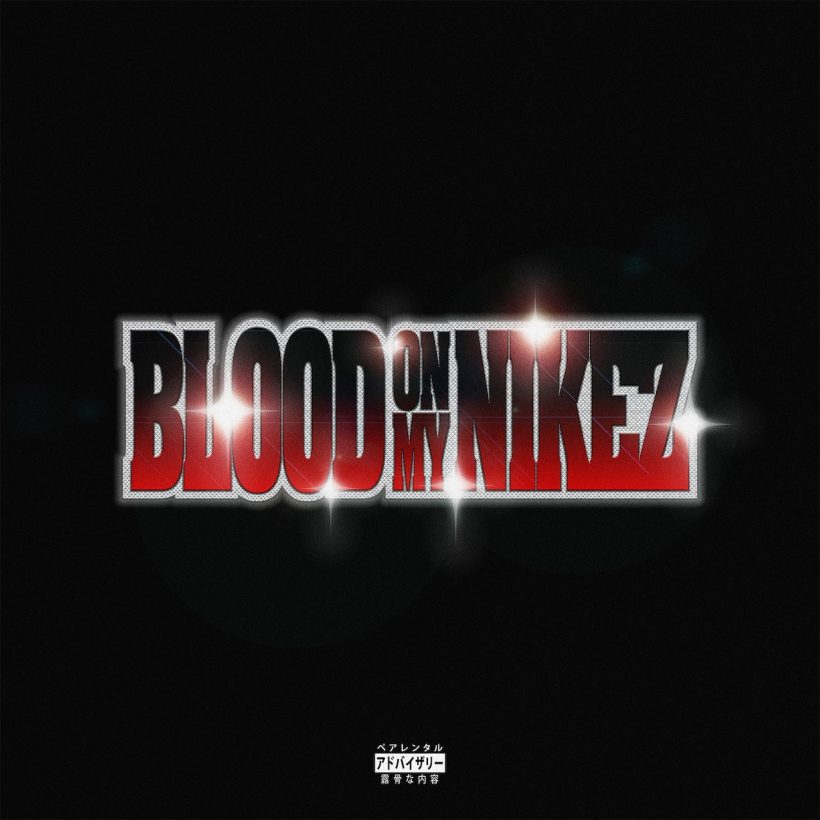 Denzel Curry has shared his new single "BLOOD ON MY NIKEZ," a new collaboration with the legendary Juicy J for which Denzel teased his verse last week when he released the Omar Jones-directed music video for the song ahead of today's official single.
The song arrives in the midst of what has proven to be a busy summer for Denzel and is anticipated by fans after he previewed the song on his Australian tour dates earlier this year, his headlining sets at Outbreak Festival in the UK, Capitol Hill Block Party in the US, and his performance at Germany's SPLASH! Festival.
Denzel Curry - BLOOD ON MY NIKEZ (Official Music Video)
"BLOOD ON MY NIKEZ" marks Denzel's first original single of 2023 following his Live At Electric Lady EP that was released in May in partnership with Spotify and found him reuniting with Cold Blooded Soul Band (with whom he performed his Tiny Desk Concert for NPR and The Tonight Show With Jimmy Fallon appearance). For the Electric Lady performance, he performed four standouts from his 2022 album Melt My Eyez See Your Future in addition to covers of Erykah Badu's "Didn't Cha Know" (the original version of which was also recorded at Electric Lady) that enlists the legendary Bilal and Shogun's "Lonely Man" (from Japanese TV Series Detective Story), as well as the previously-unreleased "Endtroduction."
With 2022's Melt My Eyez See Your Future, Curry demonstrated his ability to synthesize the lyrical prowess for which he's become known with the the kind of earworm choruses of pop in songs like "Walkin" and "X-Wing."
After a series of concept-driven, critically-acclaimed albums, "BLOOD ON MY NIKEZ" serves as a return to Denzel's roots that nods to his early fan-favorite projects Nostalgic 64 and Imperial, but wizened by the pop sensibilities he has steadily developed over the course of his career.
Buy or stream "BLOOD ON MY NIKEZ."
Denzel Curry Tour Dates:
7/28 – Niigata, Japan @ Fuji Rock Festival
8/3 – Honolulu, HI @ The Republik
9/8 – Raleigh, NC @ Hopscotch Music Festival
9/9 – Avondale, AZ @ IYKYK Music Festival
9/12-13 New York, NY @ Blue Note