Diana Krall cancels upcoming tour and delays new album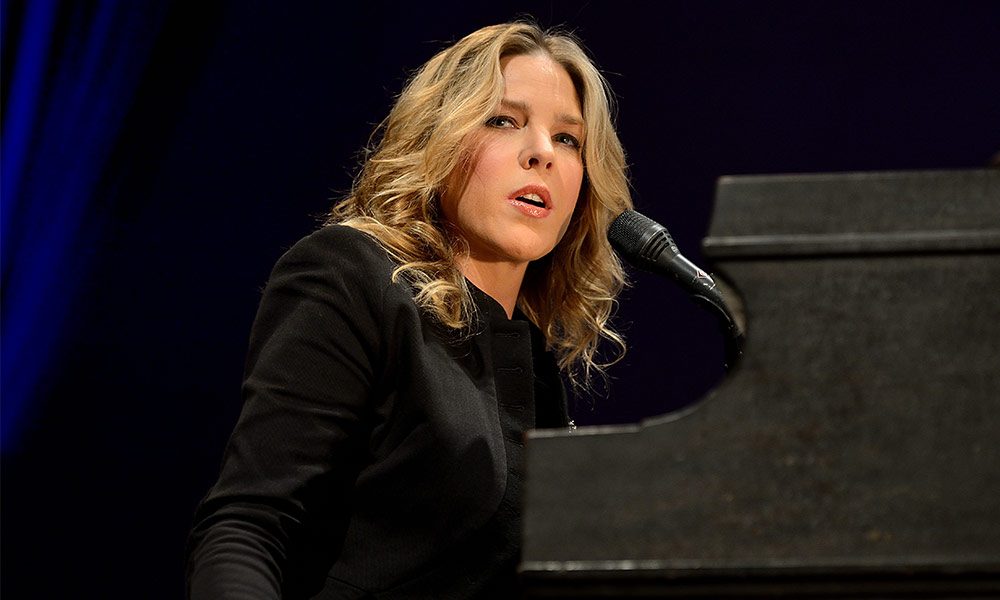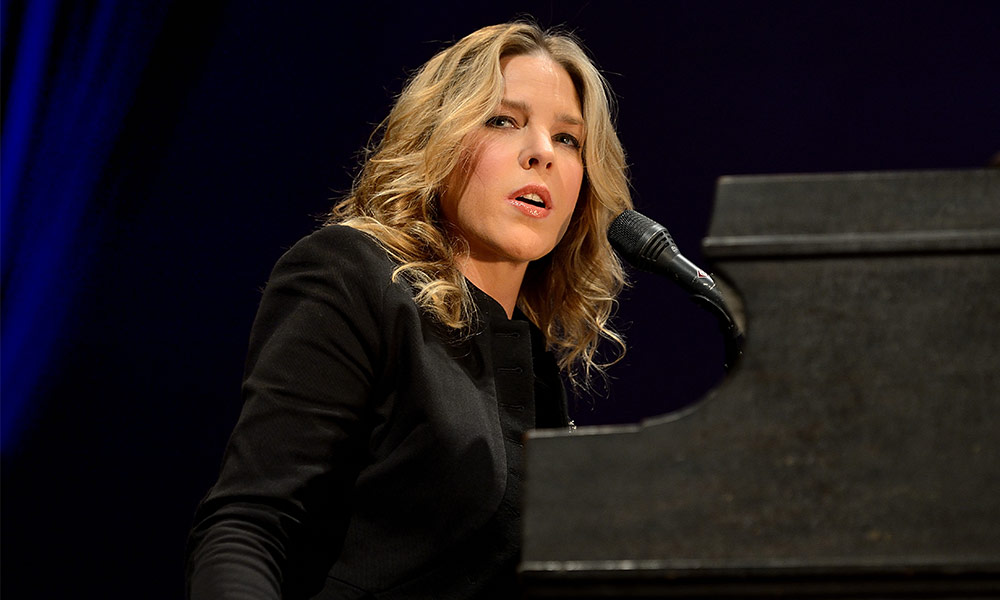 Due to ongoing complications brought on by a case of pneumonia, five-time Grammy© Award-winning jazz pianist and singer Diana Krall has been forced to postpone her scheduled album release and US Tour. Diana Krall's new Verve studio album Wallflower was due for ex-North American release on 13 October and North American release on 21 October and the US leg of her "Wallflower World Tour" was to kick off in Phoenix, AZ on 7 November. "Wallflower" is now set for release on 2 February 2015.
Diana's condition has become much more chronic than first anticipated, and she is unable to travel or engage in any promotional or touring activities for at least another 6 weeks to 2 months.
Mrs. Krall is extremely disappointed to have to announce this today but also realizes that, upon the advice of her doctors, this is the only course of action available to her at this time to ensure a full recovery.
"I'm deeply saddened that I will have to postpone the release of my new album 'Wallflower" and the "Wallflower U.S Fall Tour" until next year. I've been battling a severe case of pneumonia and am under doctor's orders to rest for the next few months in order to regain my strength and good health.
Performing is both a privilege and a joy for me. When I go out on stage I want to be able to give it everything. Taking this time to rest and recuperate will allow me to do that. It is frustrating to be so close to the record release and have to delay but I am very proud of this record and want to be able to give you all my very best when we finally present this music to you. Thank you so much for your understanding." – Diana Krall
New tour dates for the "Wallflower World Tour" will be announced in the coming weeks. Please stay tuned for further information or visit www.dianakrall.com. uDiscover wishes Diana a speedy recovery and we'll bring you more news as we have it.
Format:
UK English