Diddy Returns With Bryson Tiller Collab 'Gotta Move On'
The smooth and seductive track will feature on the star's highly anticipated new album, due later this year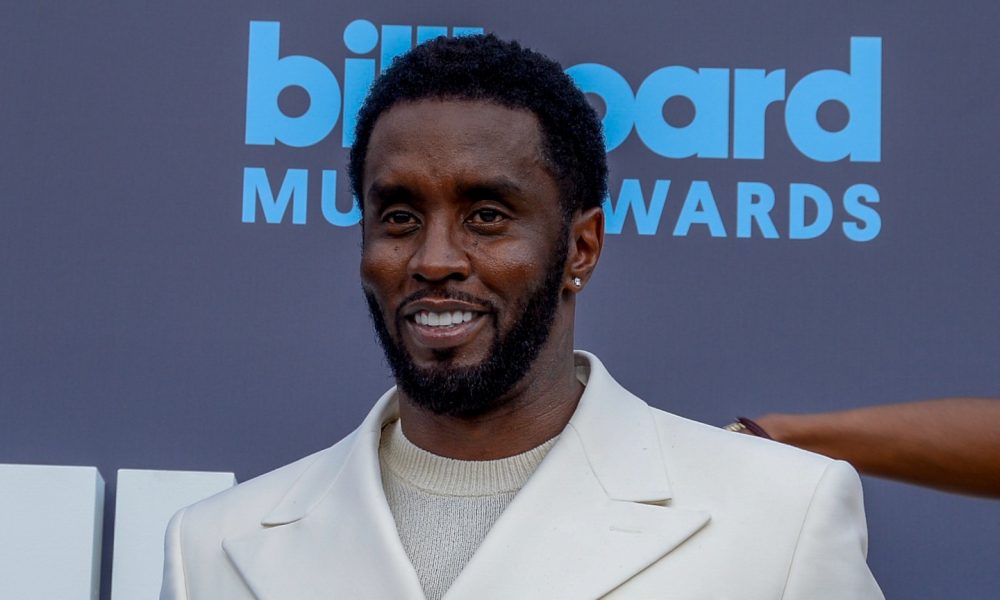 Sean "Diddy" Combs has returned with his first single since 2017, teaming up with Bryson Tiller on "Gotta Move On."
"She don't want my love, I guess I gotta move on," Tiller sings in the chorus, while Diddy adds: "Get in your bag, stay in your bag."
The single was previewed at the 2022 Billboard Music Awards in May, which Diddy hosted and opened with a medley performance that featured a clip of the new track, a surprise performance of "First Class" by Jack Harlow, and the classic "Mo Money, Mo Problems" with Christian King Combs and Teyana Taylor.
Diddy featuring Bryson Tiller - Gotta Move On (Official Audio)
"Gotta Move On" is the first track to be released from Diddy's highly anticipated new album, which will arrive under his Love Records imprint in partnership with Motown Records and Motown Records UK. Although a release date has yet to be shared, the record is expected to be released later this year.
The track has also been included in custom content for the rapper, singer, and producer's CÎROC vodka line and the new signature flavor CÎROC Passion.
Love Records, meanwhile, will bring together world-class artists, producers, and songwriters in the world of R&B. Diddy will serve as executive producer, curator, and A&R, while he will also continue to oversee his legendary Bad Boy Entertainment label.
"Music has always been my first love, Love Records is the next chapter is about getting back to the love and making the best music of my life," Diddy said when the new imprint was announced earlier this year. "For the label, I'm focused on creating timeless R&B music with the next generation of artists and producers. Motown is the perfect partner for my album and I'm excited to add to its legacy."
In addition to his catalog of hit records, Diddy has produced and creatively shaped the sound for superstars Mary J. Blige, The Notorious B.I.G., Mariah Carey, Jennifer Lopez, Boyz II Men, Britney Spears, Kanye West, and many more.