Dire Straits Co-Founder John Illsley Announces UK Tour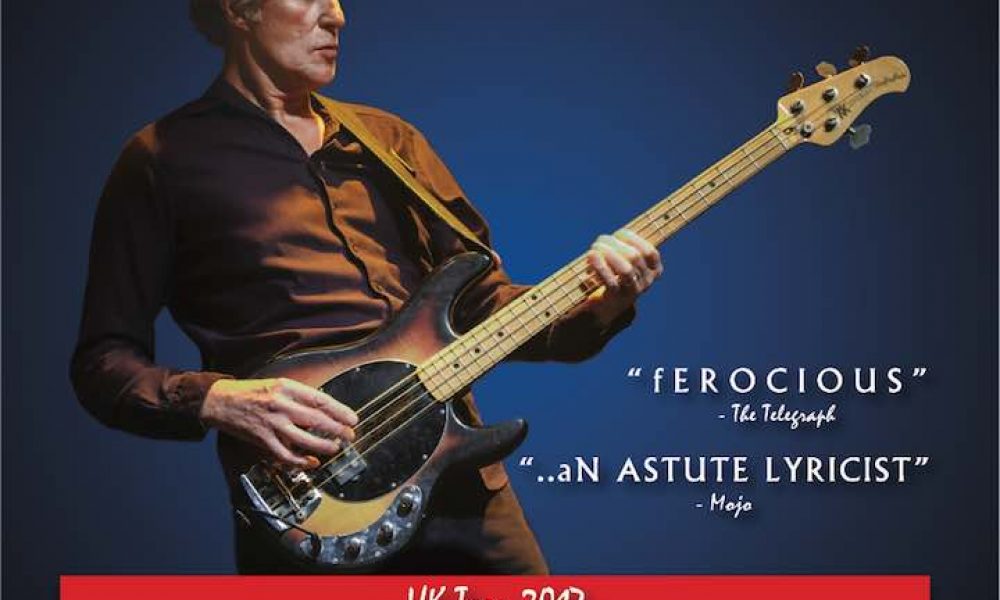 John Illsley, bass player and co-founder of Dire Straits, has announced his first tour of the UK for more than three years. Illsley has formed a new band for the dates, with the notable addition of guitarists Paul Stacey and Robbie McIntosh, the latter much revered for his time with Paul McCartney and as a member of the Pretenders.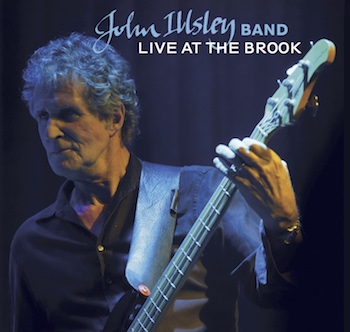 He'll play many of the band's classic songs and material from his solo albums of recent years, Long Shadows and Testing the Water. "The new songs fit very comfortably next to the  Dire Straits  classics," says Illsley, "which we keep alive with the right energy and feeling; this is not a tribute band, we leave the note for note playing to others."
The dates begin on 19 October in Swindon, Wiltshire, with shows booked in such intimate settings as village halls and local theatres. The 17-date itinerary visits towns in England, Scotland and Wales and includes a London show at Nell's Jazz & Blues on 4 November. The tour ends at the Brook in Southampton, Hampshire on 11 November.
Illsley's appearance at the Brook on 6 July 2016 is now available as a limited edition DVD. The track listing includes such Dire Straits favourites as 'So Far Away,' 'Tunnel Of Love,' 'Money For Nothing' and 'Brothers In Arms.'
Explore our Dire Straits Artist Page.
Format:
UK English