Listen To Disclosure's Special Earth Day 'Kitchen Mix' Set
The special edition of the duo's ongoing "Self Isolation FM" series will benefit the Red Cross and their efforts during the COVID-19 crisis.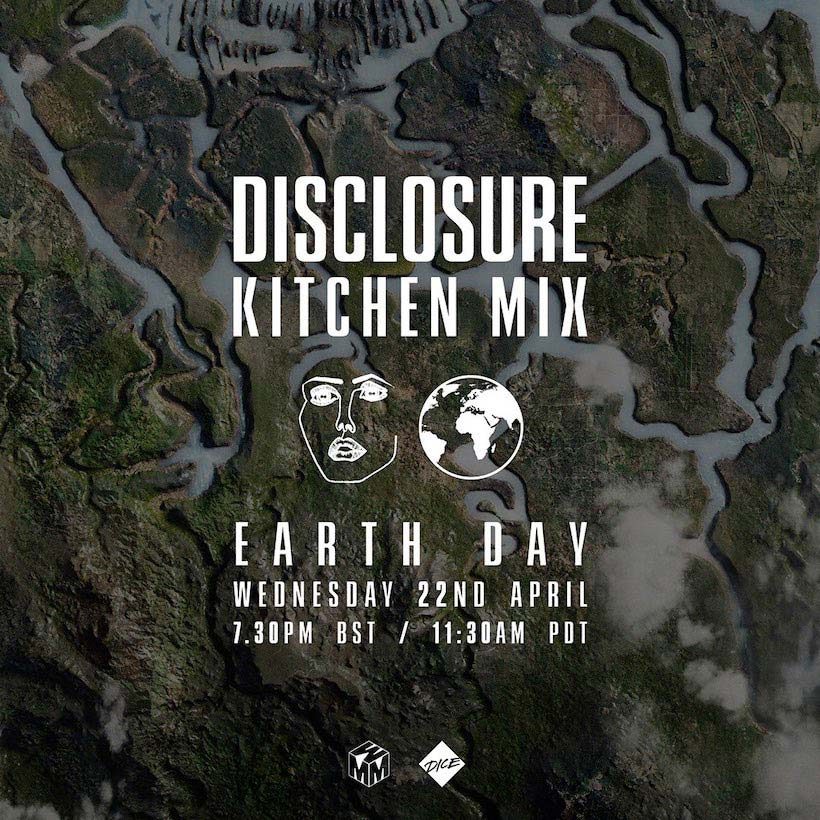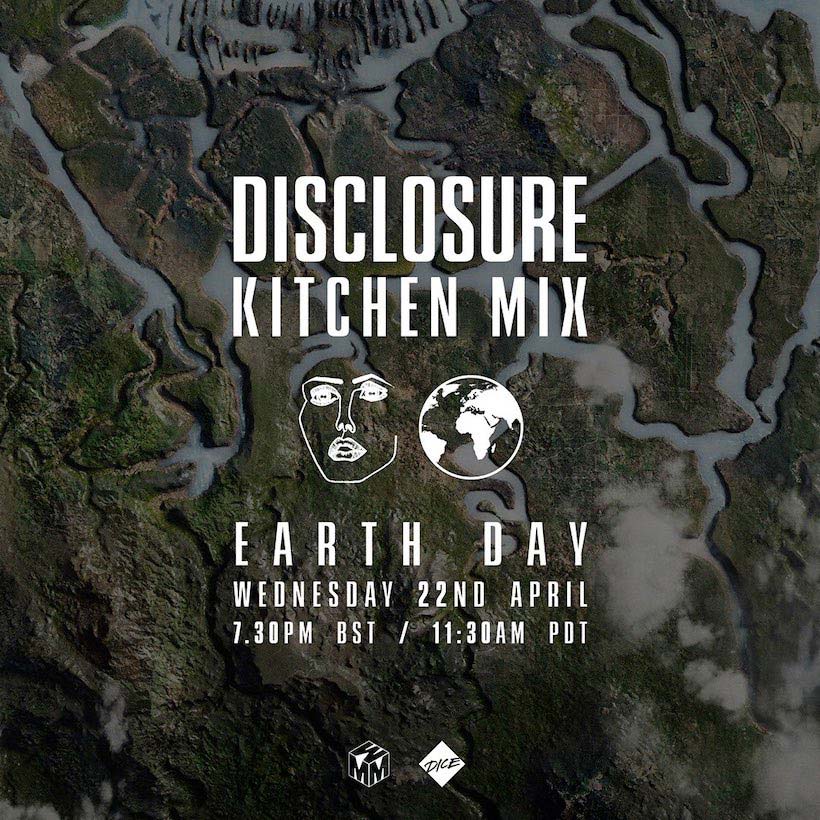 To celebrate World Earth Day tomorrow, electronic music gurus Disclosure will release a special edition of their popular "Kitchen Mix – Self Isolation FM" series. Available via the Dice app, the stream will be free, but fans will be encouraged to make a donation. All proceeds will go directly to the Red Cross, as they tirelessly provide relief during the global COVID-19 pandemic.
As they each isolate at their respective homes, brothers Howard and Guy Lawrence, who make up Disclosure, have been keeping fans entertained with a series of DJ sets and playlists. Earlier this month, Guy, who is currently residing in Los Angeles, offered a live, 90-minute set for The Boiler Room, which helped raise over $3,000 for The Global FoodBanking Network.
Additionally, the UK production duo put a new spin on their Spotify playlist, "Disclosure's Record Bag", turning it into "Disclosure's Record Bag aka Self-Isolation FM", and adding new tracks on a daily basis. The playlist currently features such musically-diverse tracks as Cher's 1979 disco track, 'Take Me Home', Radiohead's hypnotic 'Everything In Its Right Place', off their 2000 LP, Kid A, as well as a handful of songs by the late singer-songwriter Bill Withers, including 'Use Me', and 'Ain't No Sunshine'.
Last week, the brothers also promoted a new t-shirt design on Instagram, benefitting Masks For NHS Heroes. The campaign is raising funds to provide UK healthcare workers with much-needed personal protective equipment, as they stand on the front lines of COVID-19.
Disclosure, meanwhile, recently returned with their first new music since 2018, dropping singles 'Ecstasy', 'Tondo' and 'Expressing What Matters', all three of which appear on their EP, Ecstacy, which was released 28 February. The EP also includes 'Etran', which samples Niger-based band Etran Finatawa, while the track 'Get Close' is comprised of all-original material.
This year marks the 50th anniversary of Earth Day, which for 2020, is focusing on the theme of climate action. A variety of digital events will be taking place around the world – from live-streaming concerts, to film premieres to competitions and giveaways.
To listen to the Earth Day Kitchen Mix special, visit Dice.
Format:
UK English