Disclosure Celebrate 10 Years Of 'Settle' With Deluxe Edition
This new edition will be released on August 11.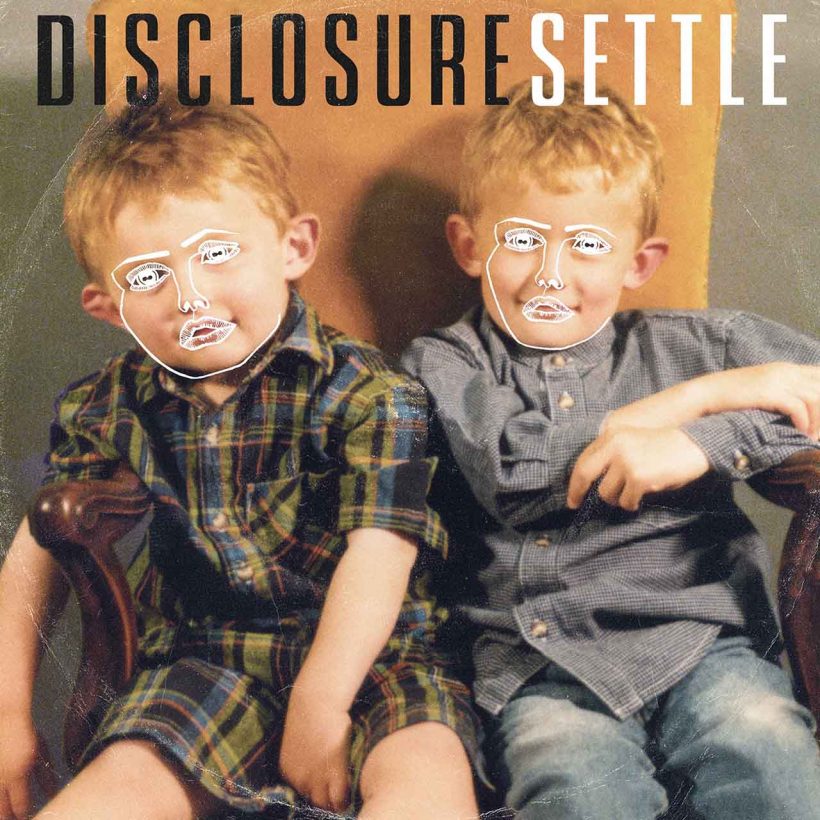 Disclosure is celebrating 10 years of its acclaimed debut album, Settle, with a transparent orange double vinyl set featuring the original album with an additional five carefully curated tracks selected by the duo.
This is the first time the album and bonus tracks have been put together on one release. This new edition will be released on August 11 and is available for pre-order now.
Disclosure - Latch feat. Sam Smith (Official Video)
Originally released on June 3, 2013 on PMR/Island Records, Settle was Disclosure's debut album and was met with huge acclaim across the globe. Mixmag called it, "An album that perfectly epitomizes the new wave of house music and may even be its peak." The LA Times said, "It's hard to imagine a more inviting dance record being released in 2013," and Pitchfork said, "The Surrey duo have not only made 2013's best dance record so far—they've also concocted one of the most assured, confident debuts from any genre in recent memory."
Debuting at No.1 in the Official Album Chart, it was certified platinum in the UK in the same year of its release and was nominated for the prestigious Mercury Music Award. Outside of the UK, the album was nominated for Best Dance/Electronica Album at the 2014 Grammy Award and topped the Billboard Dance/Electronic Albums Chart in the US. It found success through Europe and the rest of the world, and in 2022 Rolling Stone magazine named it in their Best Debut Albums Of All Time list.
The album spawned huge global hit singles. "Latch," the album's debut single featuring Sam Smith, peaked at number seven in the US Billboard chart and 11 in the UK and remains a mainstay of radio play a decade on and a playlist stalwart that will hit over a billion streams on Spotify later this year.
"White Noise" featuring AlunaGeorge charted at No.2 in the UK, and Billboard named it the eighth greatest song of 2013. Shortly before the album's release, "You & Me" featuring Eliza Doolittle was released and also broke into the UK Top 10.