Electronic Dance Music Superstar Robert Miles Dies Aged 47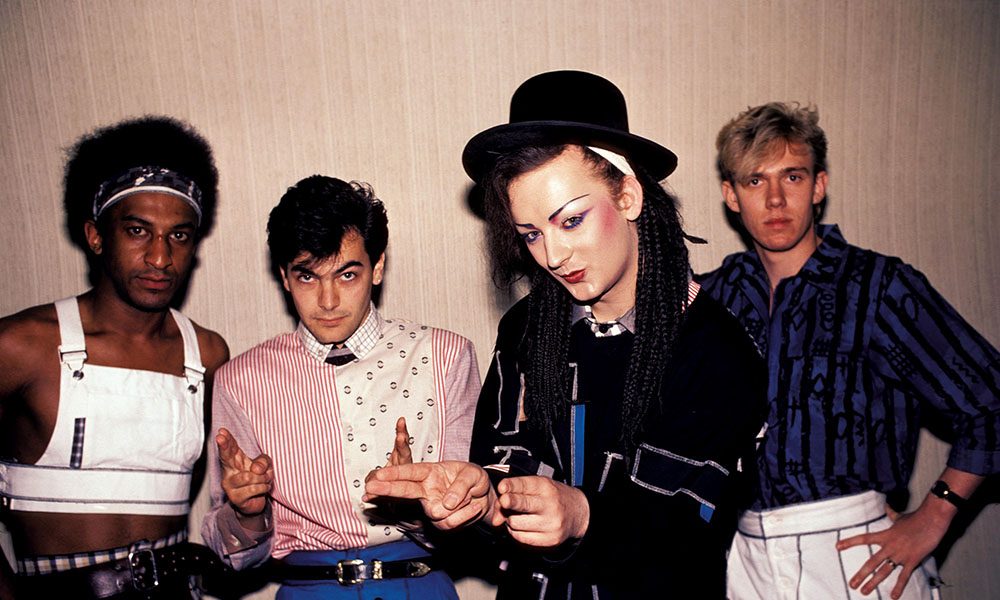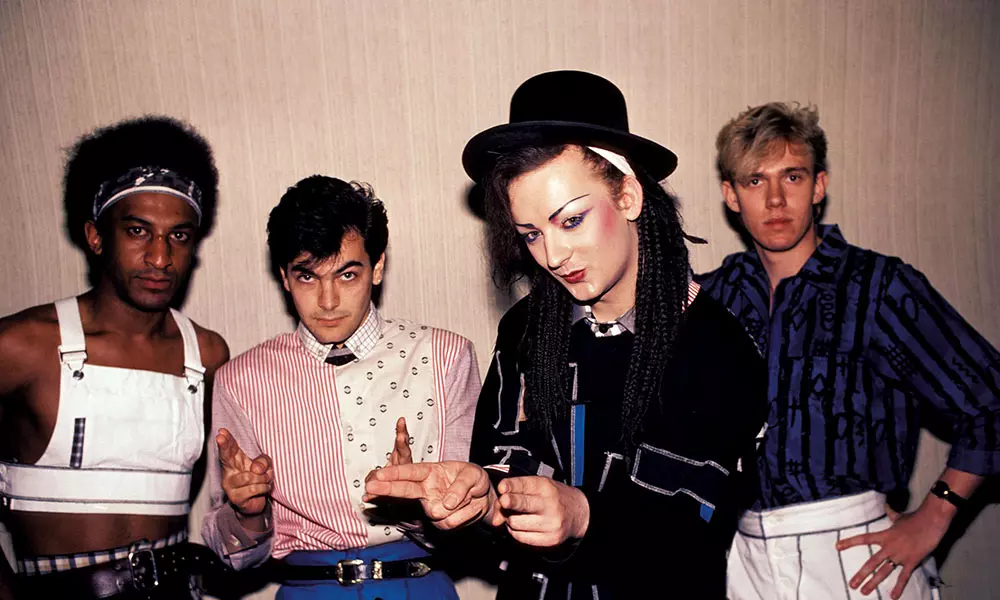 Renowned DJ and recording artist Robert Miles has passed away, aged 47. The trance superstar – whose real name was Robert Concina – was best known for his 1990s smash hit 'Children', which went to No 1 in 12 countries across the globe and featured on his acclaimed 1996 album Dreamland.
As yet, the cause of death remains unknown, but the musician and producer is believed to have died in Ibiza, Spain, of a mystery illness, according to Italian publication DJ Mag Italia.
In a statement announcing the star's death, his long-term friend Joe T Vannelli paid tribute to Miles, saying he will miss their "fights", but most of all his "talent."
He said: "The tragic news of the death of a very talented artist of our time, makes me incredulous and upset. I will miss the fights, brawls, criticism, judgements, but especially you talent in finding sounds and melodies unparalleled."
Several stars from the electronic dance music world and beyond have posted touching tributes to Miles, who dedicated his life to running Balearic radio station Open Lab, which he founded in 2012.
Culture Club singer Boy George wrote on Twitter: "R.I.P Robert Miles. Very sad news!"
Fellow DJ Pete Tong said: "Sad to hear Robert Miles passing. R.I.P. Thanks for the music."
Armin Van Buren wrote: "Really in shock to hear the news of the passing of Robert Miles…R.I.P"
Producer Chris Chambers added: "Proper gutted to hear Robert Miles has died at the age of 47…'Children' was one of the ultimate trance anthems!"
During his career, Miles released six studio albums, of which his most recent was 2013's Th1rt3en. Following the success of Dreamland, he split from his original label deconstruction/BMG and set up his own independent record label S:alt Records (the name deriving from 'Suitably Alternative') in 2001. His acclaimed third studio album, Organik, from 2001 included guest slots from artists as diverse as Nitin Sawnhey and Bill Laswell. Music from the album was later used in movie soundtracks including The Bourne Identity, Derrida and Ghosts.
Format:
UK English