Doechii Signs With Top Dawg Entertainment, Releases 'Persuasive'
In a joint statement, Top Dawg Entertainment (TDE) and Doechii said of the signing, 'Let's Get It!'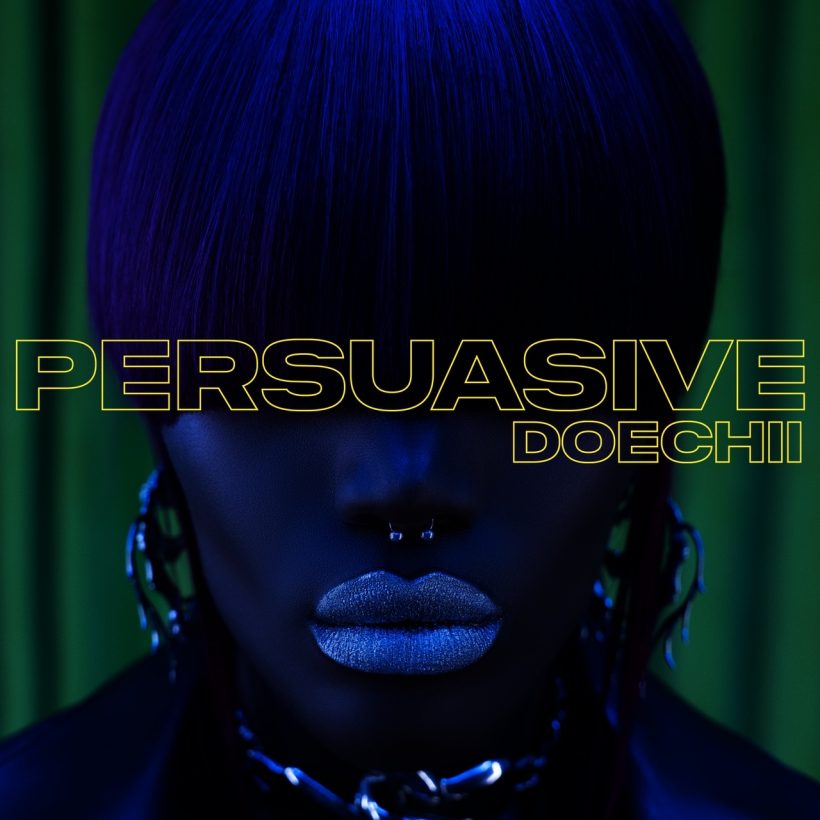 Top Dawg Entertainment has announced the signing of hotly tipped Tampa rapper, singer, and dancer, Doechii.
In a joint statement, Top Dawg Entertainment (TDE) and Doechii said of the signing, "Let's Get It!"
Doechii - Persuasive (Lyric Video)
"I'm excited to run with Top Dawg – to work, to have a home for my overflowing ideas," says Doechii. "I want to create a new vision, a new lane, and so much music. Everyone is invited to the Doechii dominance."
"Top Dawg Entertainment is all about growth and expansion and providing a platform for talented artists to express their art. With that being said I'd like to welcome Doechii to the TDE team," says Anthony "Top Dawg" Tiffith, founder of powerhouse independent label Top Dawg Entertainment. "Doechii's energy is infectious and I'm excited to see her blossom and share her gifts with the world."
Her first run out of the TDE gate is "Persuasive," produced by Kal Banks (Isaiah Rashad, J. Cole, SiR) and executive produced by Anthony "Top Dawg" Tiffith. The record features Doechii's smooth vocals flirting over piano and percussion, grinding into slinky raps and soaring horns.
"Hearing Doechii I knew immediately this woman is a star. Her talent is boundless, fluid and authentic," says Moosa Tiffith, President of Top Dawg Entertainment. "We are committed to following her limitless vision."
XXL recently said that Doechii's "recent momentum feels like it's blindsiding all of rap." Indeed, named as one of Spotify's 'Most Necessary Artists to Watch in 2022,' Carl Chery, Spotify's Creative Director and Head of Urban Music, told Rolling Stone, "She is one of the most multifaceted artists we've seen since Missy Elliott." Additionally, Doechii was tipped as Artist To Watch by Complex, Pigeons & Planes, and Hiphopdx.
Authentic, transparent, and unwaveringly original, Doechii's vibrant EPs – 2020's Oh the Places You'll Go and 2021's BRA-LESS – saw Doechii dominate the internet in the past few years. Her track "Yucky Blucky Fruitcake" alone has generated over 32 million streams on Spotify and viral status on TikTok. The official video, has clocked over 2.4 million views on YouTube.