Don Heffington, Lone Justice Co-Founder, Beloved Drummer, Dies At 70
Heffington also worked with Bob Dylan, Emmylou Harris, Jackson Browne, Lowell George, and countless others.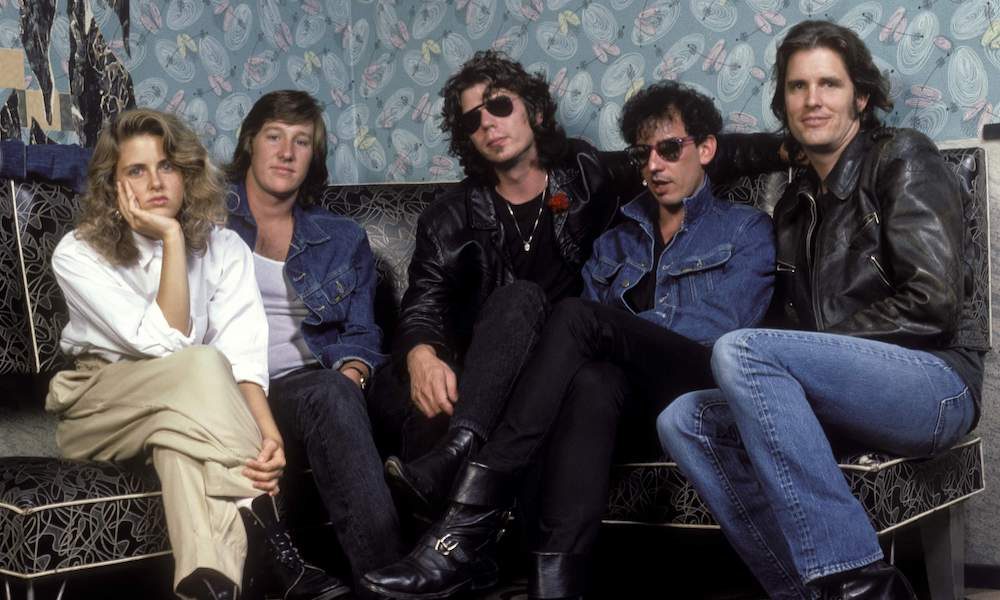 Esteemed drummer Don Heffington, known as a co-founder of 1980s country-rock pacesetters Lone Justice and for myriad session work in the studio and on the road, died on March 23 at the age of 70. He had been suffering from leukemia.
Heffington, born in Los Angeles in 1950, was widely loved in the music community and worked with a huge number of A-list artists, including Bob Dylan, Emmylou Harris, Jackson Browne, Lowell George, the Jayhawks, and many others. He was also a member of bluegrass band Watkins Family Hour (led by Sara and Sean Watkins) and had three solo albums in his catalog, and others as a producer for the Creekdippers, Chuck E. Weiss and others.
He was a member of Lone Justice during the 1982-85 period that produced two studio albums and vast critical acclaim, for 1985's Lone Justice and the following year's Shelter. Fronted by Maria McKee, the band became known for such signature songs as "Ways To Be Wicked" and "I Found Love."
Among many other projects, the drummer and multi-instrumentalist was also the co-producer, with Sheldon Gomberg, of the 2019 album If You're Going to the City, A Tribute to Mose Allison. It featured new versions of the influential Allison's work by such admirers as Elvis Costello, Bonnie Raitt, Chrissie Hynde, Richard Thompson, and Iggy Pop.
On hearing of Heffington's passing, friend and collaborator Peter Case confided to American Songwriter: "I met him in '86 out on the road somewhere. We had a lot in common, and I really loved him. It's a huge loss personally and musically and I don't think I can say anything more. A whole world of knowledge and history goes with him. He was into the bigger picture. I just really miss him; can't say more than that really. A lot of people are really hurting with this news."