Watch Donna Missal's Cathartic 'Just Like You' Video
The song comes off Missal's acclaimed sophomore album, 'Lighter.'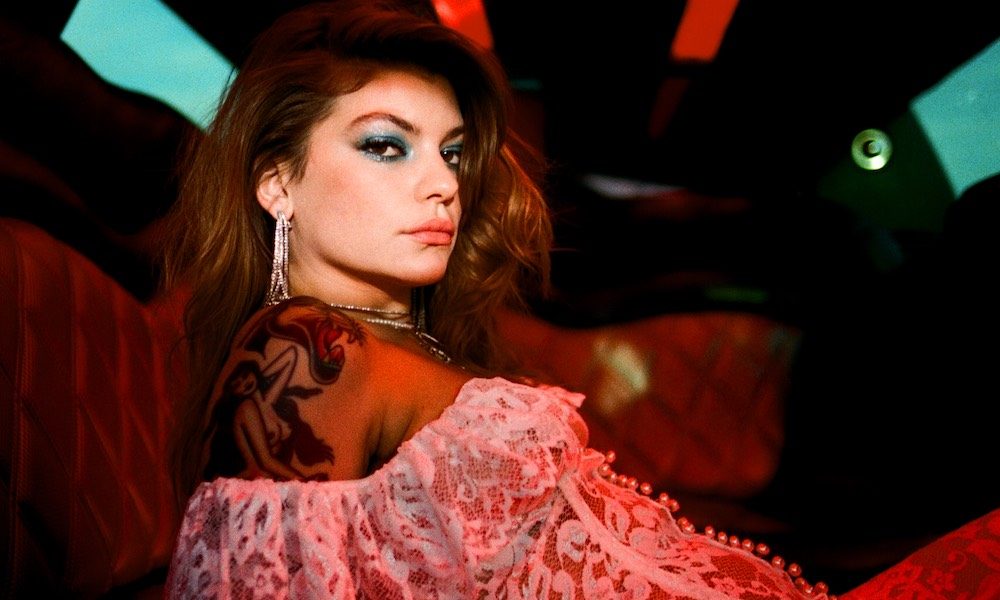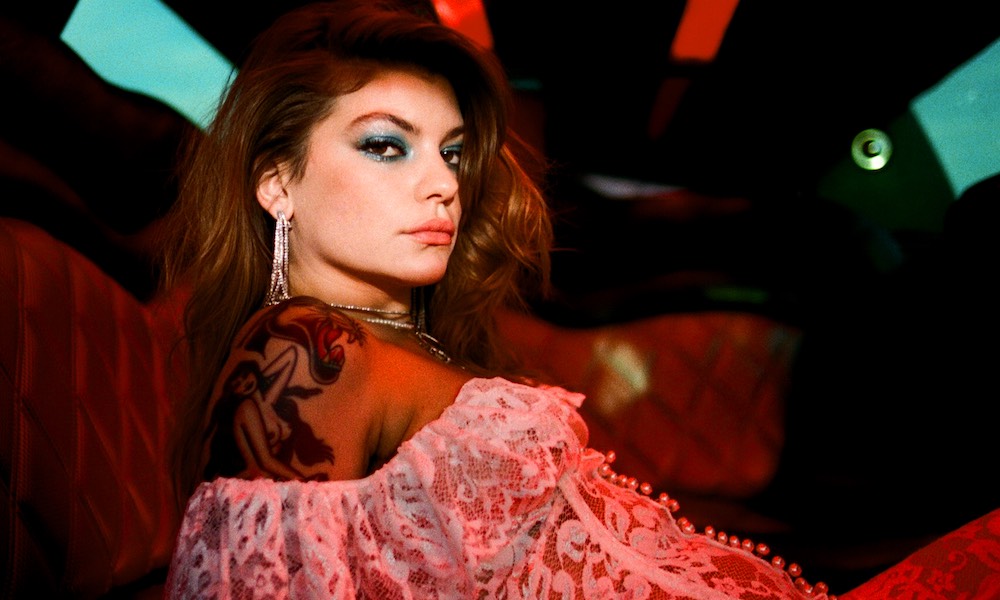 Donna Missal shared a dramatic new video for "Just Like You," a sublimely angsty pop song off her new album, Lighter.
Donna Missal - Just Like You (Official Video)
Missal, who co-directed "Just Like You" with photographer Erica Hernandez (who shot the cover of Lighter), said in a statement that the visual tells "a story about the devil and angel on your shoulder." On Twitter, she added that the DIY video was made "with no one around but me and my friend Erica shooting. Just two women answering to nobody making it work with the resources around us. Proud of it."
"Just Like You" follows Missal's recent "Bedroom Sessions" videos, which featured four, self-directed performances of songs off Lighter, captured in the artist's home. The intimate, stripped-down sessions shone a spotlight on Missal's powerful and emotive vocals.
On her sophomore album, Missal leads listeners through the raw, emotional rollercoaster of a breakup. Bold and cathartic, Lighter begins at the end of the journey, and slowly works its way back through the dissolution of the relationship. Produced by Andrew Wells (X Ambassadors, Bebe Rexha, Fitz and the Tantrums), Lighter highlights Missal's versatility, as she winds her way through a variety of styles – From 90s-influenced rock tracks to contemplative balladry, and expansive, country-tinged numbers.
The Guardian praised that Lighter "is full of high-intensity moments primed for a stadium crowd to whip out phones," adding that "Missal's deep husk of a voice is an immense instrument." The New Nine called Missal "unforgettable, the pure force of her voice can radiate through a room reaching the deepest corners, but at the same time be so soft and delicate. The way she moves through every realm between the two extremes gives you chills."
Most recently, Missal recorded a cover of Cigarettes After Sex's "Nothing's Gonna Hurt You Baby" for the upcoming film Promising Young Woman. The rising singer-songwriter is in great company on the soundtrack, which comes out December 4, ahead of the film's Christmas release date. The pop-driven tracklist includes originals and existing hits from Charli XCX, FLETCHER, Maya B, DeathbyRomy, Muna, Paris Hilton, Sky Ferreira, Blessus, Carmen DeLeon, Lily & Madeleine, Juice Newton, and Anthony Willis.
Lighter is out now and can be bought here.