Donna Summer Doc 'Love To Love You' To Premiere At 2023 Berlinale
Formerly known as the Berlin Film Festival, the high profile German event will run from February 16-23.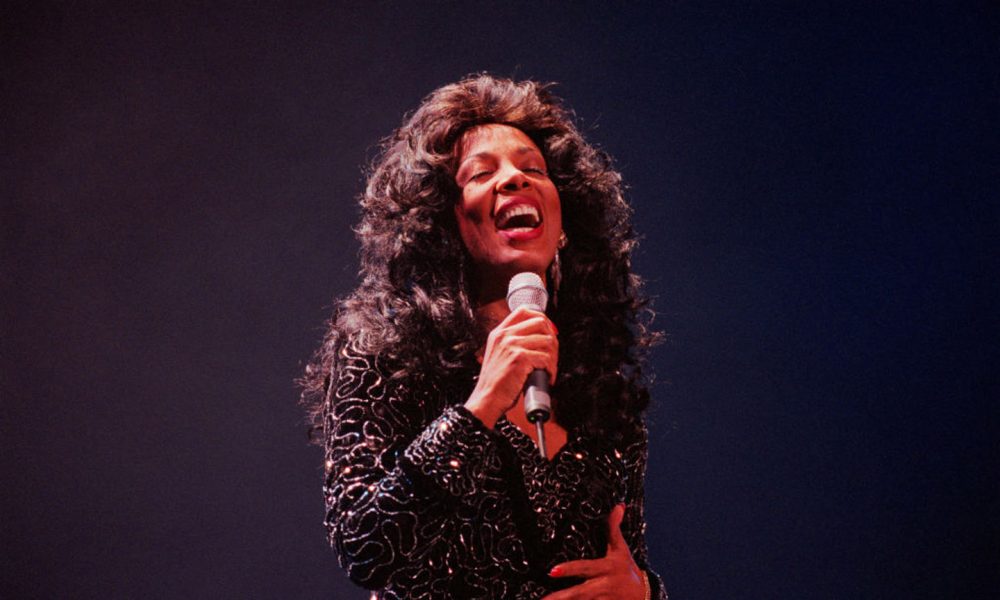 A documentary centered around Donna Summer is set to premiere overseas at the Berlinale this February. Love To Love You, Donna Summer was co-directed by Summer's daughter, Brooklyn Sudano, and Oscar-winning filmmaker Roger Ross Williams and produced by Polygram Entertainment.
The film will highlight the disco legend's story through never-before-seen film excerpts, home videos, photographs, artwork, writings, personal audio, and other artifacts.
"It was important for Roger and I to offer a perspective on my mother's personal journey and artistry in a way that reflects her complexity and talent, digging deeper than the disco ball," the My Wife & Kids actress said in a statement. "Her life, like her music, was graced to heal and give hope, and we believe this film will do the same."
Williams added, "Ever since I was a teenager, I have been transfixed by Donna Summer's music. She had a voice that spoke to my soul on the dance floor. To be able to tell her story from a very personal perspective and to do that with her brilliant daughter Brooklyn is a dream come true. I am grateful to Polygram for making this happen."
Polygram's David Blackman spoke on their obtained footage with Deadline. "It's amazing what the family has," he explained. "Donna was an early pioneer of taping herself, so she has just amazing home video of all these family moments, of her playing the piano while their kids are running around–this stuff that isn't just about performance footage."
Blackman added, "At the end of the day, we trust our filmmakers to make the best movies possible. Before we make our movie, there's a lot of conversation about what the movie is going to be and what we're trying to go after in a kind of emotionally resonant way. And I think that building of trust between the estate or the living [artist] and the filmmaker is a key part of making the documentary successful."
The Berlinale, formally known as the Berlin International Film Festival, will run from February 16-26, 2023.
Listen to the best of Donna Summer on Apple Music and Spotify.