Dr. Dre's 'Compton' Makes Its Long-Awaited Debut On Spotify
The record was the long-awaited follow-up to Dre's second album '2001' (from 1999) after the cancellation of the long-planned 'Detox'.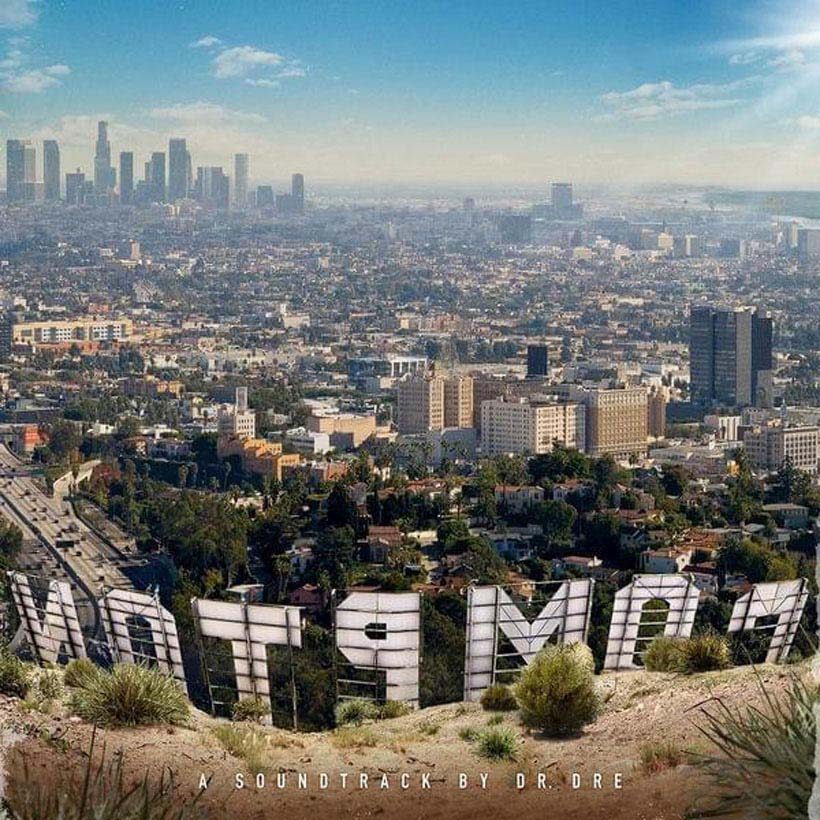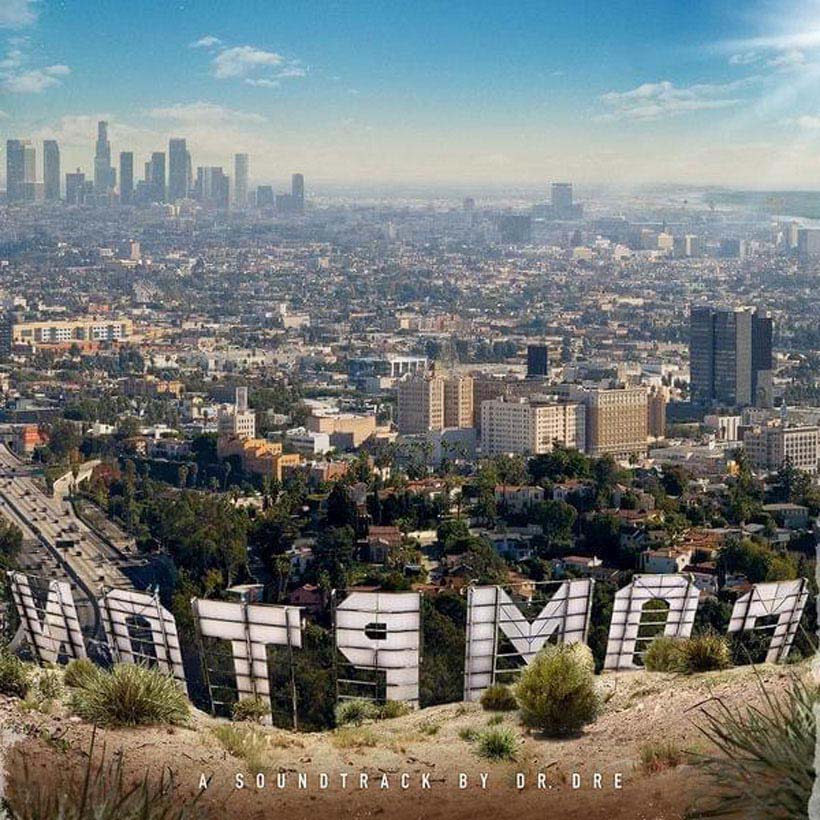 Dr. Dre's much-acclaimed 2015 album Compton is finally live on Spotify for the first time ever.
Compton is the influential hip-hop star's third studio album. It was first released on 7 August 2015, on Apple Music and the iTunes Store, with the physical editions released two weeks later. It was the long-awaited follow-up to his second album 2001 (from 1999) after the cancellation of the long-planned Detox.
Production for the album took place with Detox, but the album itself was devised when production of the movie Straight Outta Compton gave Dre the idea for a soundtrack, with album specific production taking place in 2013–2015 at several recording studios and was handled by a variety of high-profile record producers, including Dr. Dre himself, Focus…, Dem Jointz, Trevor Lawrence, Jr., DJ Dahi, Cardiak and Theron Feemster, among others. Compton features guest appearances from Anderson .Paak, Marsha Ambrosius, King Mez, Justus, Kendrick Lamar, Candice Pillay, Jon Connor, Sly Pyper, Dem Jointz, The Game, Xzibit, Eminem, Snoop Dogg, and others.
"During principal photography of Straight Outta Compton, I felt myself going to the studio and being so inspired by the movie that I started recording an album," Dre said on his radio show. "I kept it under wraps, and now the album is finished. It's bananas. It's an "inspired by" album. It's inspired by Straight Outta Compton. We're gonna call the album Compton: The Soundtrack. I'm really proud of this." Dre also described the upcoming release as being his "grand finale."
Prior to its release, there was heavy anticipation on whether Compton or Luke Bryan's Kill the Lights would debut at the top of the US Billboard 200 chart. Ultimately, Dre's album debuted at number 2 with 295,000 equivalent album units; it sold 278,558 copies in its first week, with the remainder of its unit total reflecting the album's streaming activity and track sales. The record also debuted at number one on the UK Albums Chart, becoming Dr. Dre's first chart-topping album in the UK.
Listen to Compton on Spotify.
Format:
UK English