Drake Releases Brand New Album, 'Scorpion'
The new record includes superstar collaborations with Jay-Z and Static Major and also a track featuring previously unreleased Michael Jackson vocals.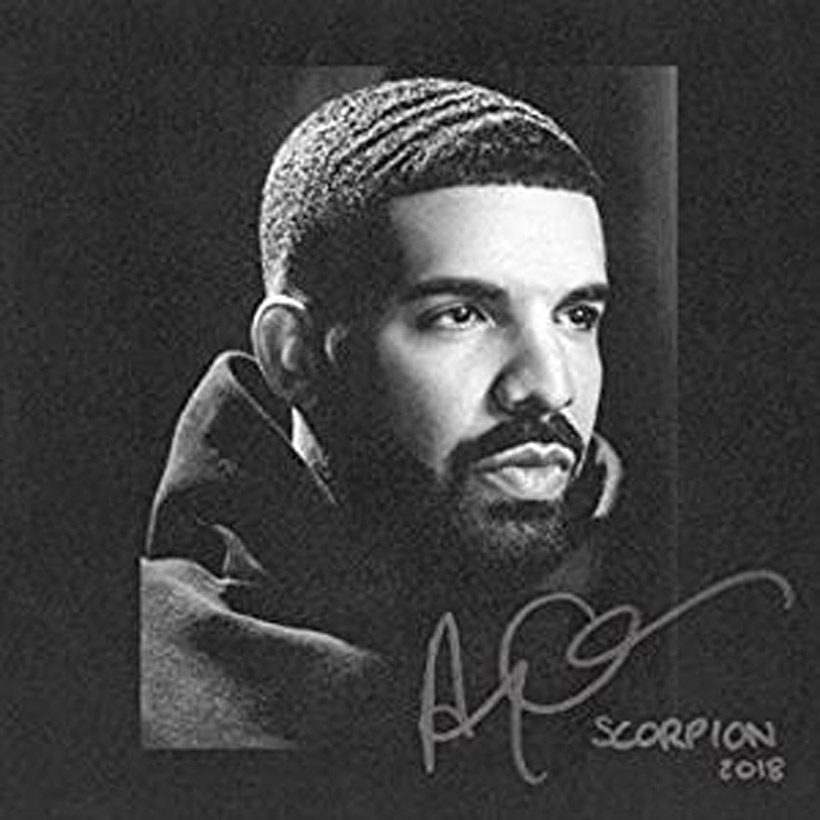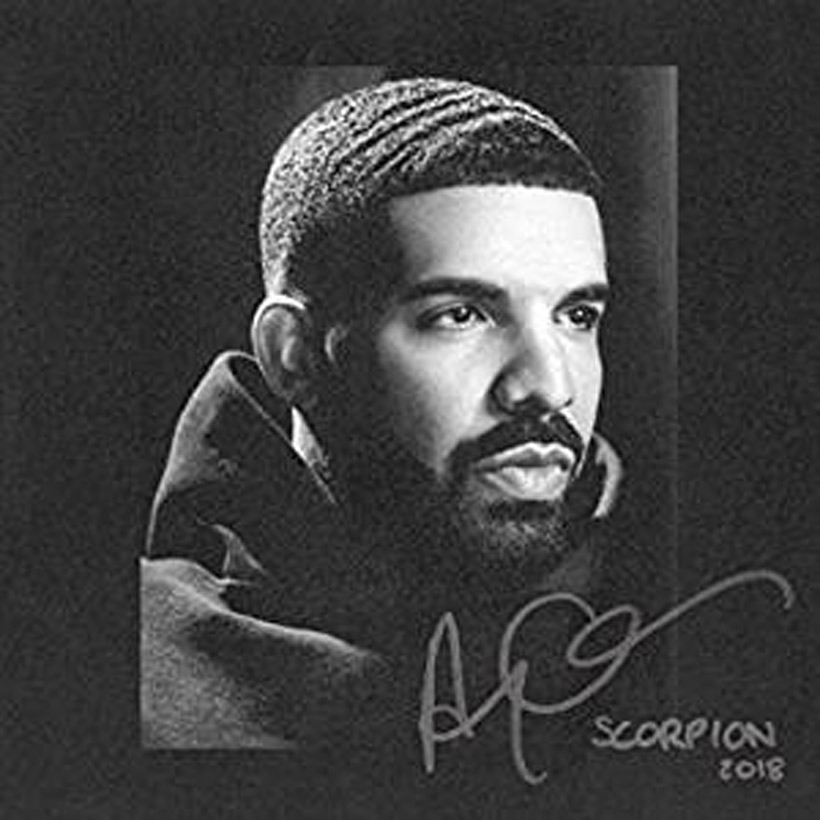 Drake has dropped his fifth solo album entitled Scorpion. Released on Friday, 29 June, the much-anticipated album arrives just in time for the superstar rapper's 40-plus date Aubrey and the Three Migos tour, kicking off 26 in Salt Lake City.
The album also features unreleased Michael Jackson vocals on the track 'Don't Matter To Me', a song which appears to be built around previously unreleased music: Paul Anka is listed as a co-writer on the track (Anka and Jackson collaborated in the early 1980s) – Anka said last year that he was working on something with Drake.
Scorpion also included appearances from Static Major, TY Dollah $ign and Jay Z. On 'That's How You Feel,' Drake samples Nicki Minaj's song 'Boss Ass Bitch', and Future appears on 'Blue Tint'. No I.D., DJ Premier, PARTYNEXTDOOR, Tay Keith, Boi-1da, and Murda Beatz are among the producers credited on the album. The album is Drake's first project since 2017's More Life, which was billed as a playlist. It is his first album since 2016's commercially successful Views. It is a double disc set, featuring 25 tracks in all.
Drake has had an eventful 2018 leading up to Scorpion. In January, he released the singles 'Diplomatic Immunity' and 'God's Plan,' which topped the charts and broke streaming records. He also spent nearly $1 million on the 'God's Plan' music video, which he called "the most important thing [he has] ever done in [his] career." After those songs, he released 'Nice for What' (which came with a video starring Issa Rae, Rashida Jones, and more) and 'I'm Upset' (which debuted with a video starring the cast of Degrassi).
Despite being released six months ago as one-half of the two-song Scary Hours EP, 'God's Plan' found a spot onto the highly anticipated album. The song spent 11 weeks atop the Billboard charts before being dethroned by its creator with the Murda Beatz-produced "Nice For What."  According to reports in Forbes, such is the interest in Drake's new album that Scorpion has already become one of the summer's blockbuster releases and is already eligible for a platinum certification from North America's RIAA.
The full Scorpion tracklist is as follows:
A SIDE:
'Survival'
'Nonstop'
'Elevate'
'Emotionless'
'God's Plan'
'I'm Upset'
'8 Out Of 10'
'Mob Ties'
'Can't Take A Joke'
'Sandra's Rose'
'Talk Up' (Ft. Jay-Z)
'Is There More'
B SIDE:
'Peak'
'Summer Games'
'Jaded'
'Nice For What'
'Finesse'
'Ratchet Happy Birthday'
'That's How You Feel'
'Blue Tint'
'In My Feelings'
'Don't Matter To Me' (Ft. Michael Jackson)
'After Dark' (Ft. Static Major & Ty Dolla $Ign)
'Final Fantasy'
'March 14'
Explore our Drake Artist Page. 
Format:
UK English