Drake Named As IFPI's Global Recording Artist Of The Year
Previous recipients of the award include Taylor Swift, Ed Sheeran, Adele and One Direction.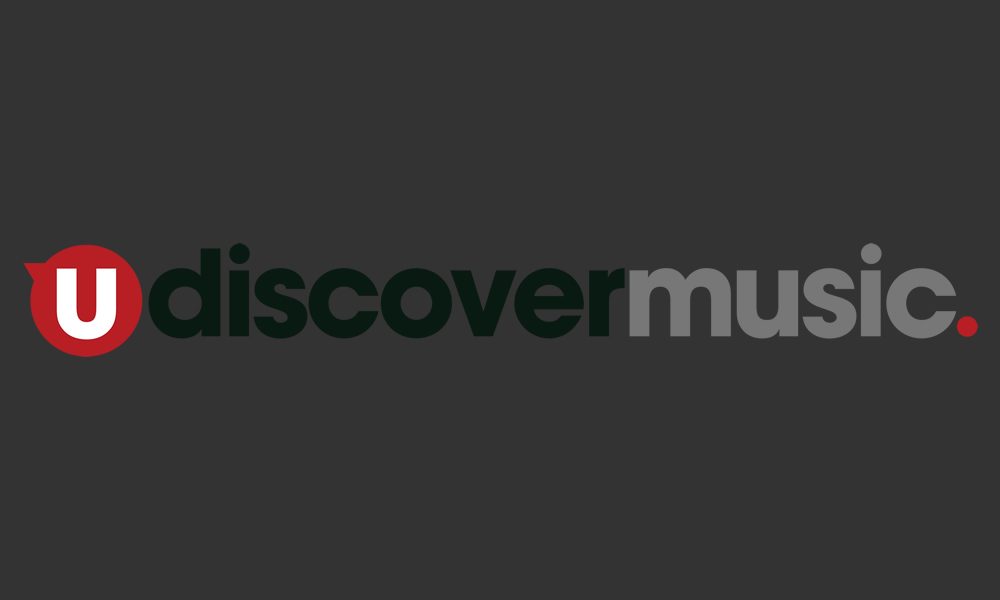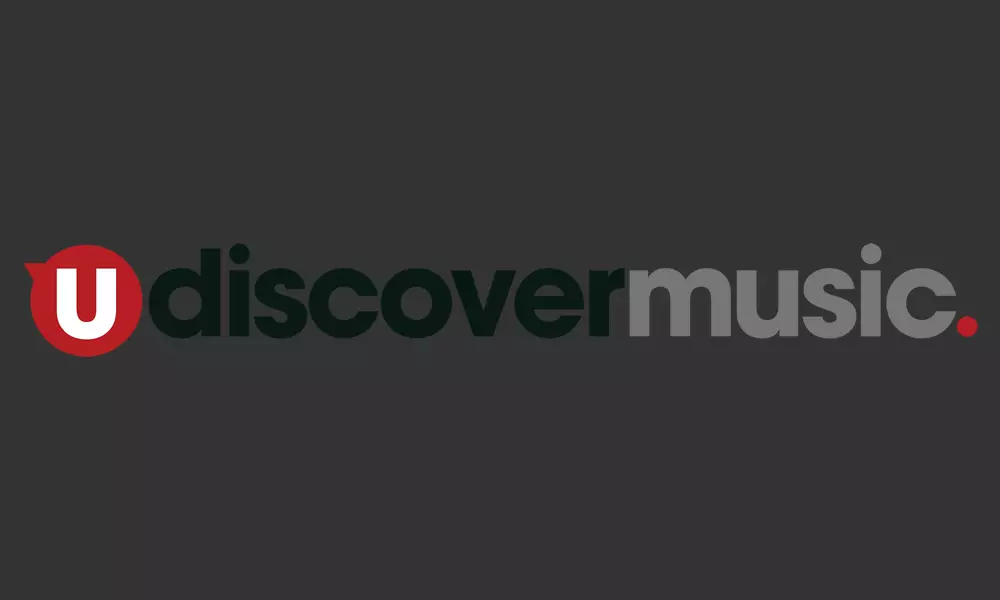 Following the enormous success of his fifth album Scorpion, and the hits from it, including 'God's Plan,' 'Nice for What' and 'In My Feelings,' Drake has earned the tag as world's best-selling recording artist of 2018, the IFPI has announced.
The Canadian superstar is the recipient of the sixth IFPI Global Recording Artist of the Year Award, and he's the only performer to have won it twice, his first coming in 2016.
The hip-hop icon's double album Scorpion stung hard when it was unleashed in June 2018. The 25-track set smashed multiple records en route to becoming the first album to reach one billion streams across all platforms, and its single, 'God's Plan,' broke first-day streaming records on Spotify and Apple after its release in April. In the United States, Scorpion helped Drake set a string of new records, including most simultaneously-charted Hot 100 titles (27), most simultaneous Hot 100 top 10s (seven) and most top 10 Hot 100 debuts in a week (four).
"Drake has had an incredible, record-breaking year, one that is more than worthy of the title of Global Recording Artist of the Year," comments Frances Moore, chief executive of IFPI. "That Drake has won this award for the second time is testament to his continued global appeal and his ability to engage and connect with fans.
"This year's Top Ten artists reflect the global appeal of music. From modern-day superstars like Drake, Ed Sheeran and Ariana Grande, to the rise of genres such as K-Pop, to legacy acts like Queen, fans are exploring and enjoying music of all types and from all corners of the world."
IFPI's Global Recording Artist of the Year honor recognizes the top artist across streaming, downloads and physical formats, including vinyl. Previous recipients include Ed Sheeran (2017), Adele (2015), Taylor Swift (2014) and One Direction (2013).
Korean boy band sensation BTS take second place on the IFPI's top ten after a banner year during which time their albums Love Yourself: Tear and Love Yourself: Answer led the Billboard 200, the first chart-toppers for the K-pop genre. Sheeran came in at No. 3, ahead of rappers Post Malone and Eminem, respectively.
The IFPI's Top 10 Global Recording Artists Of 2018 are as follows:
1. Drake
2. BTS
3. Ed Sheeran
4. Post Malone
5. Eminem
6. Queen
7. Imagine Dragons
8. Ariana Grande
9. Lady Gaga
10. Bruno Mars.
Explore Our Drake Artist Page.
Format:
UK English