Dreya Mac And FelixThe1st Share 'Own Brand (Baddie)' Video
The viral TikTok track now has its own innovative visuals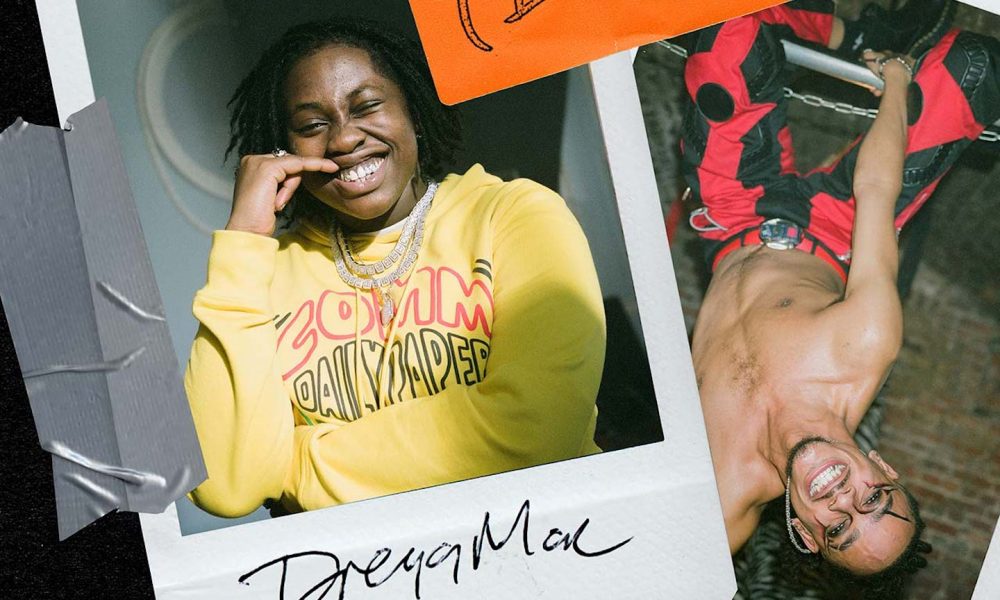 Dreya Mac and FelixThe1st have released a new video for their viral track "Own Brand (Baddie)."
The song has become a big hit on TikTok as "Own Brand Freestyle," with over 15 million videos created using the sound, more than 20 billion views, and over 65 million total global streams.
The new version of the song comes with a clean and innovative visual, capturing the two artists in their element and even incorporates the viral TikTok dance as well as cameos from the likes of Tennesee Thresher and more. The video was directed by Charlie Di Placido, with choreography created by Ysabelle Capitulé.
Dreya Mac, FelixThe1st, Finch Fetti - Own Brand (Baddie)
West London rapper Dreya Mac released her debut single "Skippin'" in 2020 with it immediately praised by NPR as "one of the most impressive debut tracks" of that year. Since then, the hotly-tipped artist has released a handful of singles, including "Kick It," "Sativa," and "Bag," as well as the October 2021 EP "Twentyone."
Mac is also an experienced dancer and has toured with the likes of Rita Ora and Dua Lipa. She also landed a leading role in Stormzy's "Vossi Bop" and was one of the only women to feature on the project.
Speaking to The Line Of Best Fit last year, Mac discussed her ambitions to be an artist who crosses boundaries. "There are a few artists who I think are going on the same journey as me," she said. "I can't box myself with a single genre because I flick between them all the time, but in general, there is a new wave.
"But I think I'm coming into the scene very differently to others. I feel like there's a formula every UK rapper follows, and I'm just trying to break that as much as I can, not letting any preconceived ideas of my journey get in the way of the kind of music I want to release. I'm coming in on a different wave, for sure."