Dylan LeBlanc Shares Title Track From Forthcoming Album 'Coyote'
'Coyote' will arrive on October 20 via ATO Records.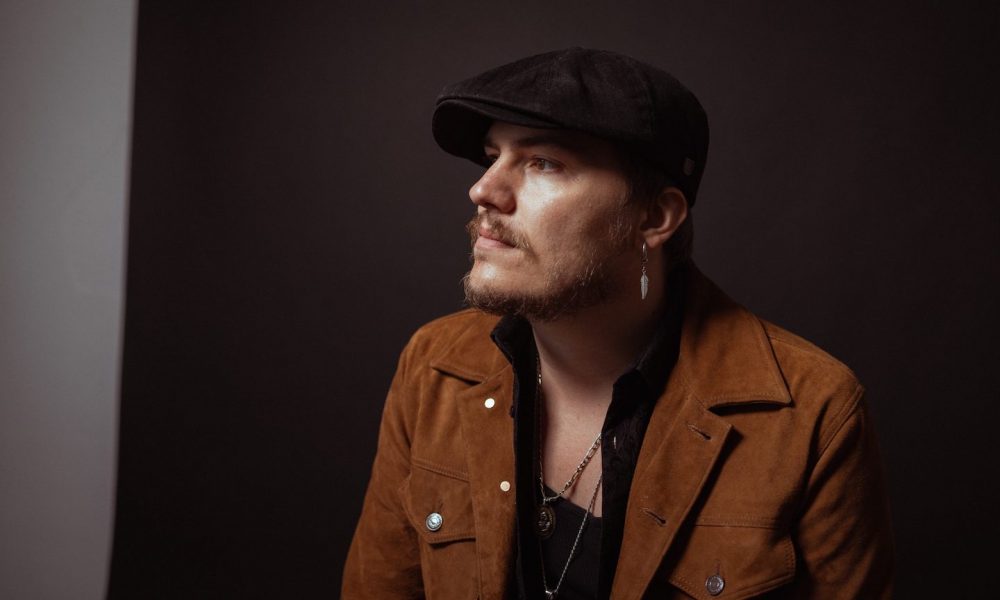 Dylan LeBlanc has shared the title track from his long-awaited new album Coyote, a semi-autobiographical concept album centered on the character of Coyote, a man on the run from his past. Coyote is out October 20 via ATO Records.
"Coyote" kicks off the album and sets the first scene for the main character, who is trying to find his way out of poverty and goes to work in the criminal underworld of Mexico. The song also includes an ode to Santa Muerte, a saint often worshipped by cartels as they pray for safe passage during their illegal endeavors. LeBlanc explains the man further when he says, "Coyote is a man whose name is derived from being a loner within a pack. And it explains the kind of man he is inside his own desperation and circumstances."
Dylan LeBlanc - Coyote (Official Lyric Video)
Though far removed from a perilous life like Coyote's, LeBlanc admits he still feels as if he is dancing on a razor's edge all the same. A vagabond since he was a little boy tossed between Texas, Louisiana and Alabama, LeBlanc has experienced his share of addiction, anger and violence. But while he has endured hardships, LeBlanc's success is an example of what can be earned through grit and determination.
On the album, Coyote is trapped in the criminal underworld of Mexico. As he struggles to find a way out of his treacherous lifestyle, he is tormented by his past, enduring the pain and regret of lost love and a life wasted. Finding his way towards redemption and freedom, Coyote is confronted by the essence of human nature, materialism, and the inherent desire for more. As the story reaches its peak, he sees himself at a perilous crossroad in Los Angeles, leaving listeners in suspense about his fate.
Coyote finds LeBlanc producing for the first time, teaming up with a group of all-star musicians, including drummer Fred Eltringham (Ringo Starr, Sheryl Crow), pianist Jim "Moose" Brown (Bob Seger), and bass player Seth Kaufman (Lana Del Rey).