Earth, Wind & Fire Saxophonist Andrew Woolfolk Dies At 71
'I met him in High School, and we quickly became friends and band mates,' Earth, Wind & Fire member Philip Bailey wrote in announcing Woolfolk's death.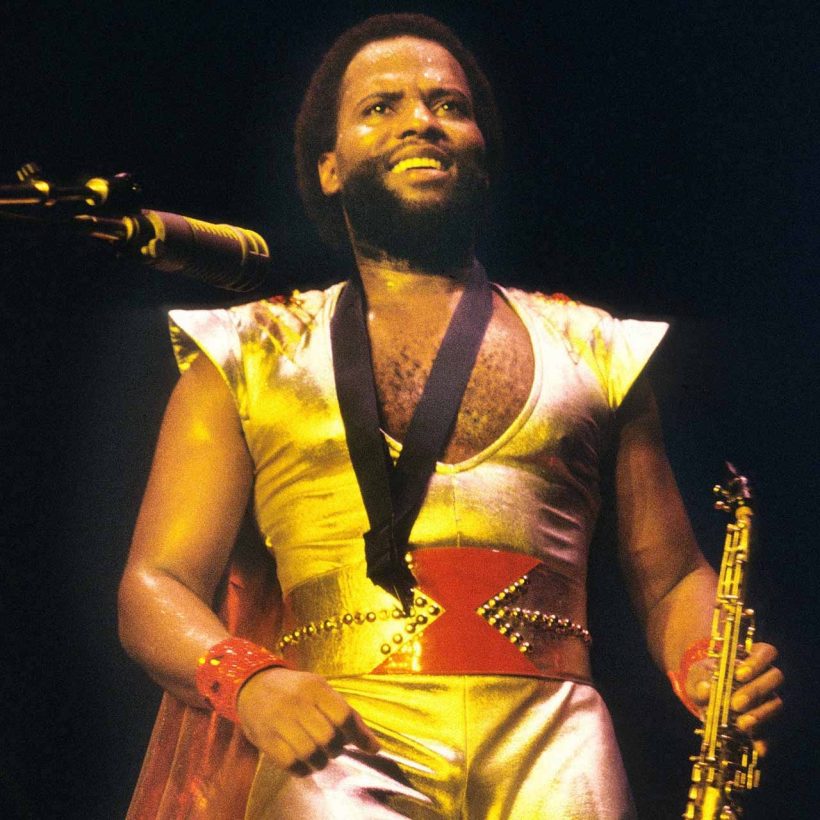 Andrew Woolfolk, a longtime Earth, Wind & Fire saxophonist, has died, group member Philip Bailey announced. Woolfolk was 71.
Bailey, co-lead singer of the band, said on Instagram, "I met him in High School, and we quickly became friends and band mates," Bailey wrote. "Andrew Paul Woolfolk was his name. We lost him today, after being ill of [sic] over 6 years. He has Transitioned on to the forever, from this Land of the dying to the Land of the Living. Great memories. Great Talent. Funny. Competitive. Quick witted. And always styling. Booski… I'll see you on the other side, my friend."
Born on October 11, 1950, in Texas, Woolfolk moved to Colorado as a child and attended high school in Denver. He met Bailey there and joined Earth, Wind & Fire in 1973. Woolfolk's first album with EWF, 1973's Head to the Sky, also became their first platinum LP. He went on to feature on such signature group hits as "Shining Star" and "September."
Aside from his work with Earth, Wind & Fire, Woolfolk played saxophone on Valerie Carter's 1977 album Just a Stone's Throw Away, Deniece Williams' 1977 LP Song Bird, Twennynine's 1979 album Best of Friends, and Stanley Turrentine's 1981 LP Tender Togetherness.
He also performed on Level 42's 1983 album Standing in the Light, Philip Bailey's 1984 Grammy-nominated LP The Wonders of His Love, and Bailey's 1986 Grammy-winning album Triumph. Addtionally, Woolfolk played saxophone on Tracie Spencer's 1988 self-titled album and on Phil Collins' 1996 album Dance Into the Light.
Last year, Earth, Wind & Fire signed a new global agreement with Universal Music Enterprises (UMe). The pact began when the storied band, whose global album sales total more than 100 million, released a reimagined version of their 1976 hit "Can't Hide Love," newly retitled "You Want My Love," with Grammy-nominated R&B singer-songwriter Lucky Daye.
"I am super hyped about this all-star collaboration – Earth, Wind & Fire, Lucky Daye, and Kenny 'Babyface' Edmonds producing," said Earth, Wind & Fire's Philip Bailey upon the track's announcement. "It was an honor to join forces with these two superstars, and I truly believe we've created a winner all the way."