EARTHGANG Releases New Single, 'Amen,' Announce Tour
The duo's nationwide tour is set to kick off April 20 in Portland, Oregon.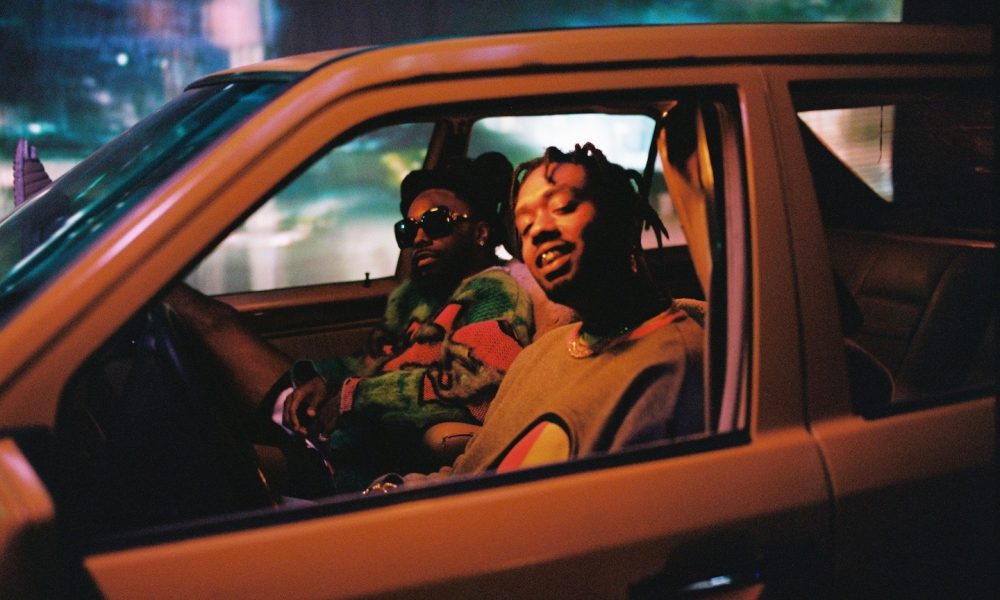 Atlanta hip hop duo EARTHGANG have released a new track, "Amen," featuring Musiq Soulchild. The song will be featured on their much-anticipated album, Ghetto Gods.
The song was Apple Music's New Music Daily cover. Additionally, the guys also sat with Zane Lowe to chat more about the song and upcoming project. "Amen" follows the release of two previous tracks including "American Horror Story" and "All Eyes on Me" — all of which are available on streaming platforms now.
EARTHGANG, Musiq Soulchild - Amen (Official Audio)
Speaking on "Amen," EARTHGANG said: "'Amen' is jammin! It's honest, and the world needs a little more honesty. It shows our versatility as artist and producers. There was some initial uncertainty about putting the song out amongst the team. Even Musiq said, 'I can't say get down on your knees for me.' Lol. Then we explained that it's about showing someone you're really in their corner. It's a beautiful song about expressing love in all its many forms."
Alongside the new track release, EARTHGANG also announced their North American "Biodeghettable" Tour and rescheduled European dates. The tour kicks off with the duo's first festival appearance of the year at Okeechobee Festival (March 4) and then venues across the country including two more festival spots including Boston Calling and Electric Forest Festival.
Support acts on the U.S. dates include rising Houston, TX rapper Mike Dimes as well as a local musician (deemed Ghetto God or Goddess) curated by discovery platform Pigeons & Planes. Alongside EARTHGANG fans, Pigeons & Planes will survey each city on the tour route and select a performer (aided by fan votes) to open the night's show.
The program was created with Pigeons & Planes to uplift the artistic community and spotlight the next generation of Ghetto Gods and Goddesses. Spotify pre-sale tickets go live tomorrow, Wednesday 2/23, and general ticketing goes on sale this Friday, 2/25. Visit EARTHGANG's official website for a full list of tour dates.