Eli Smart Premieres New Single, 'B-Side'
The Hawaiian troubadour offers soothing soul-pop sounds with his 'aloha soul.'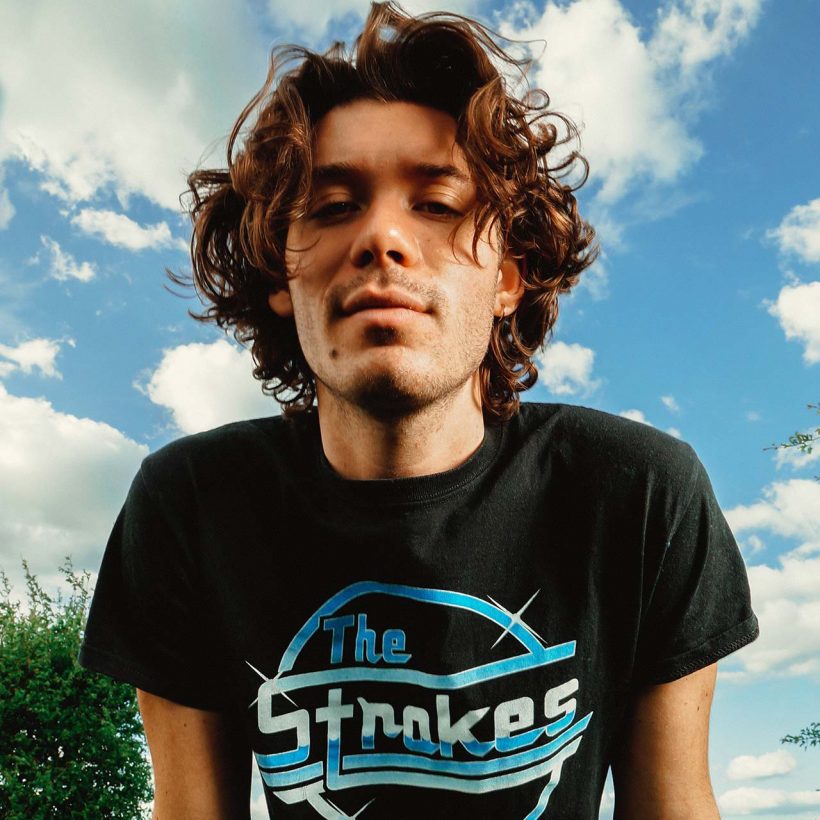 Hawaiian singer-songwriter Eli Smart calls his style of music "aloha soul," and his new single, "B-Side," (out now on Polydor) brings both the island side and the soulful side of that tag to the fore. The 22-year-old from Kuai brings a warm, welcoming vibe to the track, tapping into a feel that seems just right for the start of the summer.
After a string of singles that began in 2018 when Smart was still in his teens, it was only last year that the young troubadour released his first EP, the four-track Boonie Town. But in the time between then and now, Smart has already started to attract a good deal of attention, earning fans in high places (is Elton John a lofty enough name?) and making his way onto the radio with the tune "Cruella DeVille."
"B-Side" bears all the hallmarks that have already become part of the Smart sound: an earworm melody, a gentle, pop-soul feel, captivating falsetto vocals, and a kind of quiet command of his artistry. There's also something undeniably old-school and organic about the way Smart puts a track together.
Commenting on the creation of his new single, Smart explained how nature itself had a helping hand in the proceedings. "Right when my mate Luca and I started recording the vocals for this tune, a massive rainstorm hit our side of the island," he shared in a press statement. "We were recording everything in my room which is nowhere near sound proofed, so all the rain and roosters were jumping on the track. We decided to not fight it though and leave it all in as it really set the mood for us. At the start of the tune you can hear a load of rain absolutely dumping down outside, I think we even kept it in throughout at a subtle level."
If you want to soak up some of the rainy-day island feel for yourself, you can make it happen by giving "B-Side" a listen.