'Relentlessly Magnificent' Ella Fitzgerald's Hollywood Bowl Album Out Now
The newly-discovered 1958 recording has won a series of five-star reviews.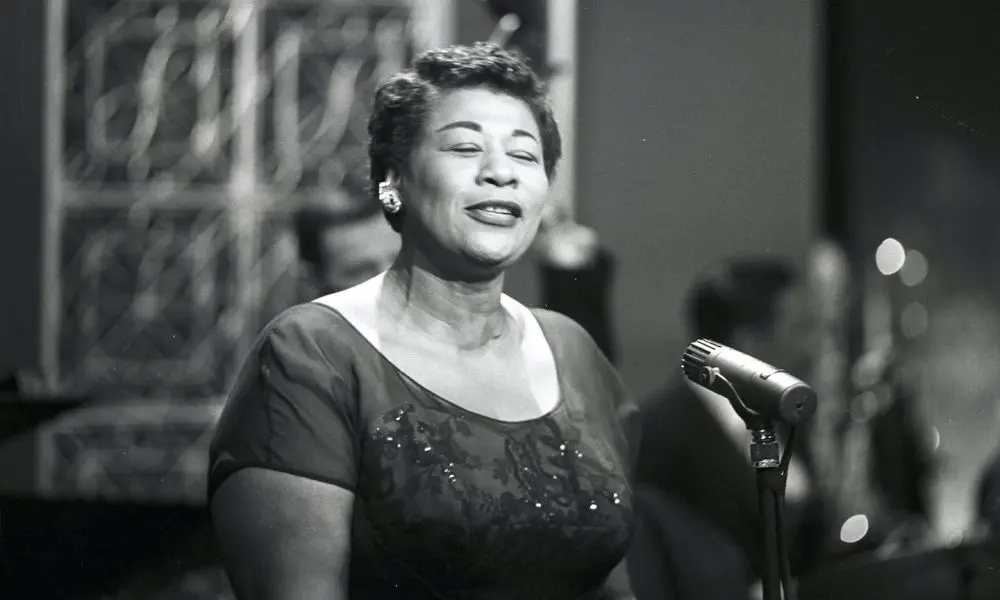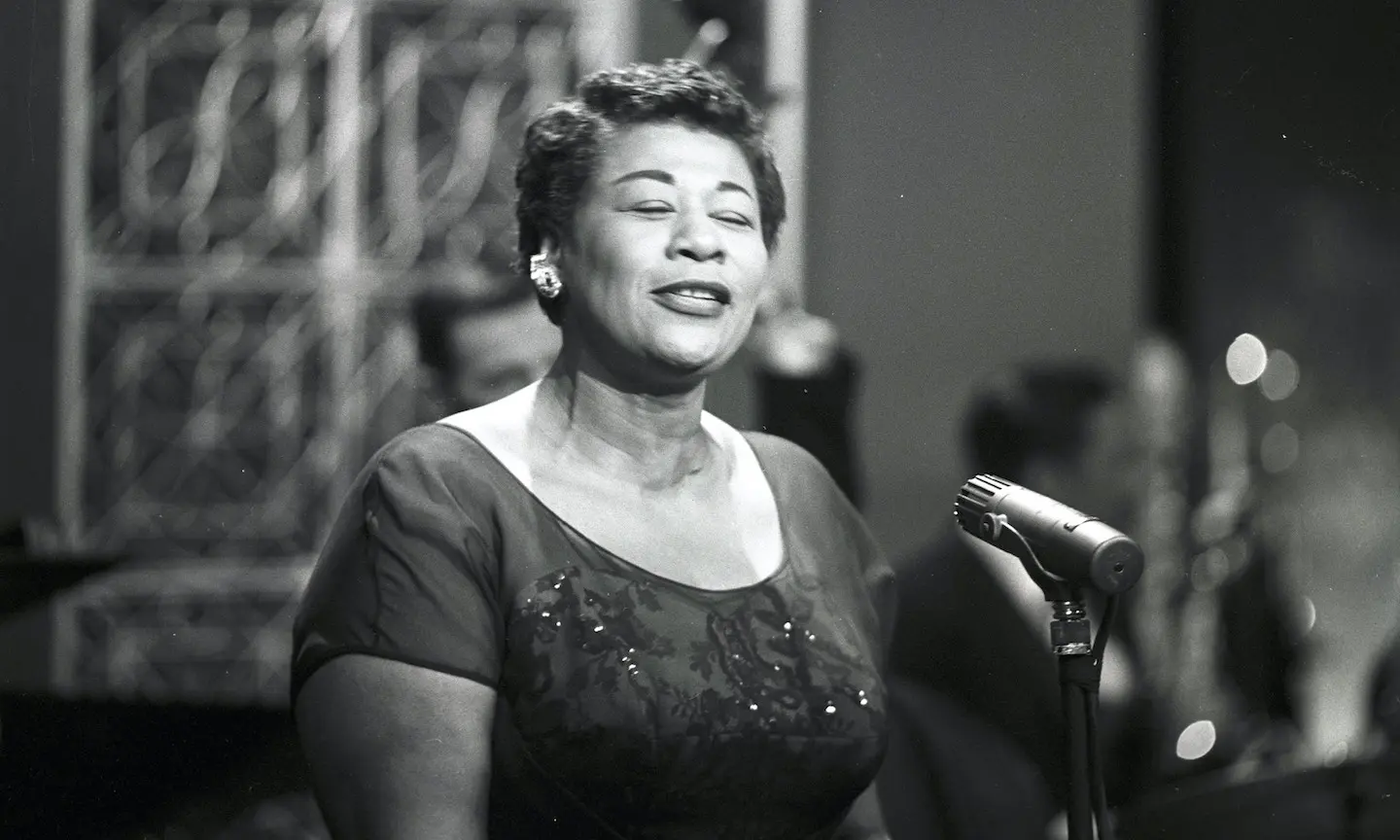 The newly-released Ella Fitzgerald album Ella At The Hollywood Bowl: The Irving Berlin Songbook has won immediate acclaim from reviewers, including a five-star commendation from Mojo. Issued by Verve/UMe on Friday (24), the recording was discovered in the private collection of Verve Records founder and producer Norman Granz. It's available on CD, vinyl, limited edition yellow splatter vinyl, and digitally.
"This 1958 Hollywood Bowl concert put the two together and the until now unreleased results are as classic as expected," avows the Mojo review. "Knocking out one Berlin gem after another, Ella is relentlessly magnificent."
Ella Fitzgerald - Puttin' On The Ritz (Live)
"This album is a rare treat," adds London Jazz News. "The energy is tangible: all the electricity and looseness of a live performance." Tinnitist.com gives it "album of the week" status, while in another five-star review, Buzzmag.co.uk notes of Fitzgerald that "her unique charm, honesty and energy are palpable throughout the whole live album."
Until the tapes were found, it wasn't widely known that Ella had ever performed any of the arrangements from her now-classic Ella Fitzgerald Sings The Irving Berlin Songbook in concert. The pristine recording captures the concert that she gave on August 16, 1958, a few months after the LP came out. The newly-unveiled set represents Ella's first full-length concert to be released from the Hollywood Bowl, where she performed frequently.
The live tracks were mixed from the original ¼" tapes by Grammy-winning producer and musician Gregg Field, who played drums in Ella's group in her later years. The album also features new liner notes by revered author and music critic Will Friedwald.
Ella Fitzgerald - Cheek To Cheek
Fitzgerald's performances in the concert of both "Puttin' On The Ritz" and "Cheek To Cheek" have new animated videos. The former clip, directed by Alberto Baroni, features Giulia Pelizzaro's album artwork and the latter, directed and animated by Sharon Liu, is a beautifully hand-drawn and painted video that salutes the famous Californian venue.
Buy or stream Ella At The Hollywood Bowl: The Irving Berlin Songbook.