Ellie Goulding Announces 'The Brightest Blue Experience'
The British artist will celebrate her new album with an immersive performance, captured live from the V&A.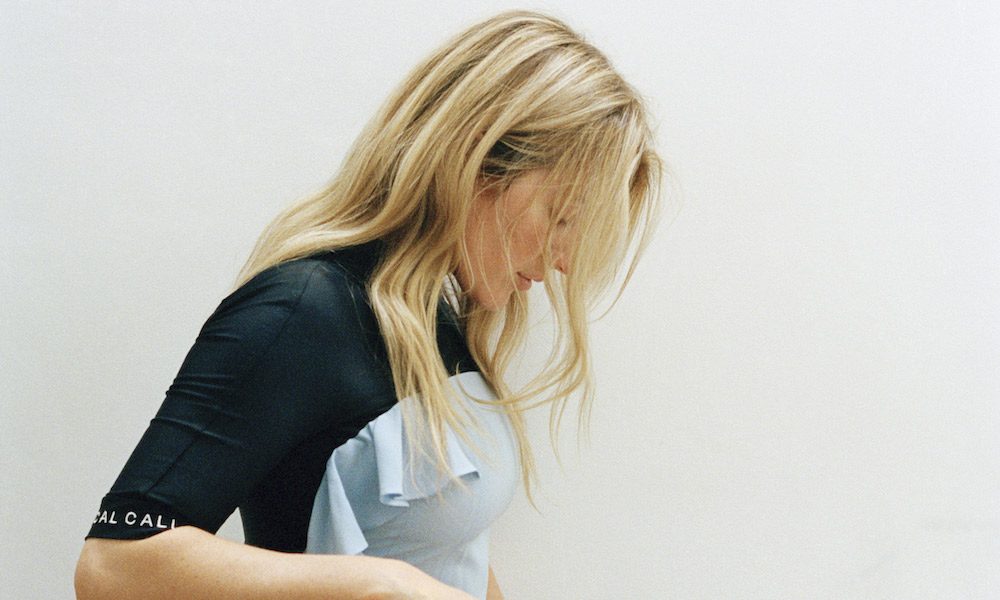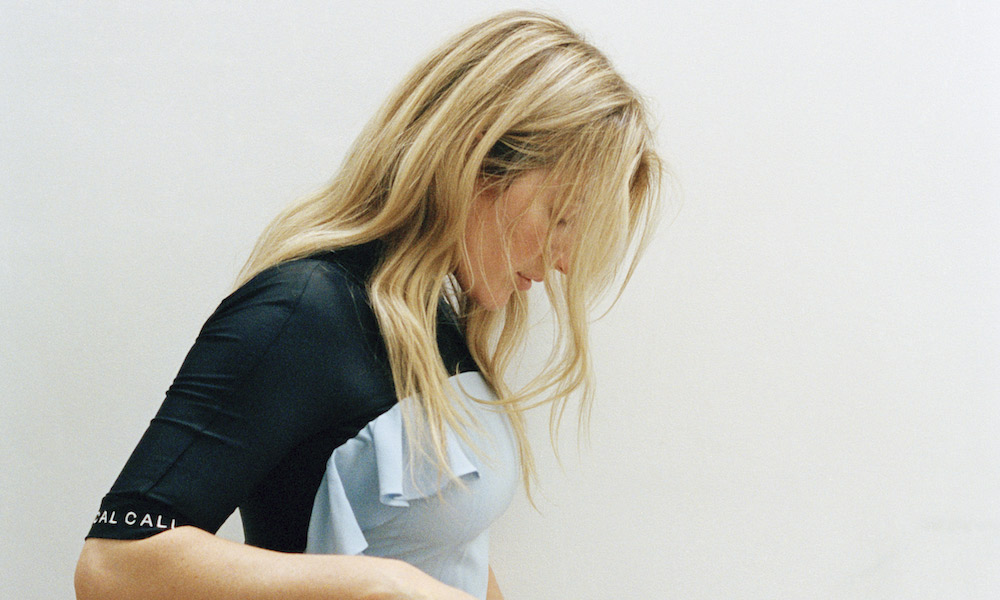 To celebrate the release of her acclaimed, fourth studio album, Brightest Blue, Ellie Goulding will offer an exclusive performance, captured live from London's historic Victoria & Albert Museum. The one-off, pay-per-view event will be available to stream on August 26.
Last month, Goulding performed a few songs off Brightest Blue via Vevo, including the soaring title track:
The Brightest Blue Experience, meanwhile will find Goulding delving deep into her new album and performing many of the songs for the very first time, in addition to a selection of fan favorites from her catalog. According to the press release, the artist will be accompanied by "a special ensemble of live musicians and a very special guest – to be announced in the coming weeks."
"Since touring isn't possible for the time being I'm so excited to be able to debut some of my new album to fans across the world with this one-off show," said Goulding in a statement. "It's a truly incredible opportunity to push my creative boundaries and perform inside one of London's most iconic museums – I can't wait for you all to see the spectacle we have put together for this extraordinarily special experience."
While the show will premiere at 8:30 PM BST, additional streams will be broadcasted throughout the day, in order to cater to Goulding's global fanbase. A schedule and tickets can be found on the event's official website.
Released in July via Polydor, Brightest Blue marks Goulding's first full-length in nearly five years, following 2015's Delirium. The album is split into two sections:
"Brightest Blue" and "EG.0." The first 13 tracks, executively produced by Goulding and Joe Kearns, find the artist at her most contemplative and vulnerable, and reflect "a complex world where relationships still dictate our happiness and heartbreak and can still be the most painful thing in the world, no matter how enlightened you are."
EG.0, meanwhile, "Encapsulates my confident, brave, and fearless side and features all my recent collaborations," explained the artist in an earlier statement. The second half of the record features such guests as Lauv, Swae Lee, Diplo, blackbear, and the late JUICE WRLD. Across the two halves, Goulding enlisted a number of writers and producers to help create the finished product, including the likes of Tobias Jesso Jr., Starsmith, ILYA, serpentwithfeet, Patrick Wimberly (of Chairlift), and Jim Eliot, among others.
In addition to becoming Goulding's third No.1 record in the UK, Brightest Blue also captured the hearts of critics on both sides of the Atlantic. The Guardian called the album "a triumph of heart and ambition," while Variety declared Brightest Blue to be Goulding's "best and most complete work, a lovelorn mess of emotions atop a mass of vibrant soundscapes."
Brightest Blue is available now and can be bought here.