Elliott Smith's Self-Titled LP Set For Deluxe Reissue
The expanded collection includes a previously-unreleased early live recording, plus 52-pages of photos, handwritten lyrics, and memories of the artist.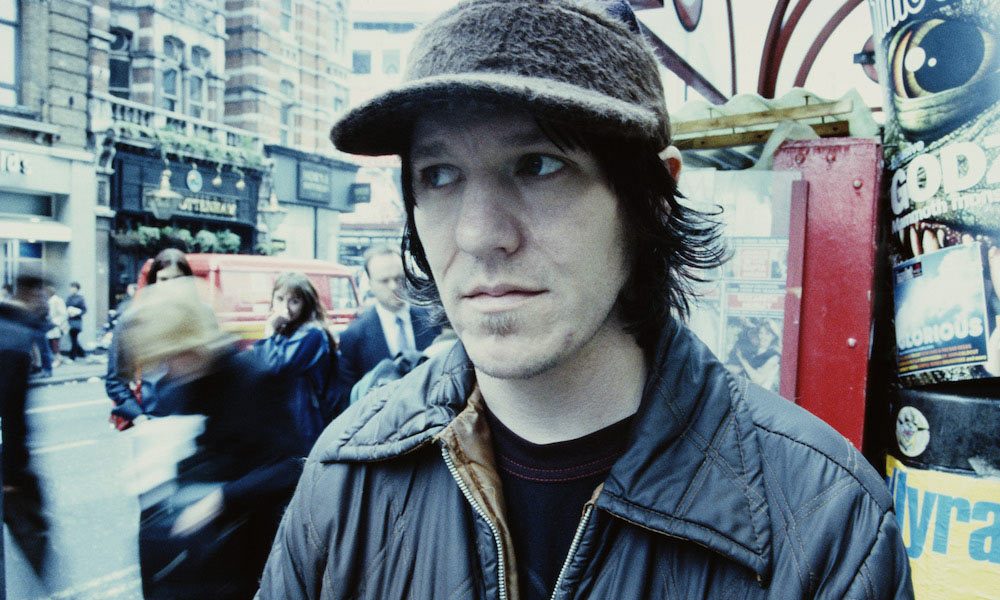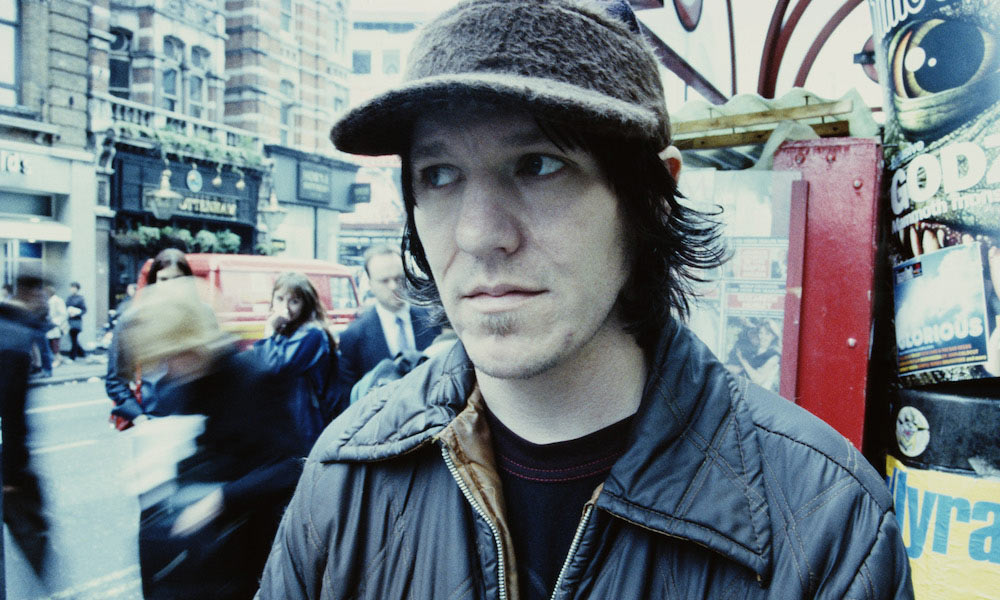 A deluxe reissue will commemorate the 25th anniversary of Elliott Smith's landmark, self-titled sophomore album. Elliott Smith: Expanded 25th Anniversary Edition features the remastered, original album, plus a bonus disc that captures the earliest known recording of Smith performing as a solo act, dubbed, Live at Umbra Penumbra.
Fans around the globe can stream or download the collection this Friday, August 28. The LP and CD formats, which both come housed in coffee table books, are available on August 28 in the US, Canada, and Japan, and on September 25 in the rest of the world.
Ahead of the album, a new lyric video has been released for the newly-remastered "Needle in the Hay," one of the singer-songwriter's most heart-rending compositions.
Elliott Smith - Needle In The Hay (Lyric Video)
"As the person who originally signed him to the label, starting with the Needle In The Hay single and this self-titled album, I am especially passionate about putting forward reminders of this phase of his career," said Kill Rock Stars founder Slim Moon in a statement. He praised Smith's "magic as a solo performer and as a writer of songs for simply guitar and voice with little or no accompaniment." Moon added, "I also really want him to be remembered for his humor, warmth, and absurdist sense of irony."
The magic that Moon speaks about is captured in Live at Umbra Penumbra, which features a performance from September 17, 1994, at the Umbra Penumbra café in Portland, Oregon. Producer and engineer Larry Crane, the official archivist for Smith, spent days carefully transferring and cleaning up the audio from a high-quality cassette provided by Casey Crynes. "There are fan-traded MP3s out there of this show, but when people hear what I was able to extract from this original tape, they'll be shocked," said Crane in a statement.
The 52-page coffee table book that accompanies the two records will also be a treat for fans, featuring Smith's handwritten lyrics, memories from the artist's peers, and two dozen previously-unseen photographs from the era by JJ Gonson, who also shot the cover photo for Elliott Smith. Both the words and photos portray Smith's connection to the creative community in Portland, which he called home at the time.
Elliott Smith: Expanded 25th Anniversary Edition is available August 28 in the US, Canada in Japan and can be pre-ordered here.
Outside of the US, Canada, and Japan, the album is out September 25 and can be pr-eordered here.