Elton John, Rolling Stones Dominate Billboard Boxscore Round-Up
Other such live mainstays in the lists, which cover February 2019 to January 2020, included George Strait and Ariana Grande.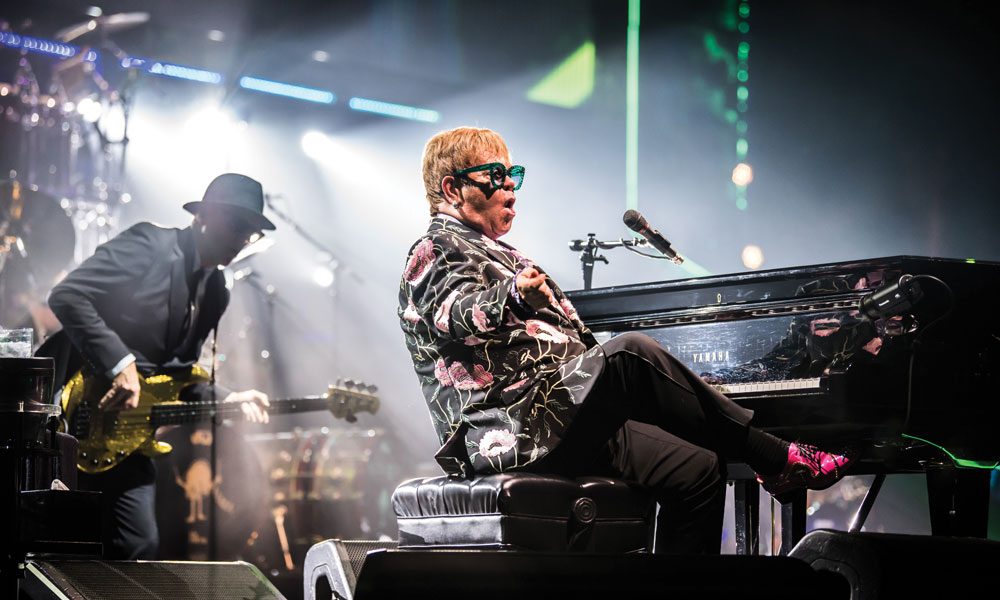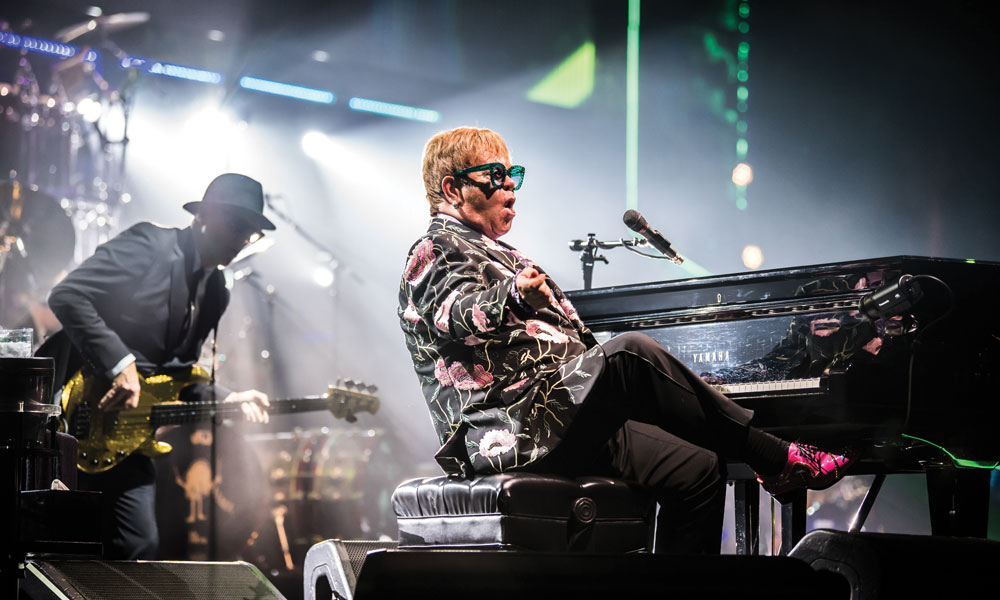 Billboard has published an analysis of the first year of its monthly Boxscore charts, which show particularly stellar results for Elton John and the Rolling Stones.
It was on 21 March 2019 that Billboard launched the monthly lists, which rank the top-earning tours, boxscores, venues and promoters around the world within a calendar month. Elton and the Stones were among the stars to post spectacular touring statistics during the year. Other live mainstays during the year included P!nk, Ed Sheeran, George Strait and Ariana Grande.
The analysis of the Top Tours list shows that 149 artists appeared on the list for ticket sales between February 2019 and January 2020. Elton's expansive Farewell Yellow Brick Road itinerary made him the artist with the most months at No. 1 on that survey.
Elton John - Farewell Tour Highlights l Australia 2019
John topped it on no fewer than four occasions, in February, September and November 2019 and, before the tour was shuttered by the coronavirus pandemic, in January this year. P!nk led that chart twice; Ed Sheeran, BTS, the Spice Girls, the Rolling Stones, Post Malone and Trans-Siberian Orchestra all led it once.
No Filter, no contest
Elton also had nine appearances in the top ten of each of the 12 monthly lists, more than any other artist, and ten on the chart as a whole. André Rieu, Grande, Billy Joel and Shawn Mendes appeared on the list on nine occasions each. The Rolling Stones had the highest-grossing month for any artist, with $95 million in August 2019 for their No Filter tour.
Seven artists topped the Top Boxscores Chart during the period: George Strait, BTS, the Spice Girls, P!nk, Bruno Mars, U2 and Elton John. Four festivals reached No. 1 on that list: Electric Daisy Carnival, Lollapalooza Brazil, Outside Lands Music and Arts Festival and Corona Capital. The Stones had ten separate monthly boxscore aggregates of $10 million or more.
Listen to the best of the Rolling Stones on Apple Music and Spotify.
Format:
UK English