Rising R&B Star Emanuel Drops A Cappella Video For 'Thought It'd Be Easy'
Emanuel has achieved international acclaim for his undeniable voice and introspective, emotionally charged music.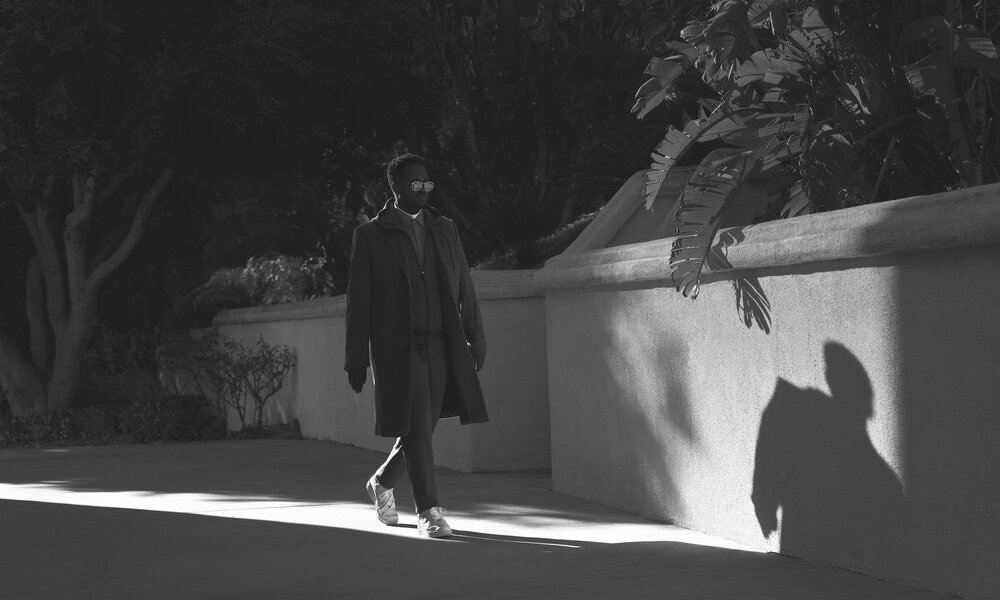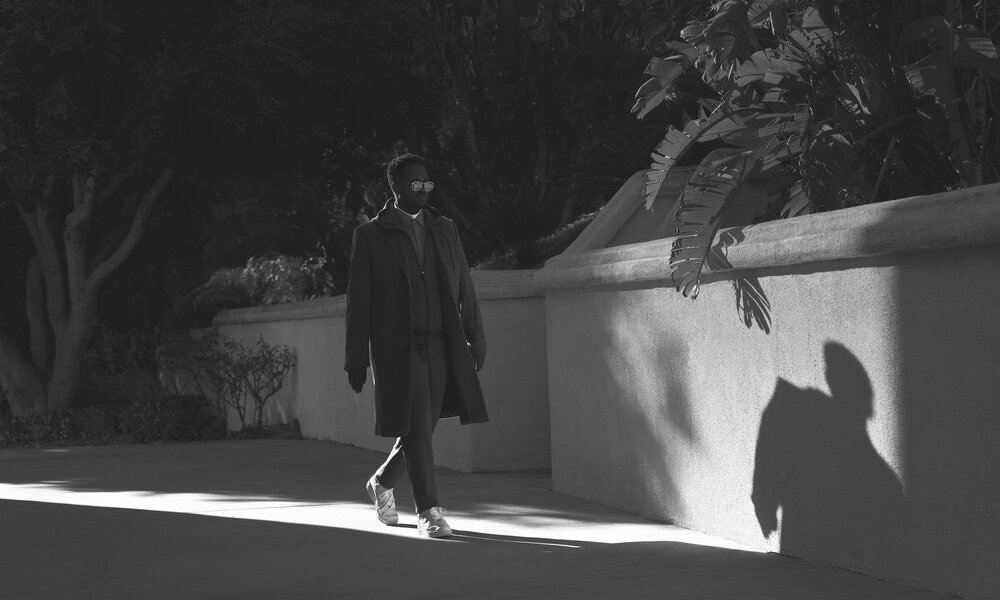 Canadian R&B singer Emanuel has released a new video for an a cappella recording of his track "Thought It'd Be Easy."
The track, which originally appeared on his debut EP, Alt Therapy Session 1: Disillusion and released on Juneteenth in 2020, is presented in much starker form, highlighting the Toronto singer's expressive voice.
The track's video, which was released over Valentine's Day weekend, is shot in black and white, and depicts footage of the singer in Los Angeles.
"Alt Therapy. It represents so many things. It is healing," Emanuel said of the theme behind his series of EPs. "Healing for those things in the past that would have us in bondage, in depression, in sadness. Those voices that told us we weren't important. It's gratification for the yearning in our hearts to do something great for the people of this world."
Emanuel, whose full name is Emanuel Assefa, previously collaborated with actor Idris Elba, who served as creative director on the clip for his video "Need You." The video features clips shot at home from people in 20 different countries during the pandemic.
"I think early on people were just really trying to get a grip on the situation and finding a way to connect again and finding a way for us to be able to share that moment with each other was really special," Emanuel said in an interview with Complex last year.
Emanuel was the first artist to be chosen for Spotify's On the Radar program in Canada, as well as being named an Artist to Watch on Amazon Music, and a New Artist of the Week on Apple Music.
Emanuel released the second EP in his Alt Therapy series, Session 2: Transformation, in December of 2020. He's planning to release his debut full-length album later in 2021 via Motown.
Listen to Emanuel's Session 2: Transformation EP here.