Eric Church Is A 'Desperate Man' With New Single And Album
'Mr. Misunderstood' himself returns with first taste of upcoming sixth studio set.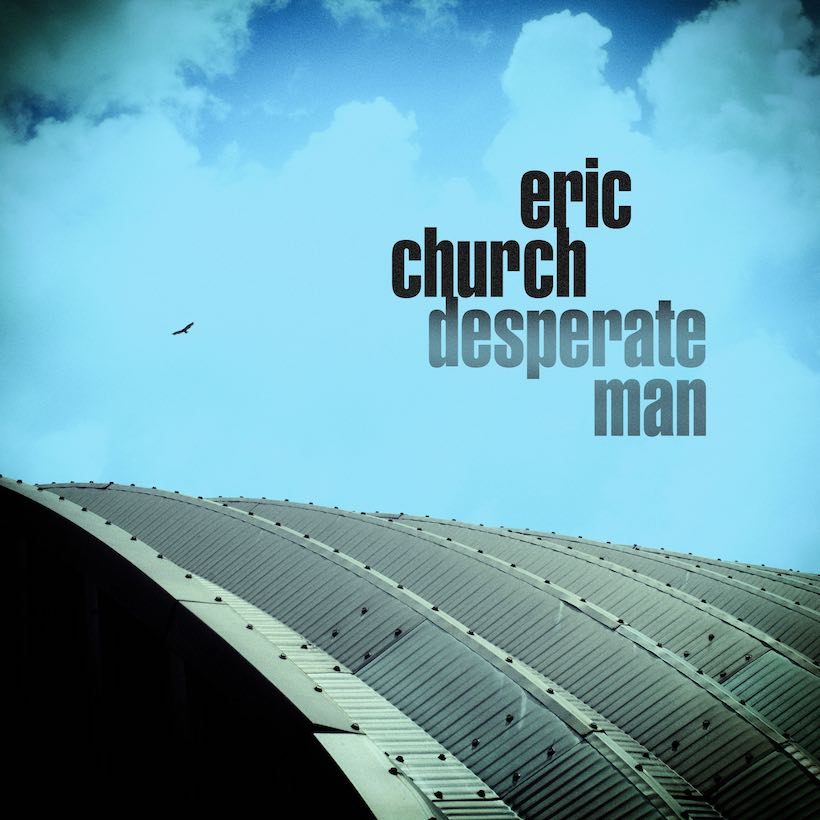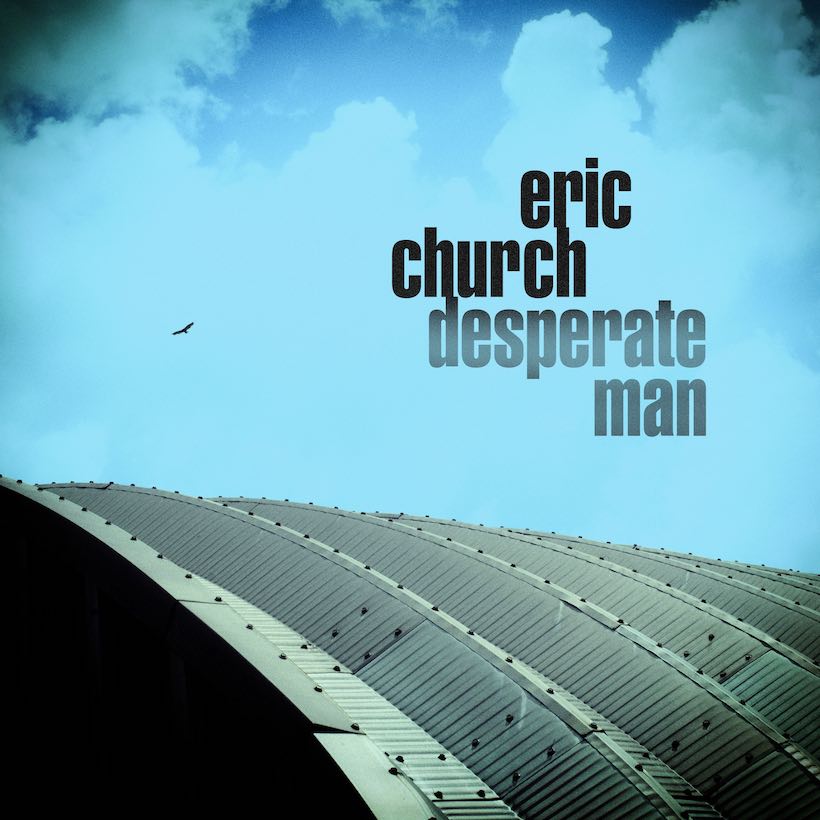 Country superstar Eric Church has delighted his fans with the release today (13 July) of the new single 'Desperate Man,' and the announcement that his new album of the same name, his sixth studio set, will be released on 5 October on EMI Nashville.
The upbeat track, flavoured with Church's usual rock influences, keyboard detail and a singalong motif, was produced by Jay Joyce and written by the singer with fellow artist and Texan music mainstay Ray Wylie Hubbard. He was already known to be a favourite of Church's from the lyric of 'Mr. Misunderstood,' the title track and first single from his last album in late 2015 ("But you love your daddy's vinyl, old-time rock 'n' roll, Elvis Costello, Ray Wylie Hubbard…")
Church made the announcement of his new material in a video message to his loyal fans, known as the Church Choir, which you can see below. "It's been a while," he starts. "I just want to say I have missed you. I have good news…the album is done, and we are back. It's called Desperate Man and the first single is called 'Desperate Man.'"
Members of the Choir were given first access to the track yesterday (12), ahead of its release on streaming and download platforms. They will also receive the album as part of their subscription.
Desperate Man will follow the great success and acclaim for Mr. Misunderstood, which won the CMA Award for Album of the Year and was certified platinum by the RIAA earlier this year. It also produced two gold singles, in the title track and 'Kill A Word,' featuring Rhiannon Giddens, and one that went platinum, 'Record Year,' which also topped Billboard's Country Airplay chart.
Church has shows booked for the rest of July, with six in August and two in September. More information about his new album is available at his website. "I look forward to seeing you on the road," he says at the end of the message. "I'm very proud of this album. See you soon."
Desperate Man is released on 5 October, and can be bought here.
Explore our Eric Church Artist Page.
Format:
UK English