Eric Church Shares 'Heart On Fire' And Details Of 'Heart & Soul' Album
The country hero and current CMA Entertainer of the Year wrote the track himself.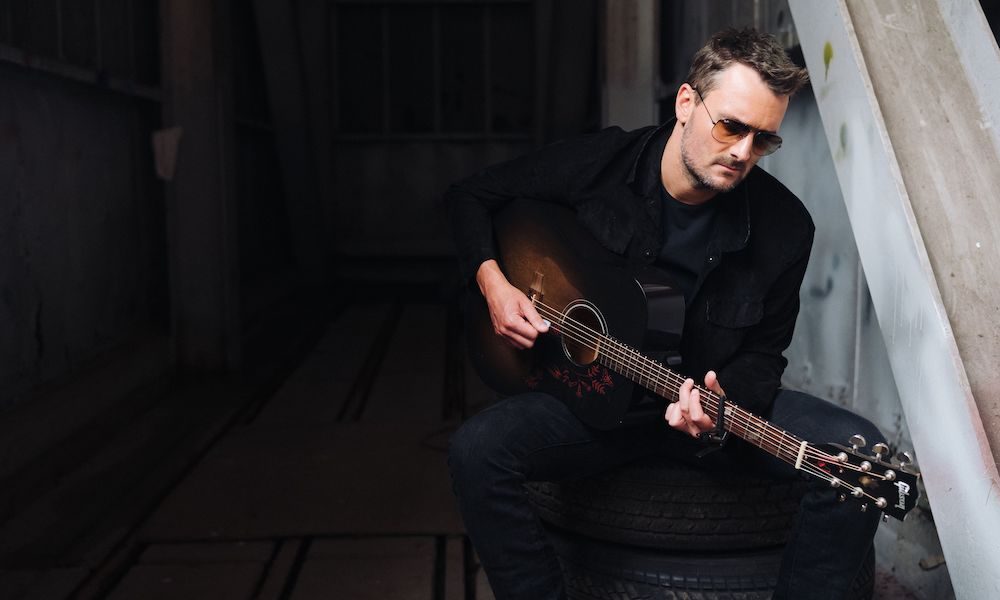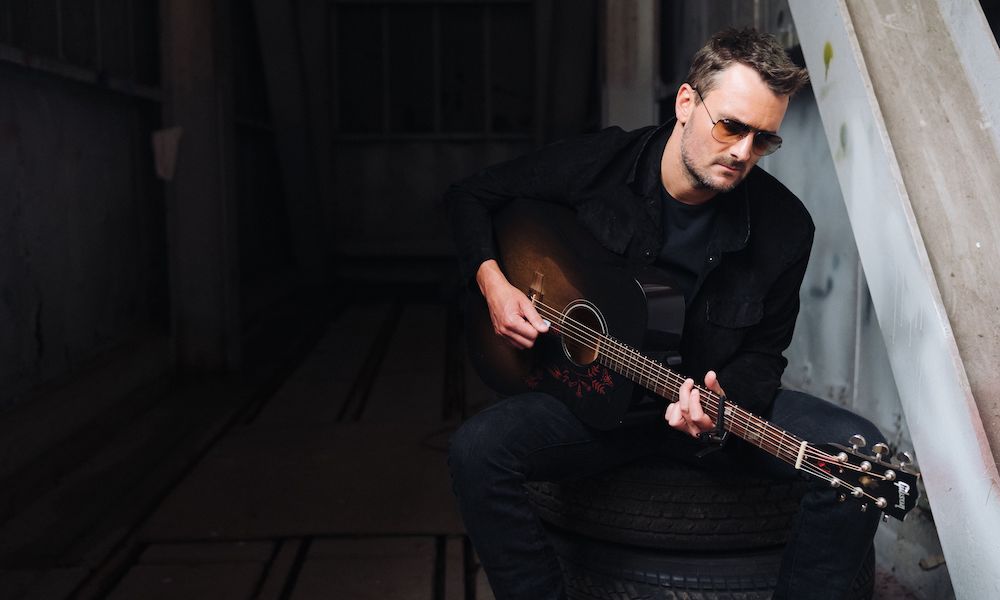 Eric Church has released "Heart On Fire" today (29) as the lead song from his upcoming Heart & Soul triple album project. The country hero and current CMA Entertainer of the Year wrote the track himself, as one of only two songs on the 24-track set to carry his solo writing credit. The album was made with producer Jay Joyce and a creative team who recorded one track per day in sessions in early 2020 in the mountains of North Carolina.
Church has already announced that the new project, which is his follow-up to 2018's Desperate Man, will be released in three instalments, in quick succession. The Heart disc will be released on April 16, with the album titled "&" following on April 20 and Soul on April 23. "&" will be available exclusively to members of Church's Church Choir fan club.
"'Heart On Fire' is the first song on the Heart album," says Church, "and normally if we had four songs about heart, with the way we used to do this we would cut three of them out and we'd do one. It started to be cool that this time we could lean into that sameness and the themes where you can put the songs together and know we wrote these within this much time of each other."
Speaking at the 2020 CMA Awards, Church said: "If you listen to the songs and you hear what the songs are, you very easily go, 'This sounds like they were in the middle of quarantine.' But we weren't. I was not. For me, it just kinda happened the way it was supposed to happen.
"The interesting thing about this process is that Jay kept asking me the last three or four days, 'Are we done?' I kept saying, 'God, this is going to be really hard. There's a lot here. Is this a double album? And if it's a double album, how do we leave out these five or six songs?'
"I am the hardest critic on making sure every song deserves to be on the record, and I beat this thing to death going, 'This can't be that good. But it was just a special, special time, and a special, special project that I think will be among our best."
Church will perform the National Anthem with R&B star Jazmine Sullivan at Tampa Bay's Raymond James Stadium on February 7, before Super Bowl LV.
Heart & Soul is released in three instalments in April. Pre-order it now.