Electro-Pop Singer EVAN GIIA's Drops Joyful New Single 'Tiny Life'
The vibrant video, which she shot over the summer while in quarantine at her family's rural Massachusetts home, celebrates the simple joys of being out in nature.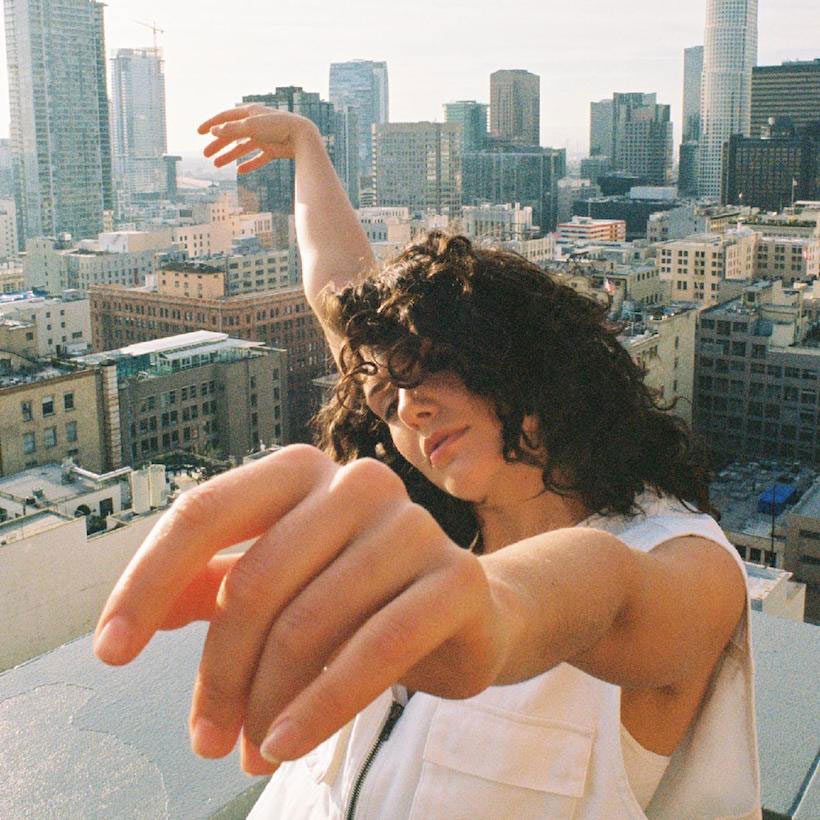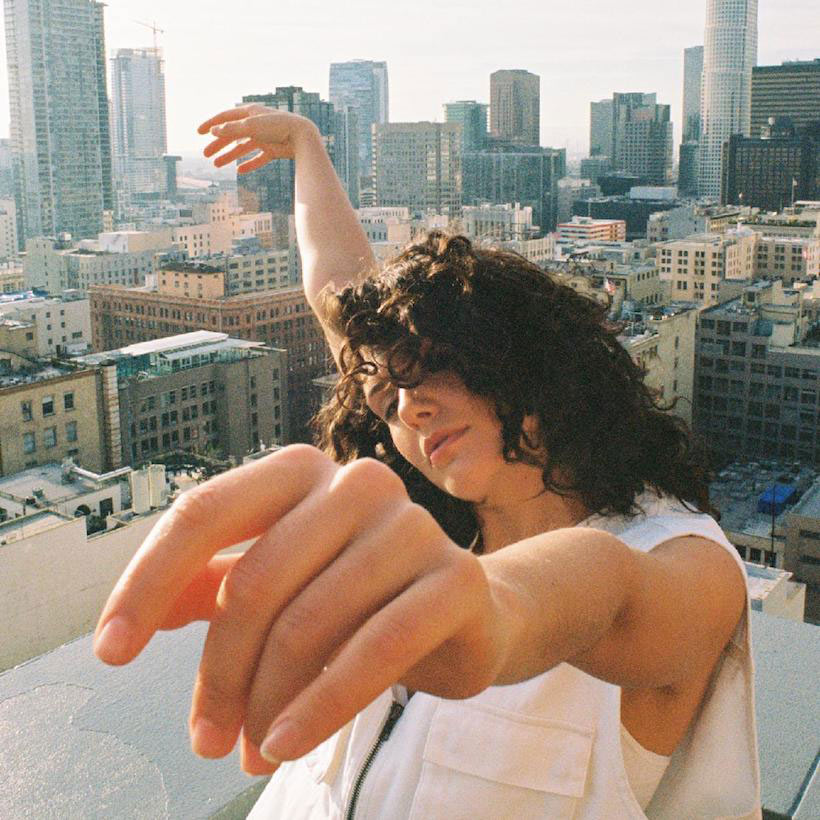 Brooklyn-based electro-pop artist EVAN GIIA released her joyful new single, "tiny life," the follow-up to her anthemic hit "Focus."
"Life is weird, here is a song to help," the singer shared along with the track. Accompanying the new single is a vibrant music video, filmed over the summer while GIIA was quarantined in her family home in Massachusetts.
On "tiny life," the rising pop singer captures the simple joy and freedom earned through exploring nature.
Directed by her brother Harry Giarrusso, the "tiny life" the nostalgic-fueled video sees the singer enjoying the simple life of summer, from hanging out on abandoned playgrounds to riding a bike around town all through a Hype Williams-inspired fisheye lens.
EVAN GIIA - tiny life (Official Video)
"Just ride / This one tiny life of mine / Wake up, get outside / No need to waste no time / No need to be uptight," GIIA sings on the chorus. "Grab your homies and have a night / Yeah, life is weird, but you'll be alright / Just lift your hands up, lift your hands up."
In an interview with Ladygunn, the singer talked about the inspiration behind "tiny life."
"I wrote the song right as I was being signed with the label. I quit my job and was going to take EVAN GIIA full time. I was also touring with ODESZA. So, it was taking on all these massive life things happening all at once. All of a sudden, I was missing my old tiny life – the life that was simple. It was an ode to a time that was simple and relaxed."
A Berklee College of Music alumna and a classically trained opera singer, GIIA has made a name for herself within the electronic pop world thanks to her distinctive tone and crossover style.
She has collaborated with ODESZA, Jai Wolf, Big Wild, and more. GIIA has also taken the stage at Firefly, Bonnaroo, Coachella, and CRSSD.
Before the pandemic disrupted the live music industry, GIIA was slated to join powerhouse electronic duo, Louis The Child, on their worldwide tour. The tour has now been rescheduled to 2021.
GIAA first made her debut on the 2016 single, "Heat of the Moment," by production duo MEMBA, but it was her 2018 record "Westworld" (via ODESZA'S Foreign Family Collective) that propelled her name to the mainstream light.
"EVAN GIIA is the gutsy, barnstorming pop singer making quite a splash with her unique sonic panache and kinetic live persona," raved Earmilk.
Listen to "tiny life" here.