Gordon Haskell, Ex-King Crimson Member, Belated Solo Star, Dies At 74
Haskell contributed to two Crimson LPs and enjoyed much later solo acclaim with 'How Wonderful You Are' and the 'Harry's Bar' album.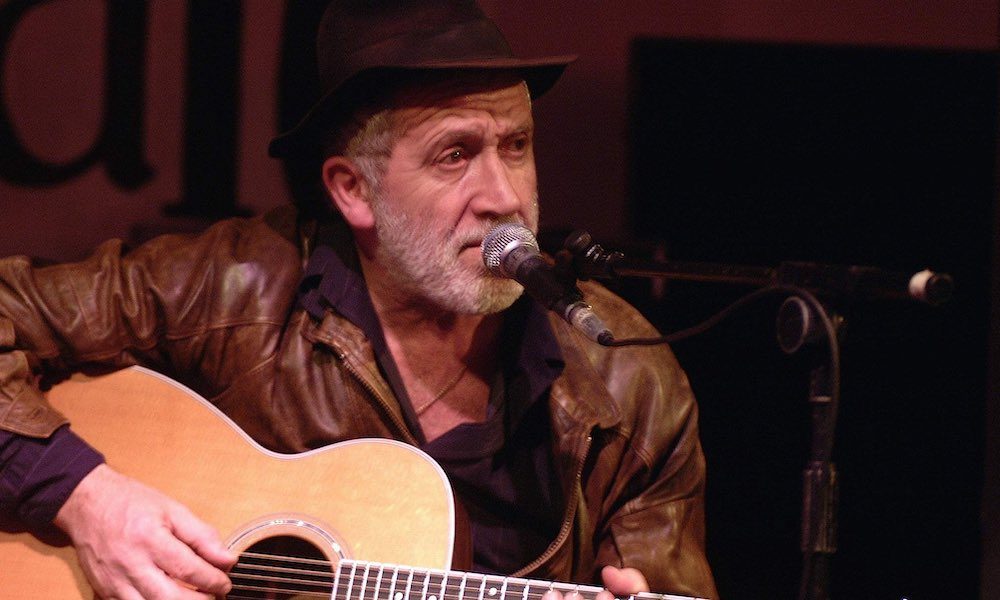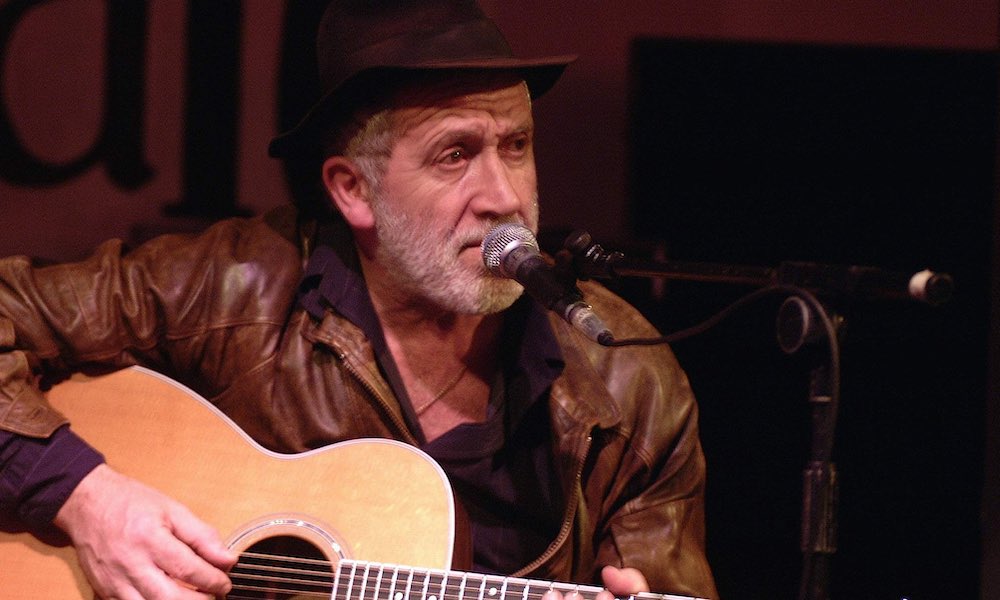 Gordon Haskell, who was an early member of King Crimson and much later enjoyed hard-earned success as a solo artist, has died at the age of 74. The news was announced on his Facebook page, although no cause of death has yet been given.
"It is with great sadness we announce the passing of Gordon, a great musician and a wonderful person who will be sadly missed by so many," said the post. King Crimson's page posted: "His time in KC wasn't a particularly happy part of his long career but his work on In The Wake Of Poseidon and in particular, Lizard is much admired in the Crimson community." World of Progressive Rock added that "His performance on Lizard cements his place in the kingdom of prog forever."
Both of the Crimson albums on which Haskell featured were released in 1970 and showcased him as a bassist and/or vocalist. Born in Dorset on April 27, 1946, he first made his reputation on the London circuit as a member of psychedelic pop band the Fleur De Lys, on both Immediate and Polydor Records.
Hendrix's flatmate
He worked as a session musician at Atlantic Records and became part of Crimson's set-up after reconnecting with his old school friend Robert Fripp. The pair had played together in the pre-Crimson League of Gentlemen. Haskell soon moved on from Crimson to pursue different musical directions as a solo artist, signing first to CBS, where he had opened his account in his own name with 1969's Sail In My Boat. He shared a London apartment for a time with Jimi Hendrix, and later signed to Atlantic as an artist in his own right.
As a singer-songwriter, he notched a tally of 13 solo albums, of which the most recent, The Cat Who's Got the Cream, came out in January 2020. To his surprise and delight, Haskell belatedly won mainstream acclaim in his mid-50s with the hit single "How Wonderful You Are," recorded on a reported budget of £200.
In from the wilderness
Championed by BBC Radio 2, where it became one of the network's most-requested songs, the romantic ballad rose to No.2 in the UK at Christmas 2001. It propelled his album Harry's Bar, recorded for the independent Flying Sparks label and licensed to East West Records, to platinum status, a similar chart peak and great popularity on disc and as a performing artist in Europe.
Describing his reaction to his delayed "discovery" by a wide audience to this writer, in an interview for Music & Media as the Harry's Bar album was being released, Haskell said with a smile: "'Bemused' is a good word for it. It's amusing to play some kind of circus game. I played to people on a ground roots level for 17 years, as an unknown, I never used my past to try to sell tickets. I had 15 years in the wilderness, but I played masses of gigs, and you become like a well-oiled machine."