Exclusive: Foo Fighters' Chris Shiflett On Solo Sojourn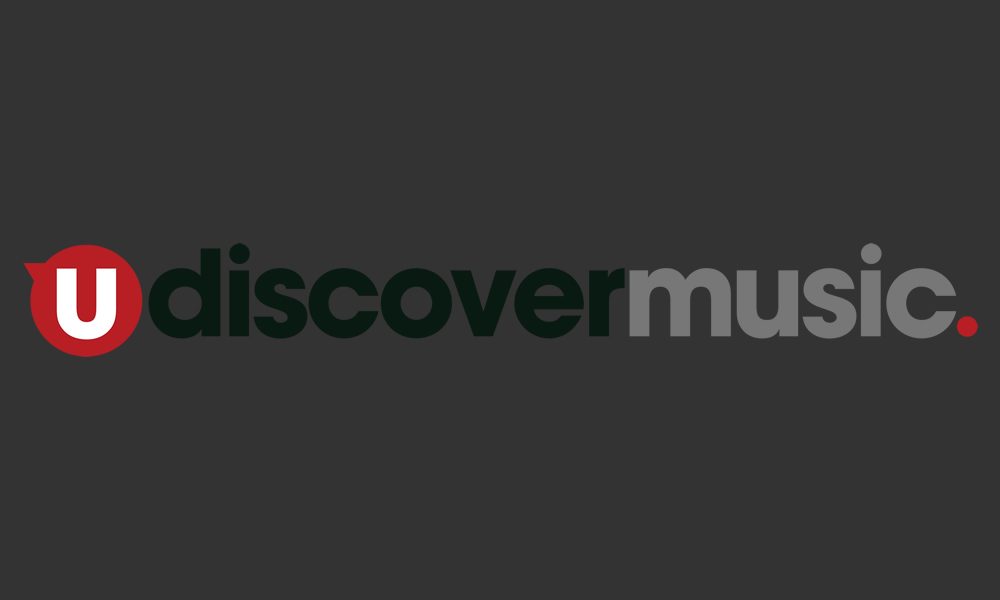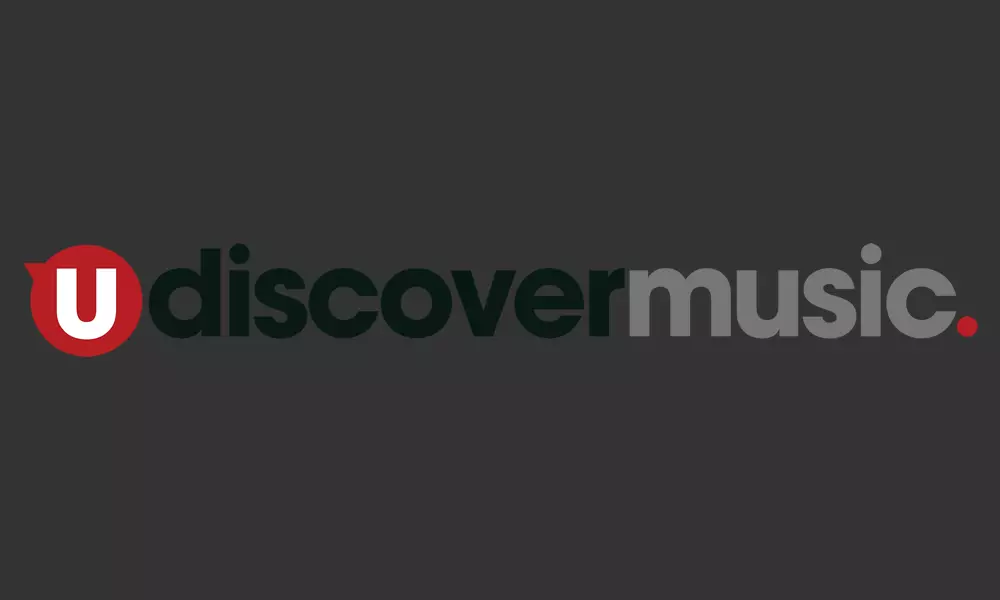 Foo Fighters' lead guitarist Chris Shiflett has been discussing his current visit to the UK for solo shows to support his West Coast Town album, in advance of the band's headline appearance at Glastonbury Festival on 24 June.
Even before the release of the country rock-infused album on SideOneDummy in April, Shiflett played a solo tour of the US, and is now in the UK for two one-man performances before joining his colleagues in Foo Fighters for rehearsals. 
Armed only with an acoustic guitar, he opened last night (13 June) for Nick Cester of Australian rockers Jet, on his own solo show at London's famed 100 Club. Tonight (14), Shiflett himself headlines at another London venue, Water Rats, supported by singer-actor Sam Palladio, of TV's Nashville fame.
Shiflett was speaking to this writer, in advance of the European trip, for an upcoming feature in Country Music Magazine, and said of his itinerary: "I'm going to be on the way to start the Foo Fighters' summer tour, which we're starting in Iceland [at the Secret Solstice Festival in Reykjavik on Friday].
"But we were going to go through London on the way to connect up there a few days early, and I just thought, you know what, I'm just going to make a detour and hang in London for a couple of days, and do a couple of shows. Then we were lucky to jump on Nick's show at the 100 Club.
Chris Shiflett - West Coast Town (Official Video)
"Now the Foos are getting back to work for the summer, I'm just going to look for cracks in the schedule and slot in some gigs here and there where I can. I'm not sure when I'm going to get around to doing another tour of my solo stuff, but you know, [I will] at some point."
Of the country influence on West Coast Town, recorded in Nashville with prolific and in-demand producer Dave Cobb, Shiflett adds: "I didn't grow up listening to country music, or I certainly didn't grow up playing country music, and when I started to really get into it, it was through the side door of alt-country bands like Son Volt. That led me back into Buck Owens and Merle Haggard and stuff like that."
Format:
UK English