Fabolous And Jadakiss Will Face Off For Next Verzuz Battle
The Verzuz battle will go down on 29 June at 8:00 pm EST and can be streamed via Instagram Live or Apple Music.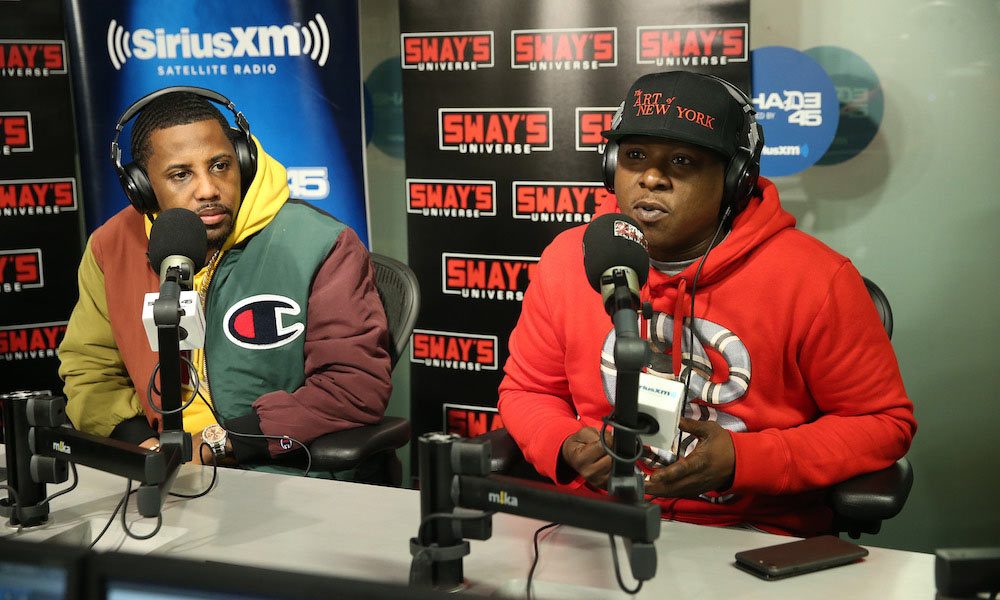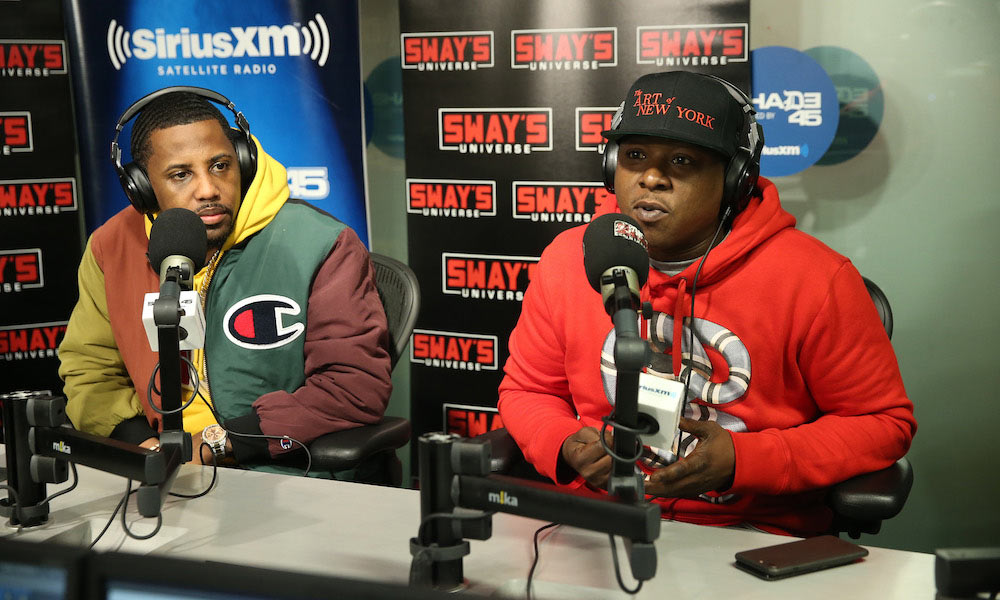 It's official, veteran NYC rappers and former collaborators Fabolous and Jadakiss will go toe-to-toe next Monday, 29 June, for the latest installment in the virtual hip-hop and R&B live series, Verzuz.
This latest pairing is one of the most exciting yet, as both artists have racked up countless hits over the past two decades including 'Into You' featuring Tamia/Ashanti by Fabolous, 'Can't Let You Go' with Mike Shorey and Lil Mo, and 'Say Aah' with Trey Songz; while Jadakiss has 'Why' with Anthony Hamilton, 'We Gonna Make It' featuring Styles P, and 'U Make Me Wanna' with Mariah Carey, at his disposal.
The Verzuz battle will go down at 8:00 pm EST and can be streamed via Instagram Live.
Since its inception back in March, the explosively popular Instagram live series has pit legend against legend, becoming one of the few highlights of quarantine and drawing in a quarter to over half a million viewers on average.
Created by legendary producers Timbaland and Swizz Beatz, the battle series started out with super-producers Mannie Fresh vs Scott Storch and Teddy Riley vs Babyface, among others, before moving on to solo artists like Jill Scott vs Erykah Badu and more recently Nelly vs Ludacris. There was also a special Juneteenth edition featuring Alicia Keys and John Legend.
"I love to see these greats get their flowers," Swizz told the New York Times back in May. "It's an educational celebration."
This latest battle is also unique in that Fabolous and Jadakiss are currently labelmates on Def Jam and have collaborated in the past including their 2017 joint project, Friday on Elm Street.
While fans have been clamoring for a Fabolous Verzuz battle, the rapper mentioned in an interview on Power 105.1's The Breakfast Club that he would be up for it.
"In a fun way, I think it would be cool. I ain't see my name come up that much. One thing with the battles, I think it needs to be an even playing field of the two people battling. You can't just throw Jay-Z vs Bow Wow."
Listen to the best of Fabolous on Apple Music and Spotify.
Format:
UK English